Playworks Wisconsin
Playworks' mission is to improve the health and well-being of all children by increasing opportunities for physical activity and safe, meaningful play.
About
All kids deserve the social, emotional, and physical benefits of play. We help schools and youth programs create healthy play environments where every child can join in.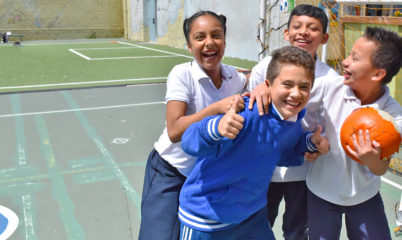 Latest News
---
February 23, 2023
4 Fun and Easy Ways to to Support Playworks Wisconsin 1. Come join us at our Rock Paper Scissors Tournament Lakefront Brewery is partnering with Playworks Wisconsin to crown a Rock, Paper, Scissors champion on March 2, 2023. Join us and see if you can take the belt!  Get your tickets now!  2. Follow our…
Events
---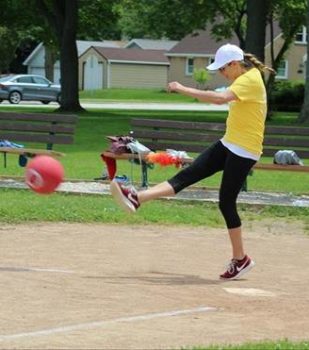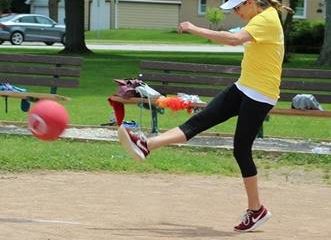 September 15, 2023 @ 12:00 PM
Lace up your kicks and join us for one day of fun to live out your kickball dreams! Corporate Kickball is an active employee engagement event and fundraiser for Playworks Wisconsin…
A Better Recess
---
Instead of going back to class energized and ready to learn after recess, kids often return upset and unable to focus. We can change this. At a great recess:
Kids are at their best
Kids bring out the best in themselves and each other. They learn the value of fair play, compassion, and respect. They practice key social and emotional skills.
Kids become leaders
They run their own games and settle their disputes quickly (we recommend rock, paper, scissors) because getting along is more fun than fighting.
Kids choose to be active
When all students are included and all students know how to play popular games, every child has the opportunity to discover the joy of active play.
Contact Us
---
Playworks Wisconsin
PO Box 1603
Milwaukee, WI 53201
PJ Dever, Executive Director