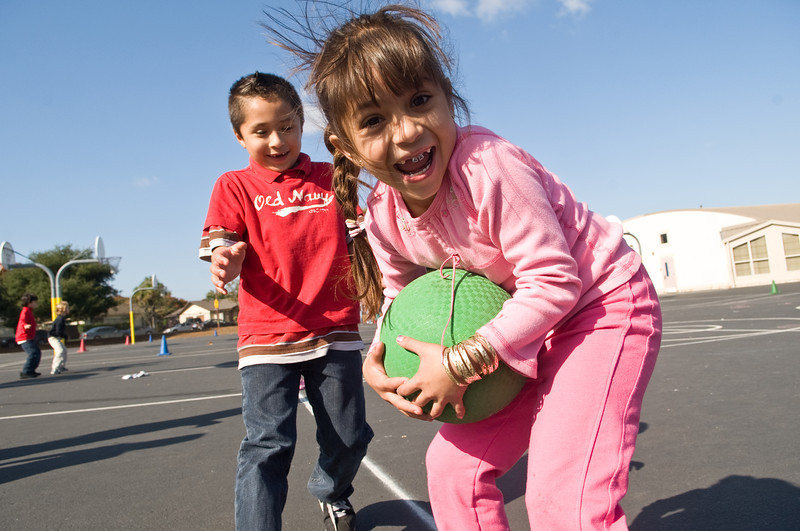 Rock Paper Givers Society (RPGS) is Playworks' premier giving society for a group of major donors committed to building safe and healthy play for kids. This society connects members more actively to the Playworks team, provides customized experiences to engage with Playworks, and stay connected to our mission. When you join RPGS, you automatically become welcomed to our team of special donors who demonstrate an exceptional and generous commitment to our mission of bringing safe, healthy play to every child.
It was such a lovely surprise to receive a kickball and an autographed copy of Jill Vialet's book, Recess Rules. It's a great reminder of the important work Playworks does in our community, as well as how much the organization appreciates its supporters. I won't hesitate to continue my charitable giving to such a thoughtful organization!

Yen Tay

Rock Paper Givers Society Member
There are four circles in the society based on giving level.
Read our Annual Report
Play works for every kid. See what we accomplished together with our incredible supporters on playgrounds and in classrooms across the country in 2019.