 We've partnered with Be Internet Awesome to help kids be safe, confident explorers at school and online.  Follow #BeInternetAwesome on Google for Education and remember that #ItsCoolToBeKind.
This campaign takes place during National Bullying Prevention Month to showcase the importance of practicing kindness and inclusion online and in-person to prevent bullying.
Creating sustainable change
---
70%
Did you know that over 70 percent of young people say they have seen bullying in their schools?*
________________________________
43%
Teachers in Playworks schools reported significantly less bullying and exclusionary behavior during recess, a 43% difference in average rating scores compared to non-Playworks schools.**
*Source: *Bradshaw, C.P., Sawyer, A.L., & O'Brennan, L.M. (2007). Bullying and peer victimization at school: Perceptual differences between students and school staff. School Psychology Review, 36(3), 361-382.
**Results from a randomized control trial evaluation by Stanford University and Mathematica Policy Research. Learn more 
---
Who Has Been Involved?
---
Check out 2017 #RealPlayersDontBully on social media.  Among our partners are Detroit Lions, Detroit Pistons, Detroit City FC, Detroit native Carl Davis , Kacie Hollins, Justin Rose, Armond Rashad, 76ers, Breanna Stewart, Duke, Indiana Fever, Pacers and Tamika Catchings, Jared Cook from the Oakland Raiders, Justin Simmons, Joey Timbers and Nat Borchers, Robert Alford, Pokey Chatman and LA Galaxy.
Watch this video from Playworks Indiana Executive Director Jo Yocum-Bender of Playworks Indiana and Fever Director of Community and Player relations Roberta Courtright
In 2016, our real players partners on social media included Lizzie Velasquez, Forever in Your Mind, Sunny Mabry, Ethan Embry, Julie Foudy, Rebecca Zamolo, Jen Widerstorm, USC Trojans, Andrew McCutchen, Detroit Lions, Wiz Khalifa, and Amir and Amari's O'Neil.  Check out Playworks' video featuring Amari and Amir O'Neil.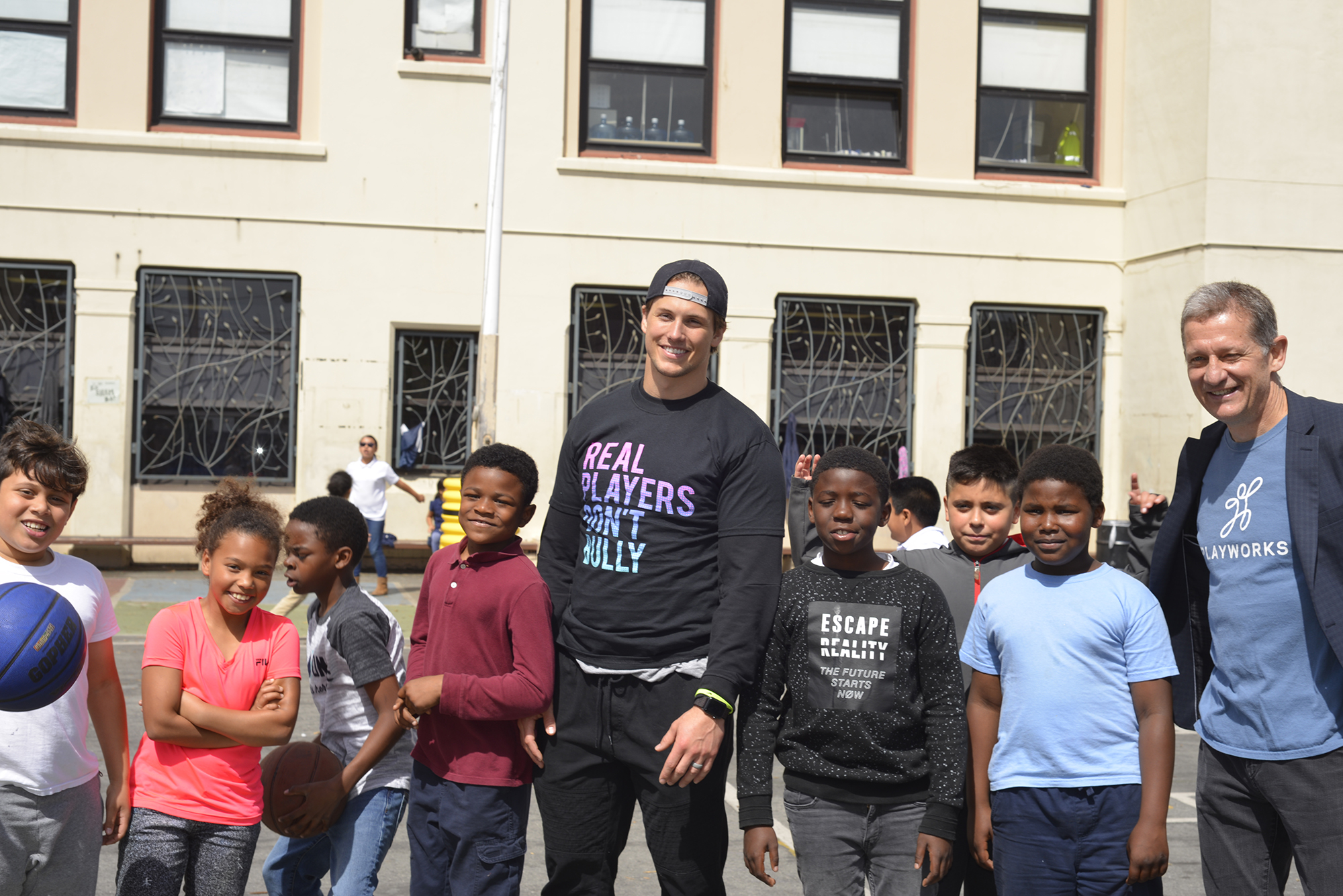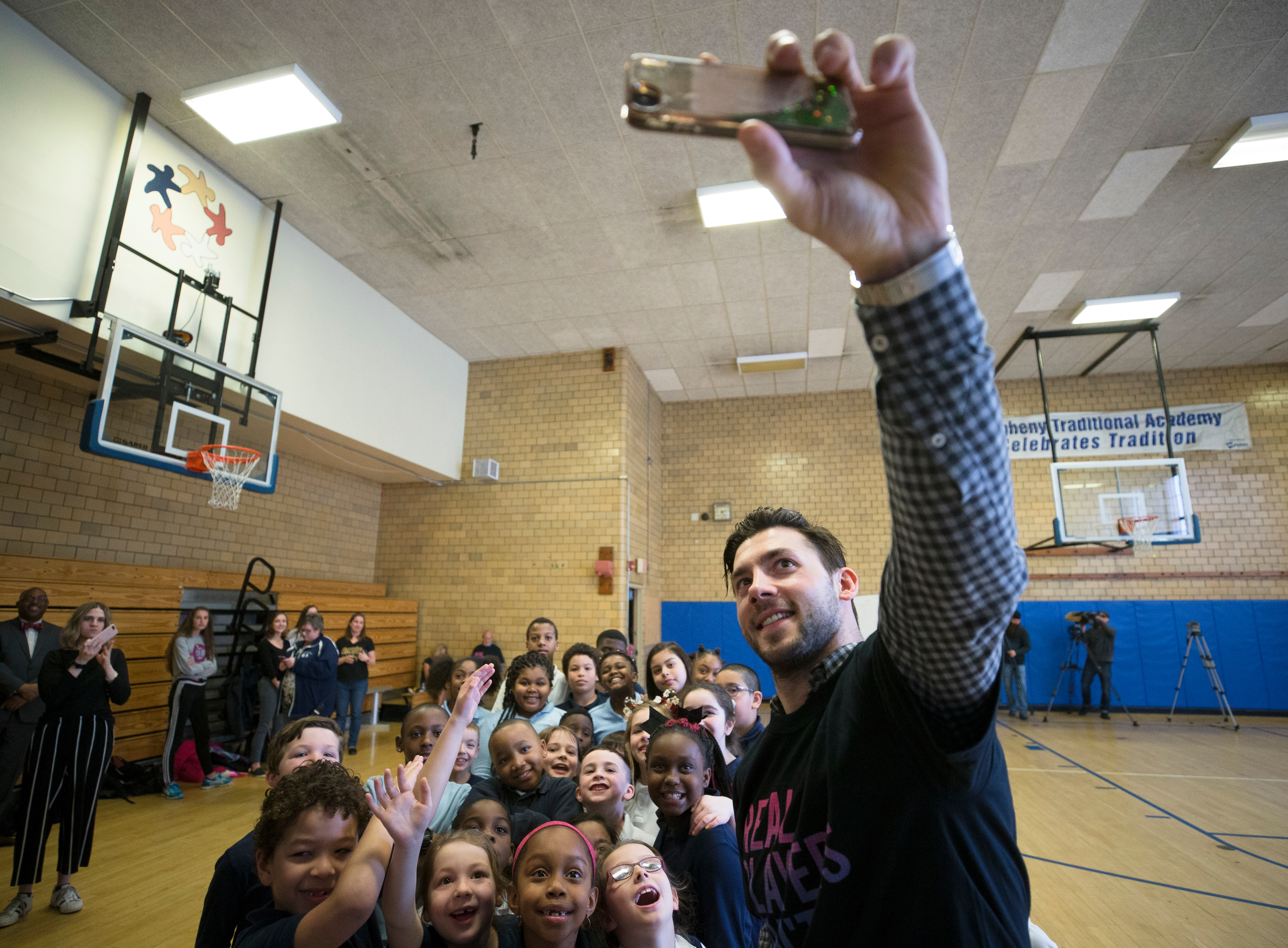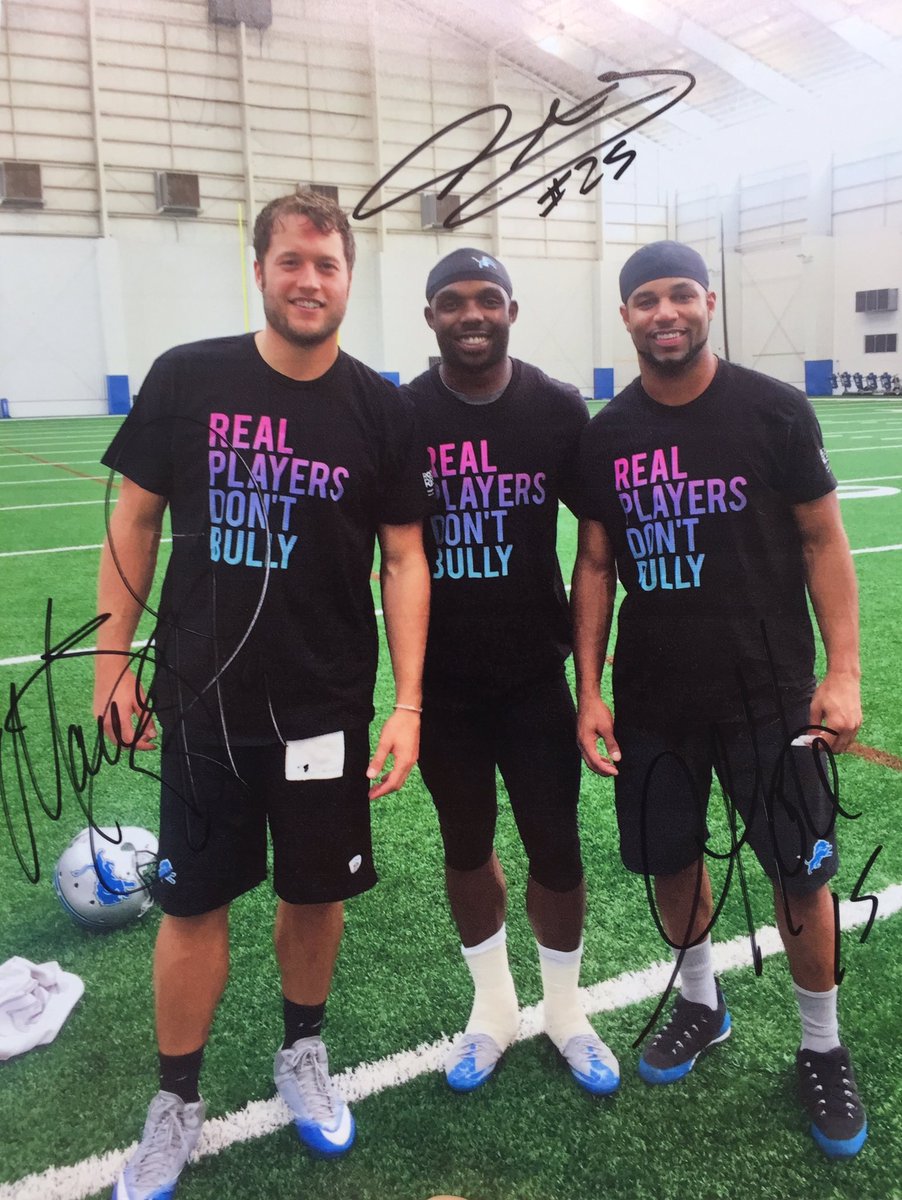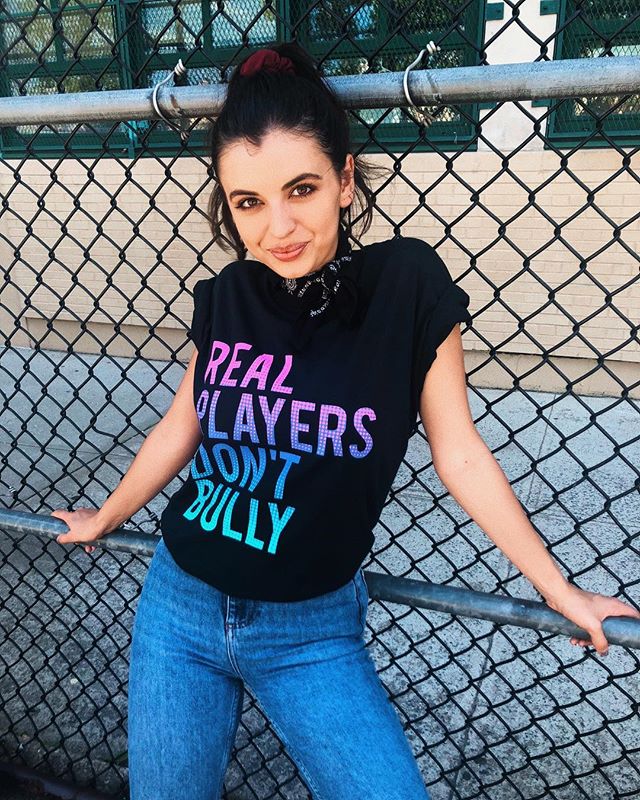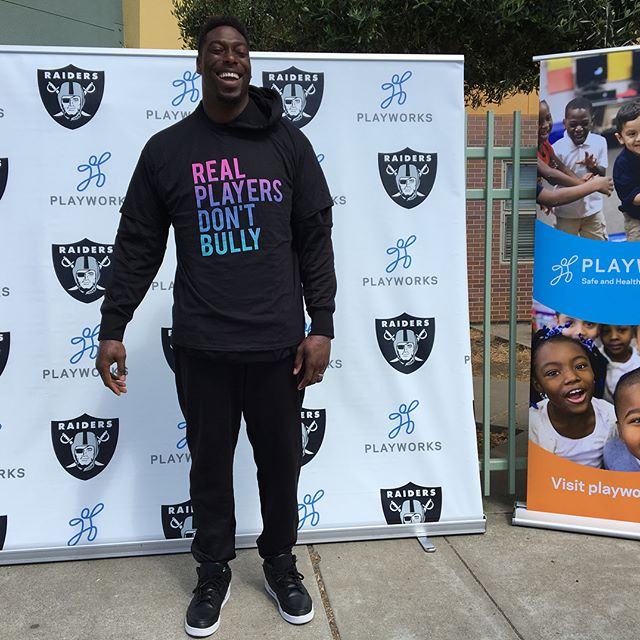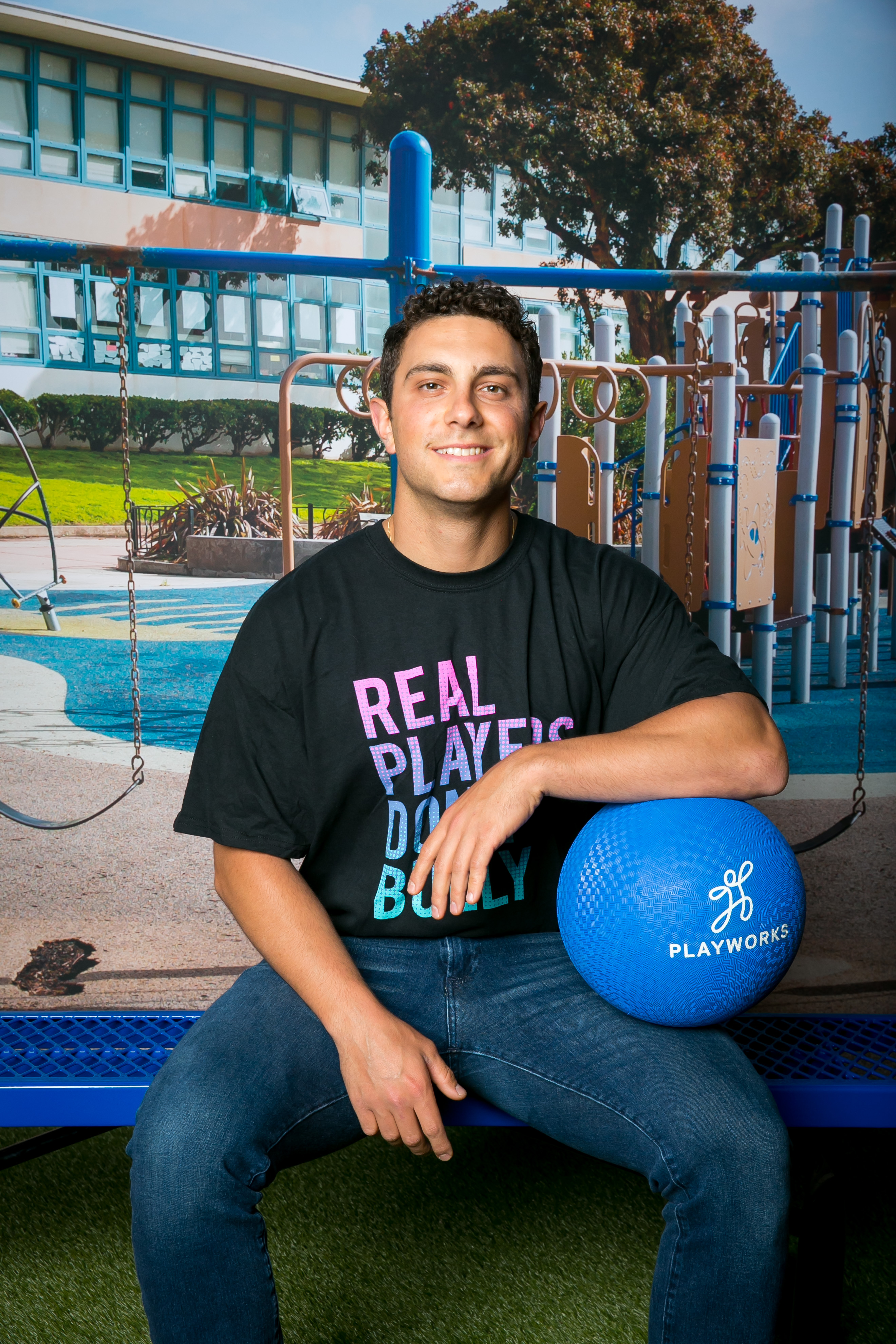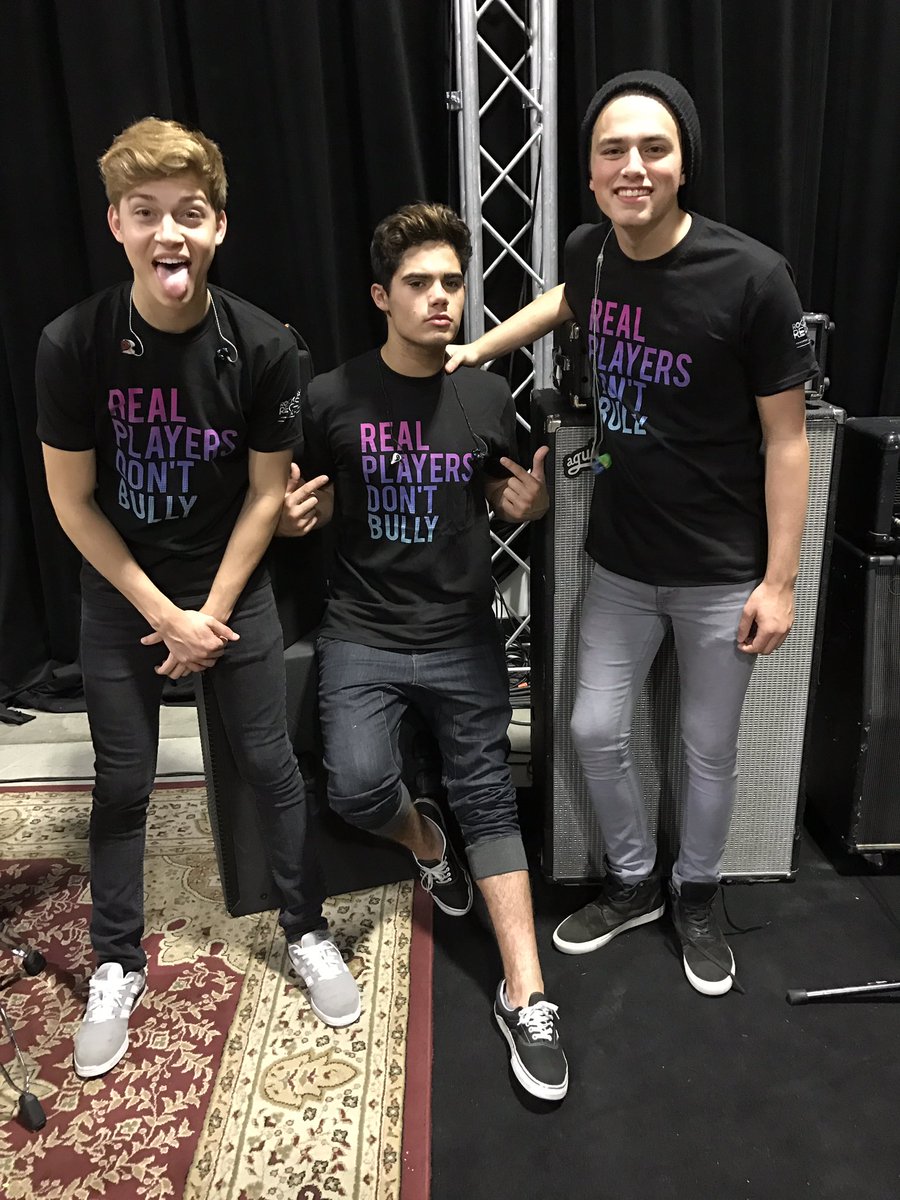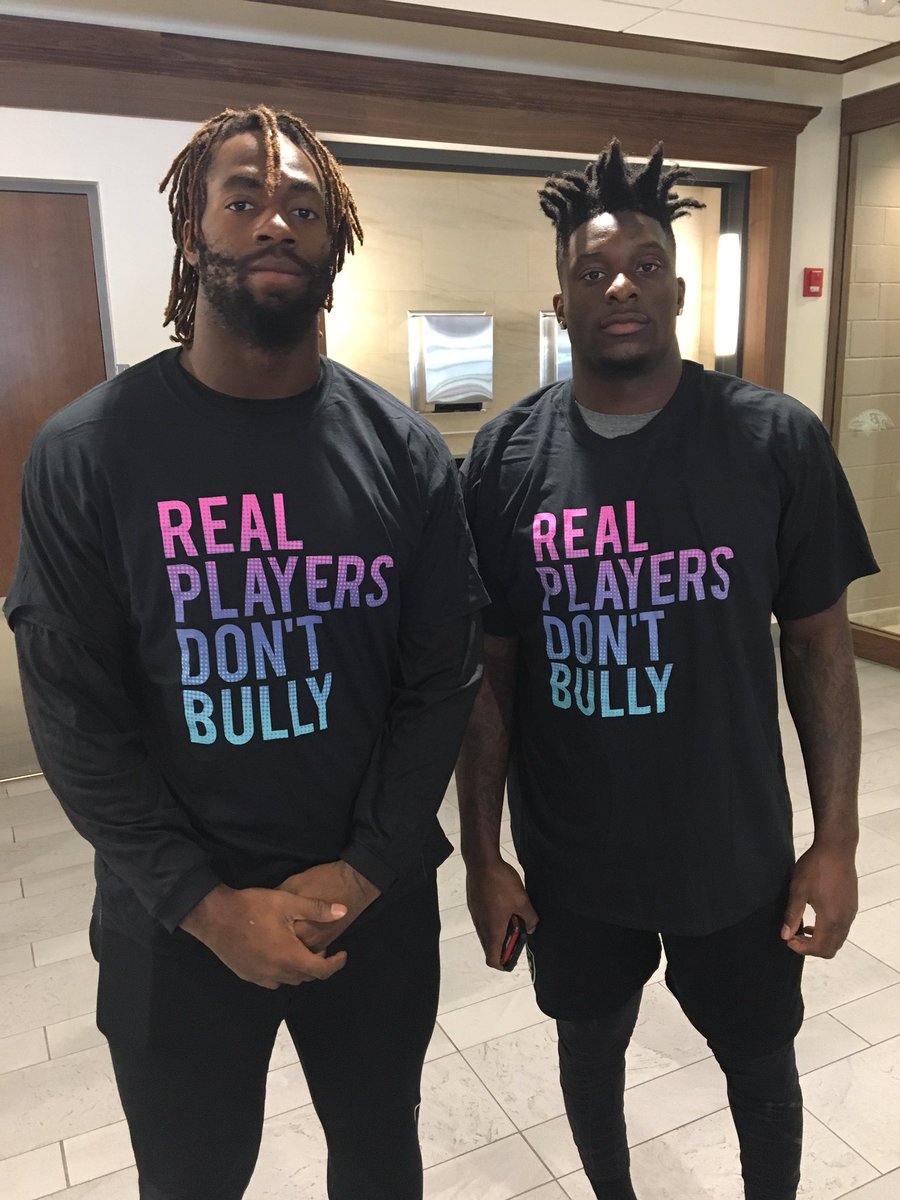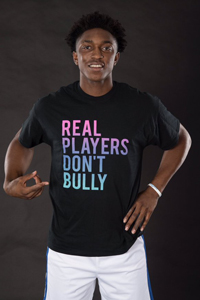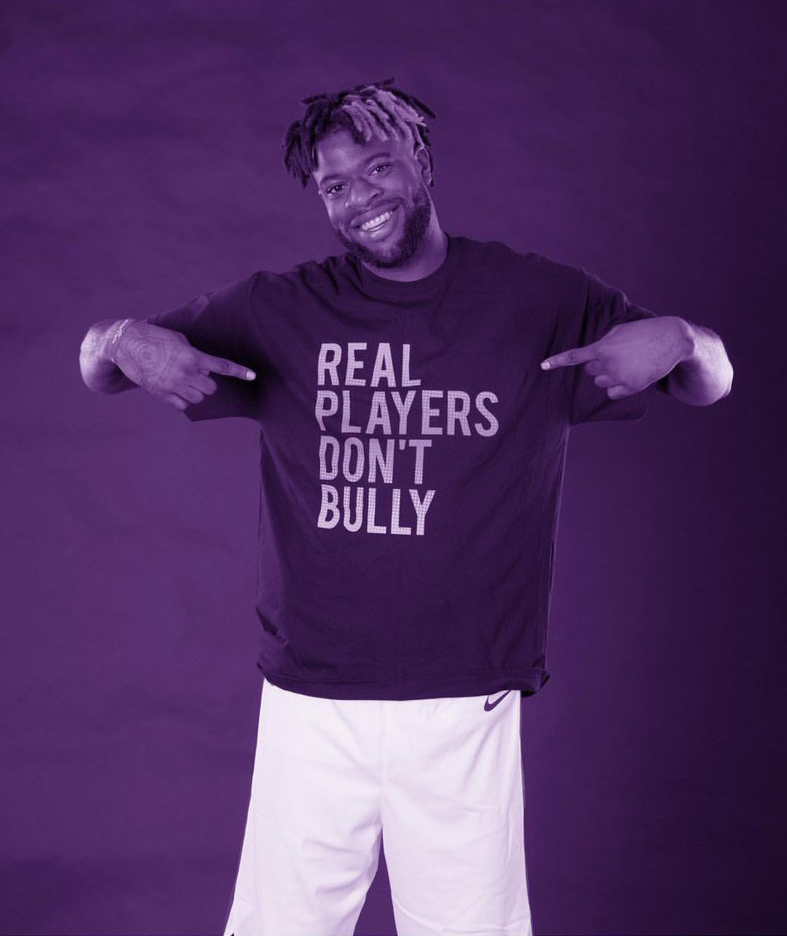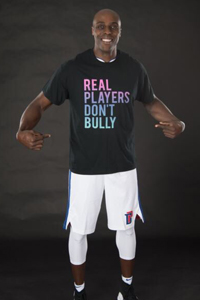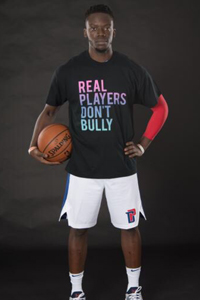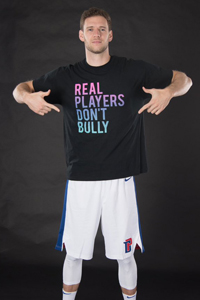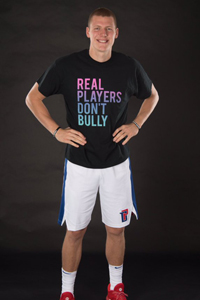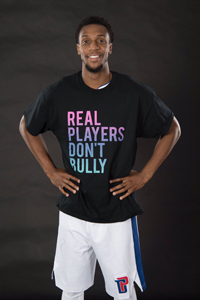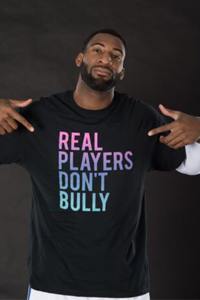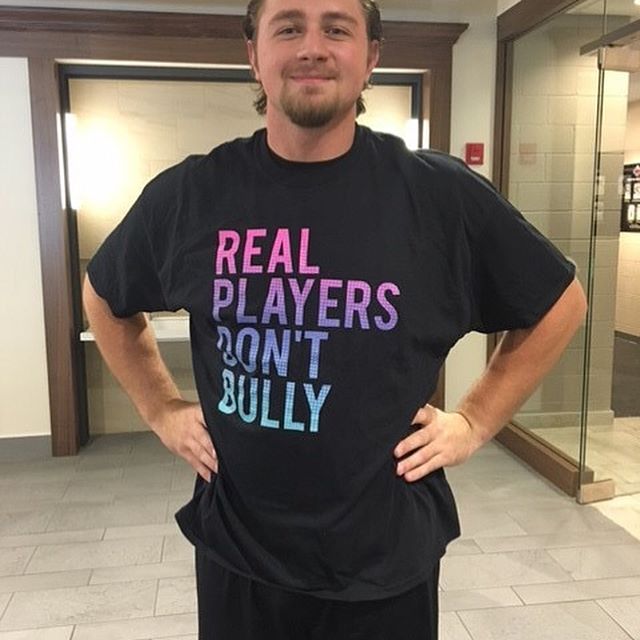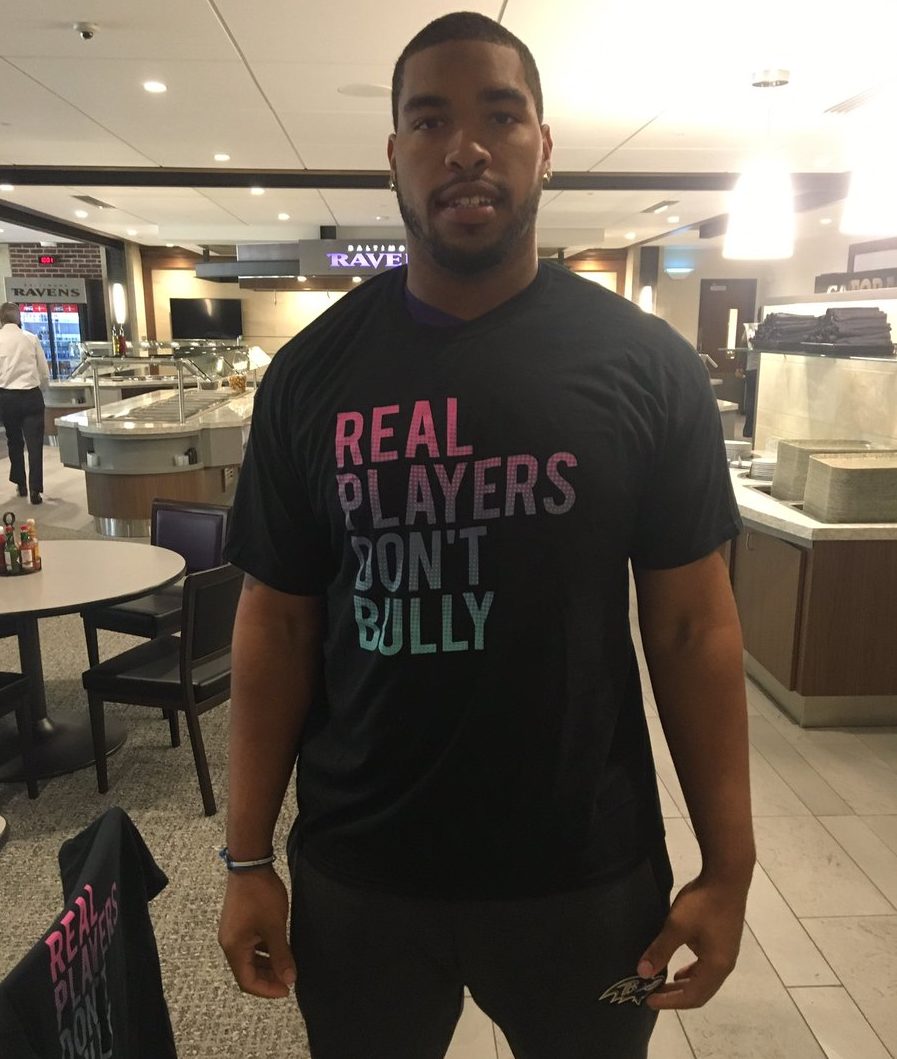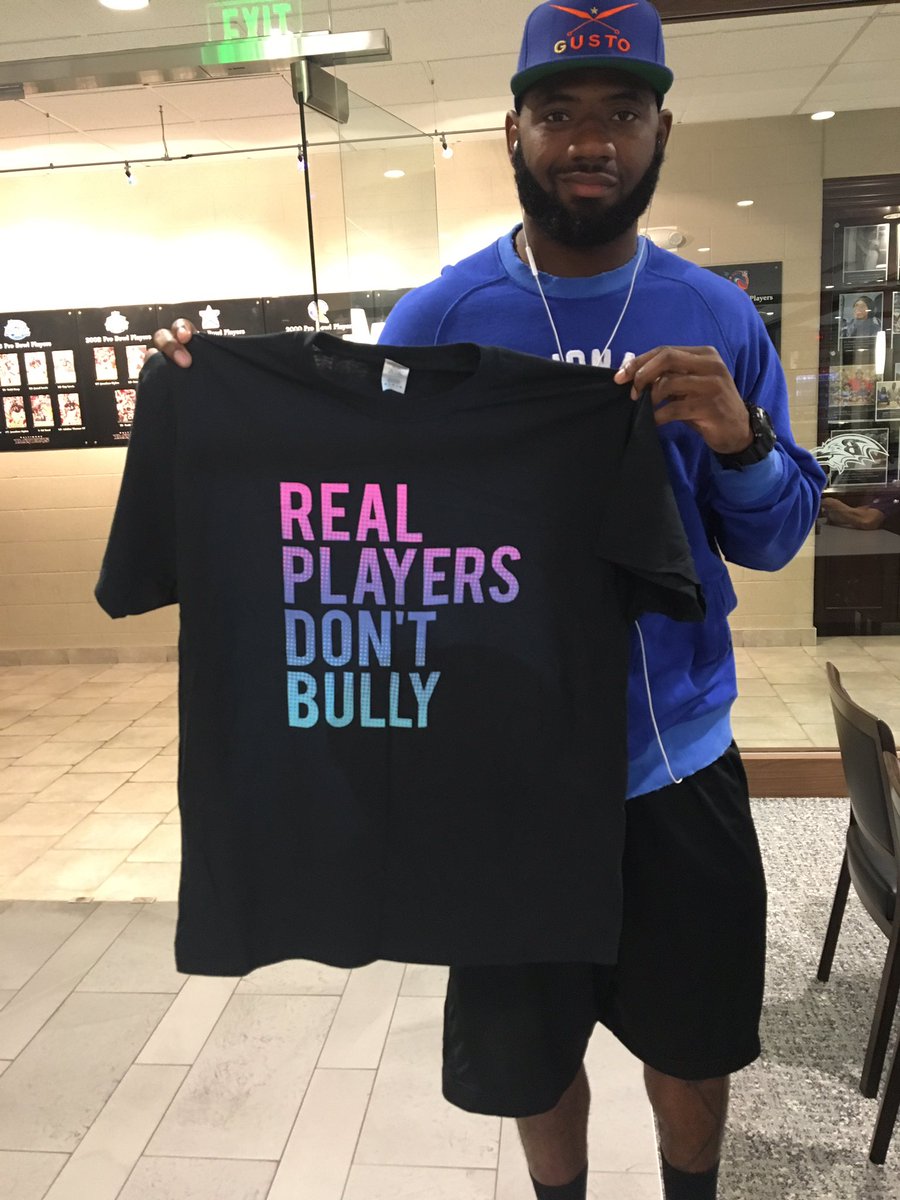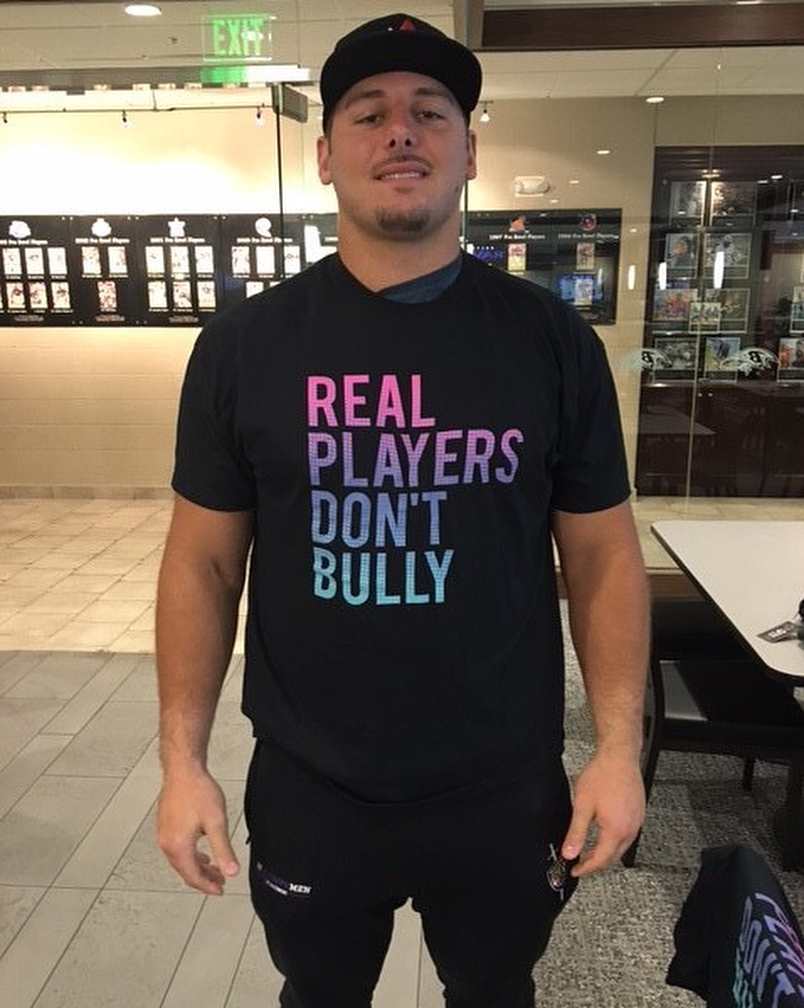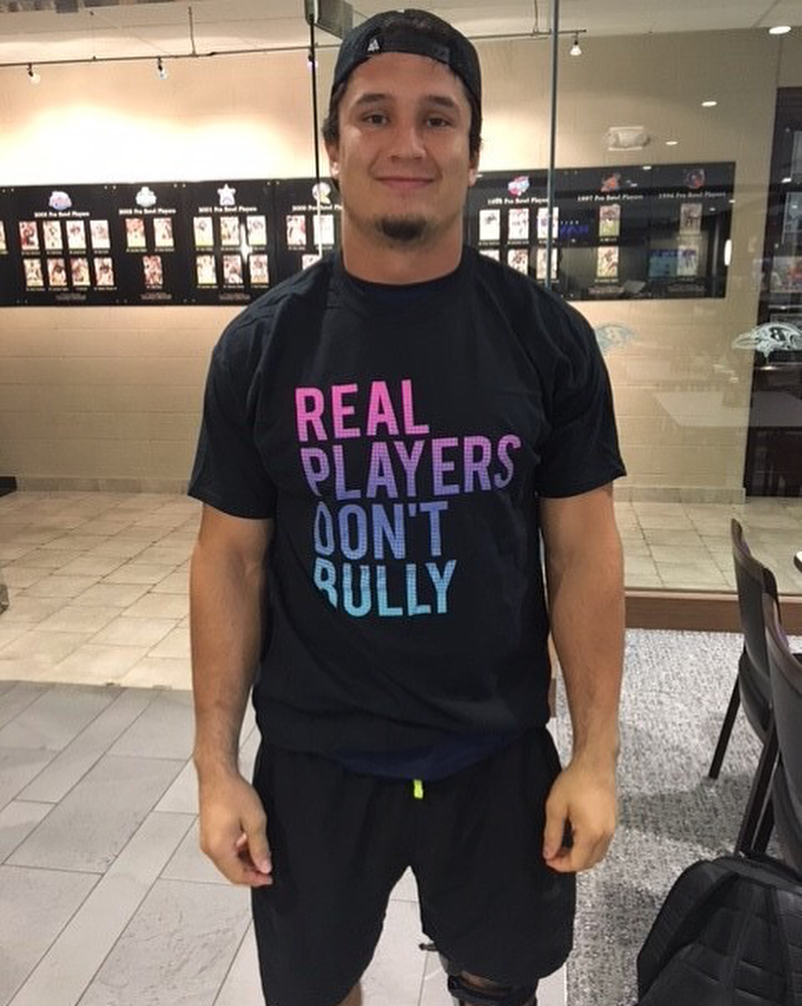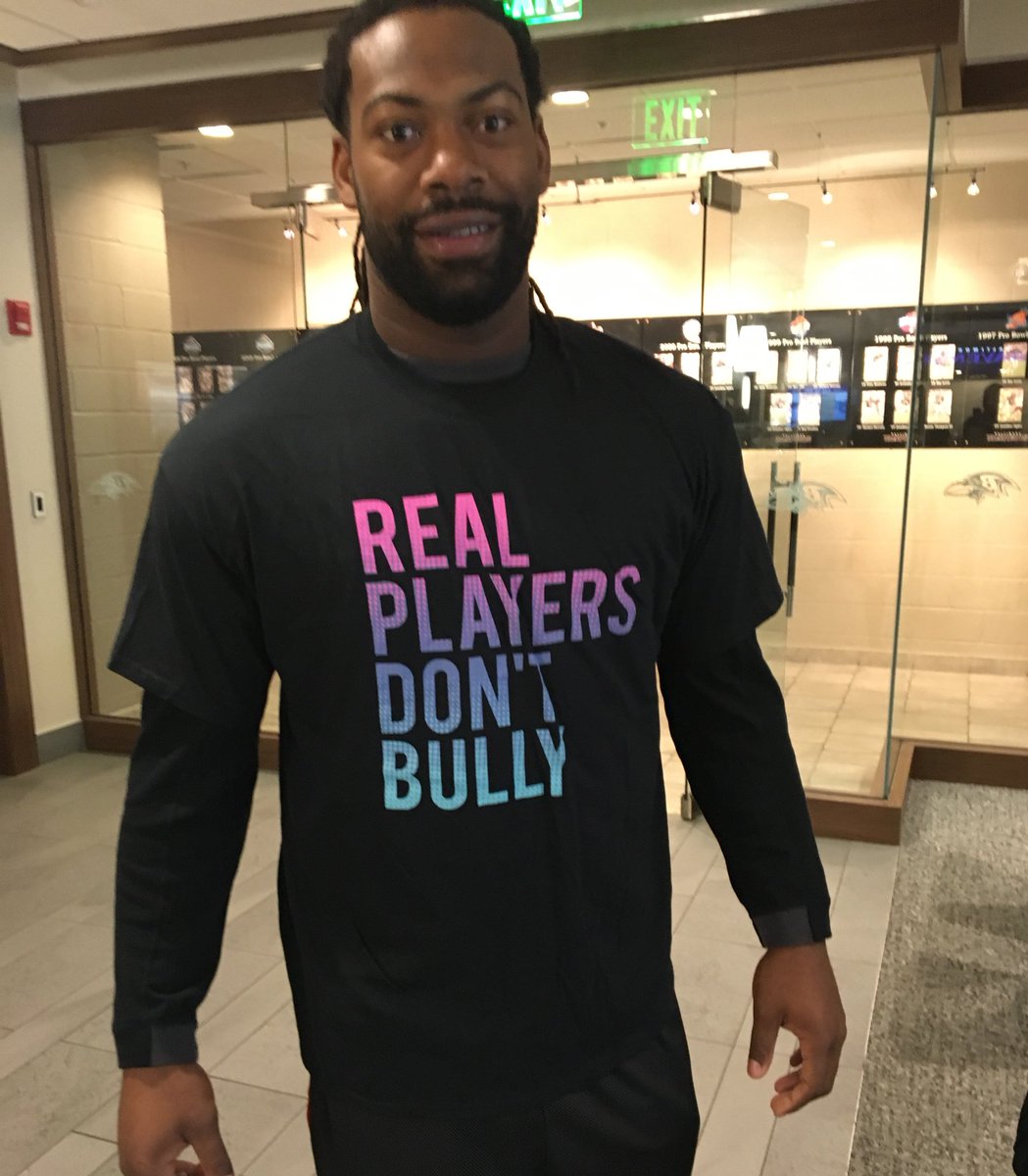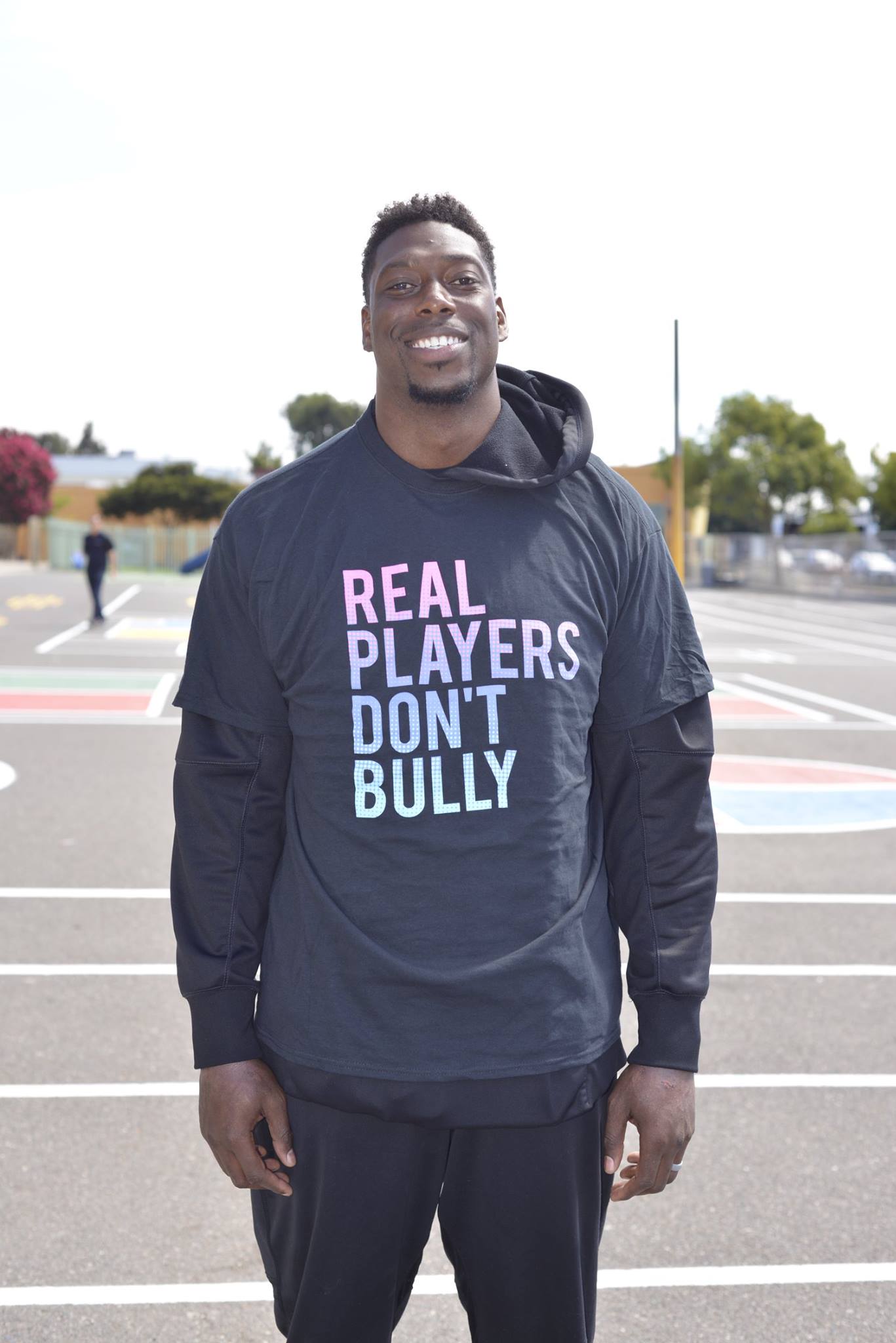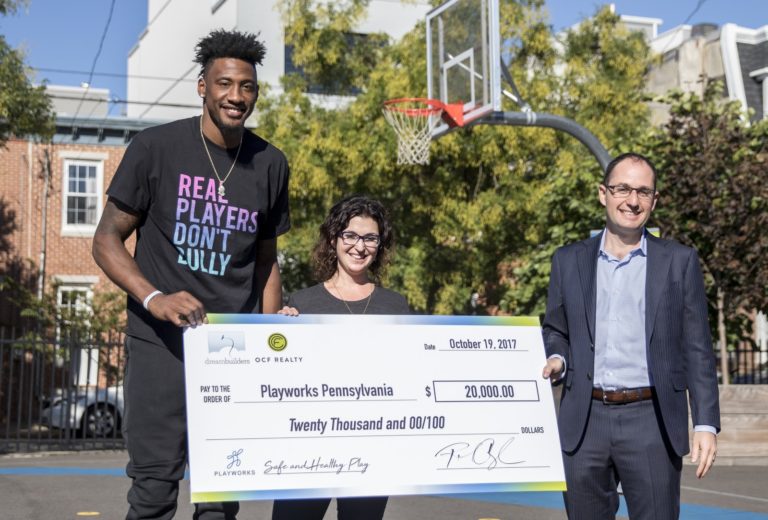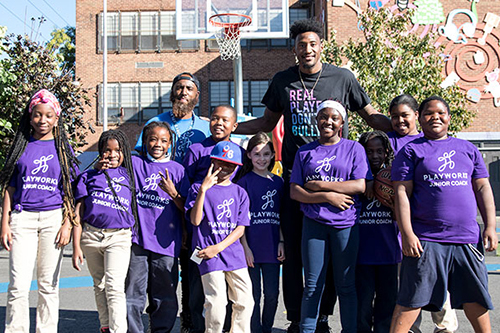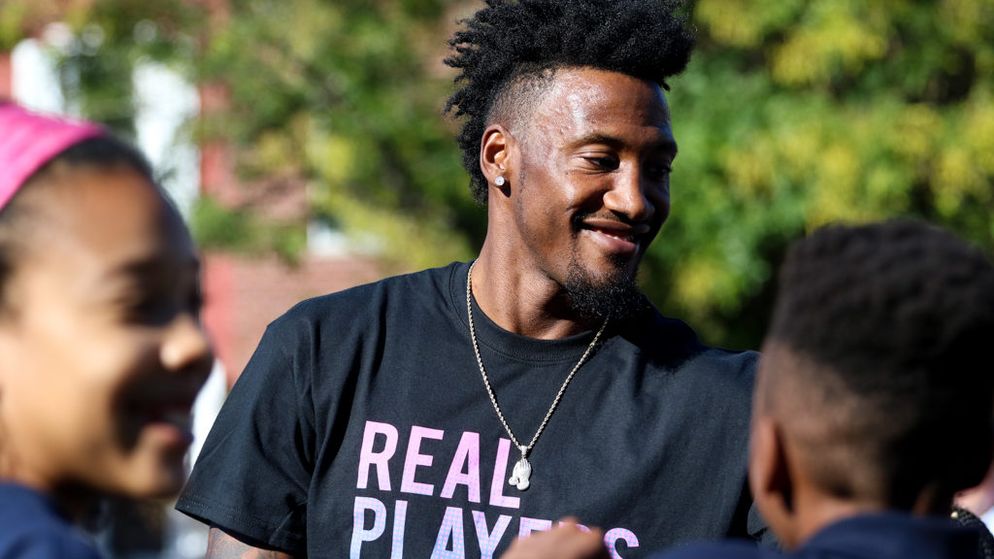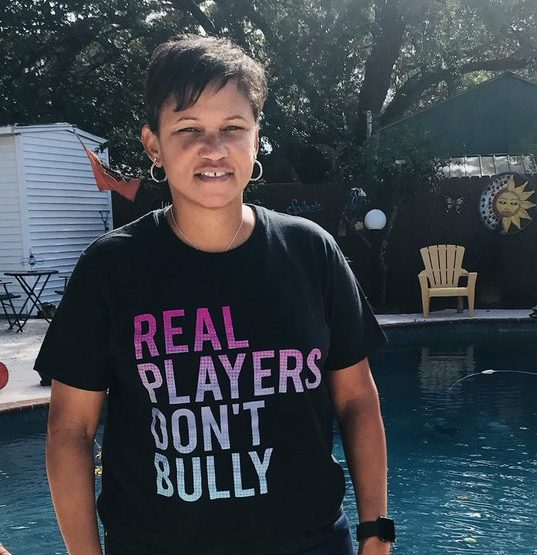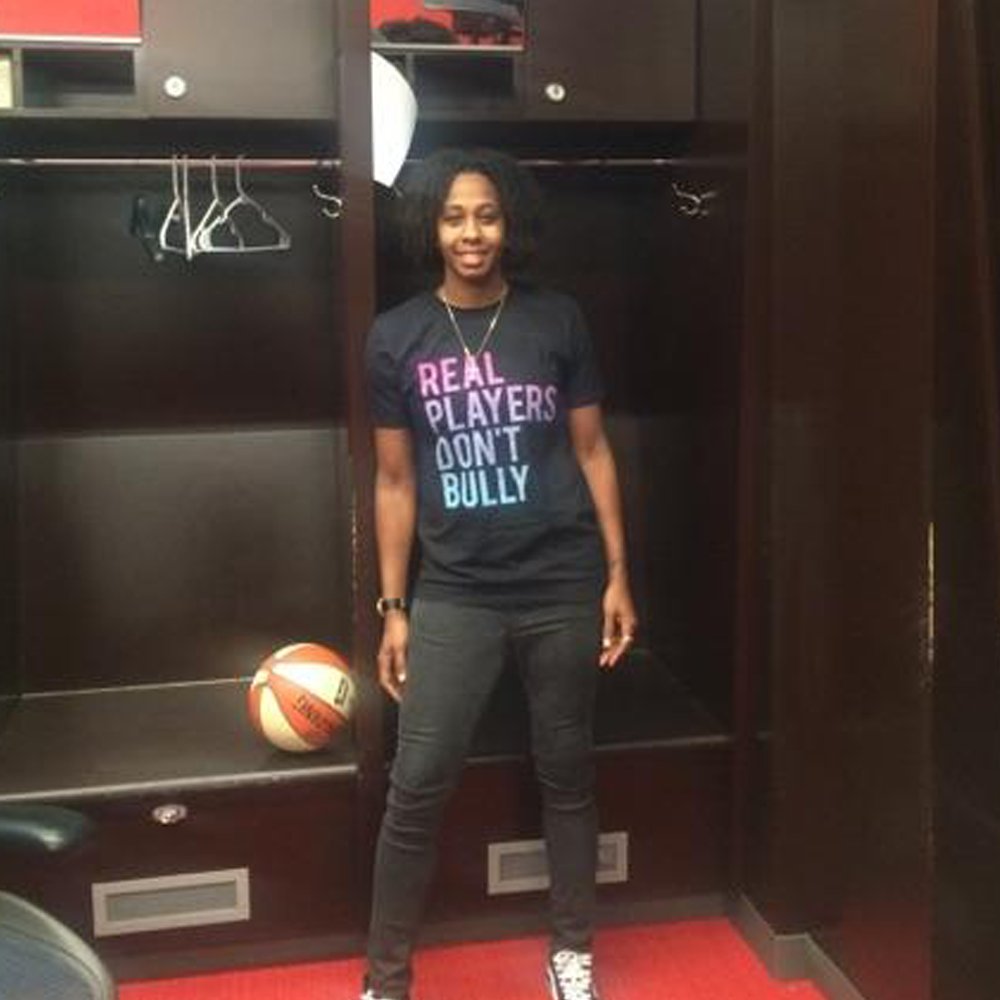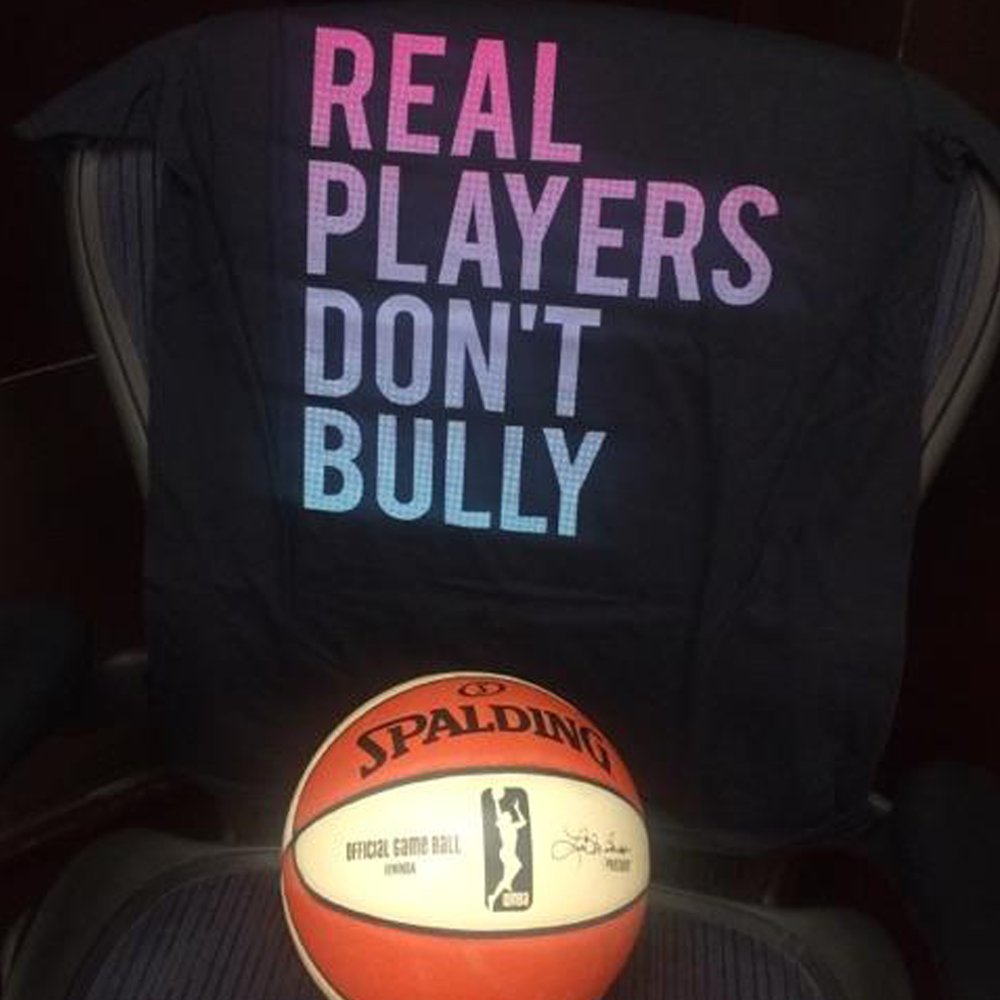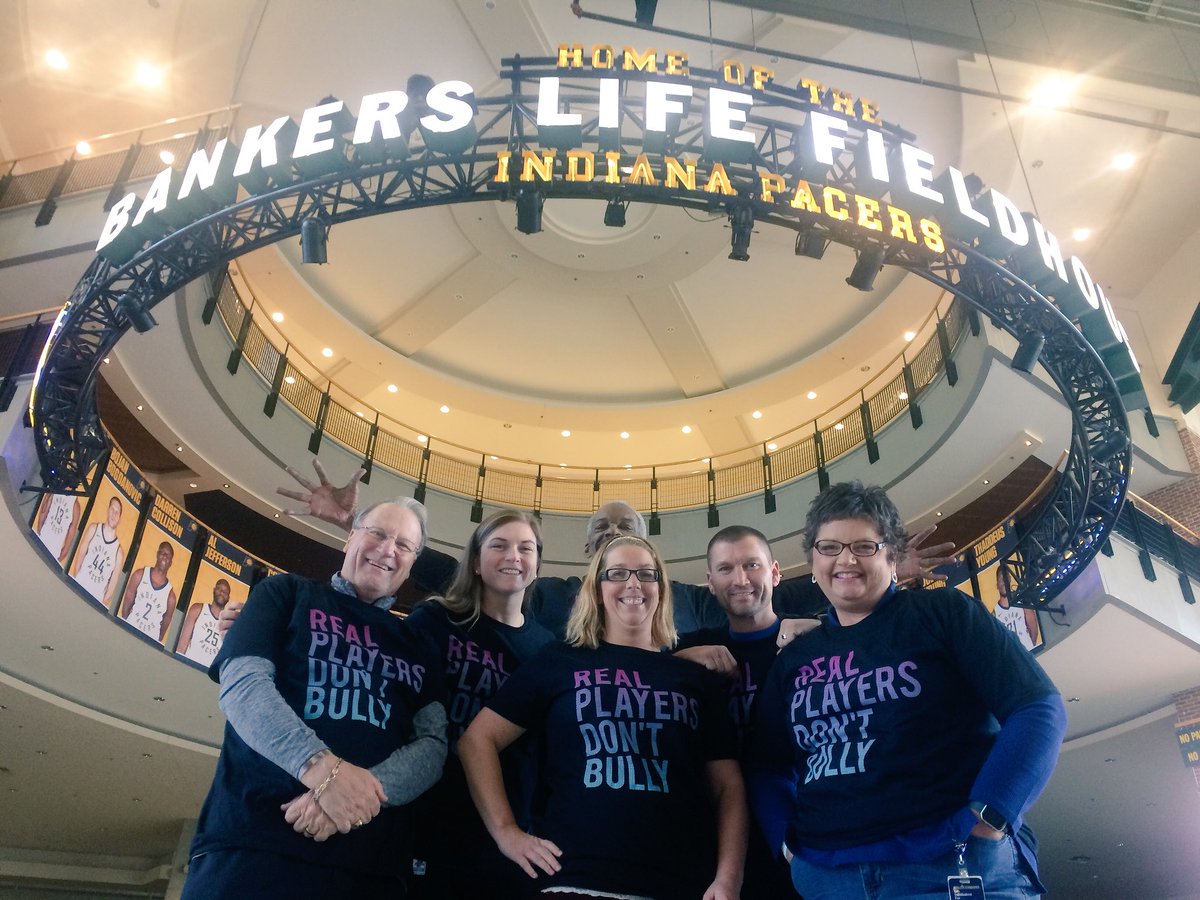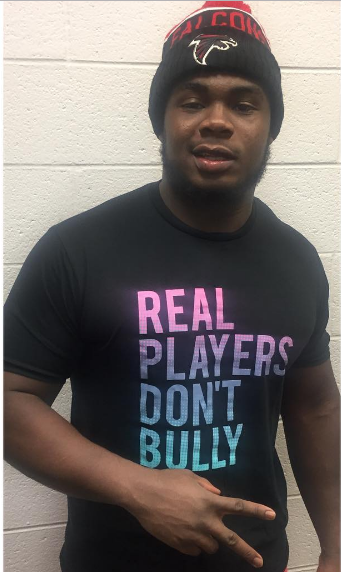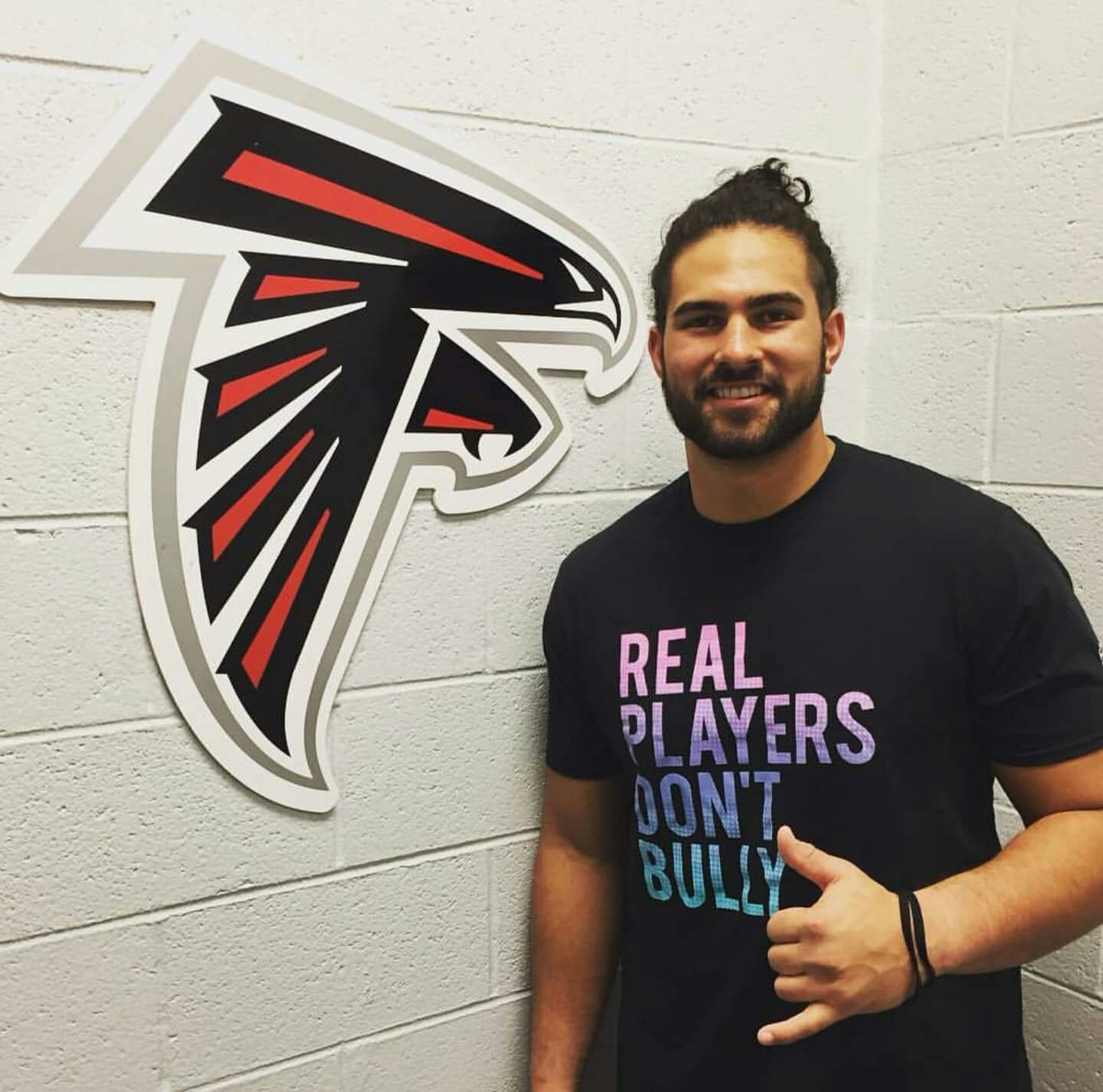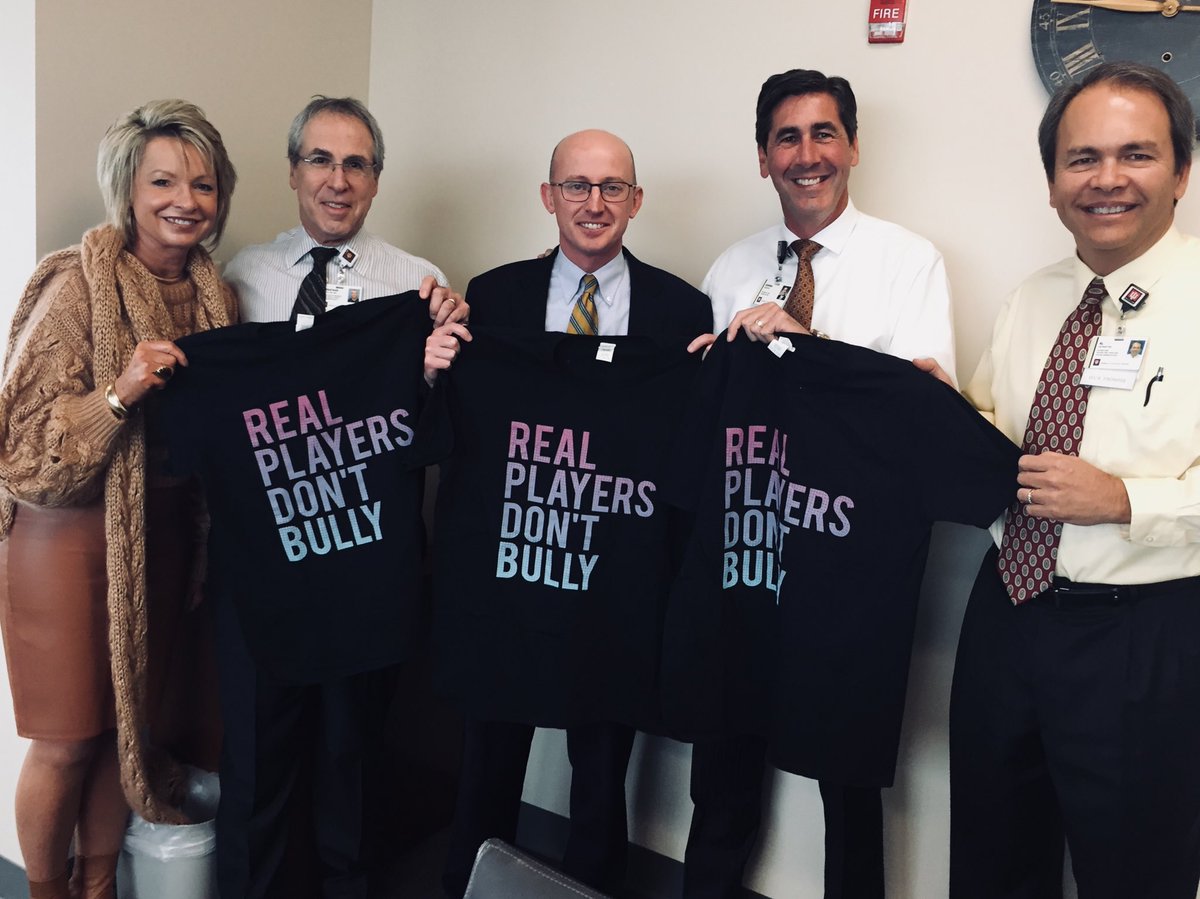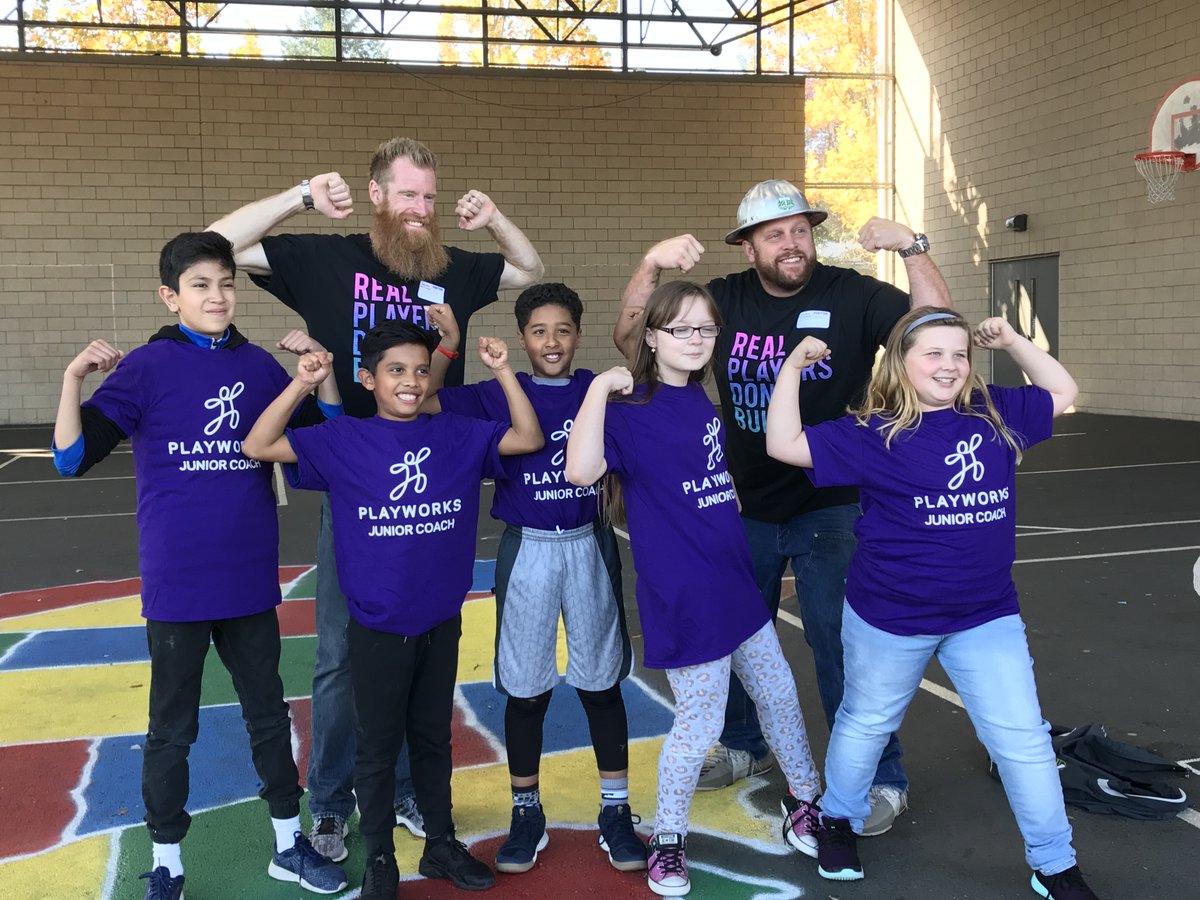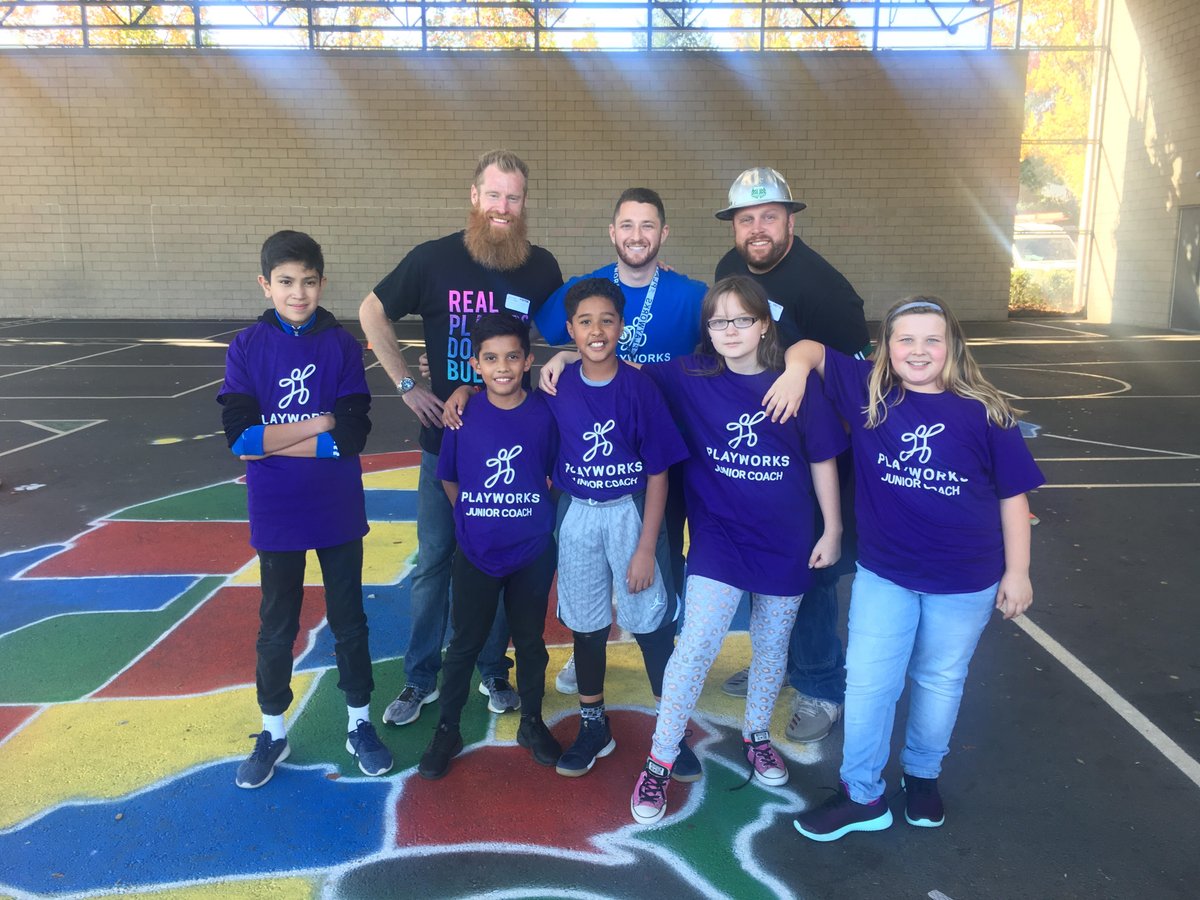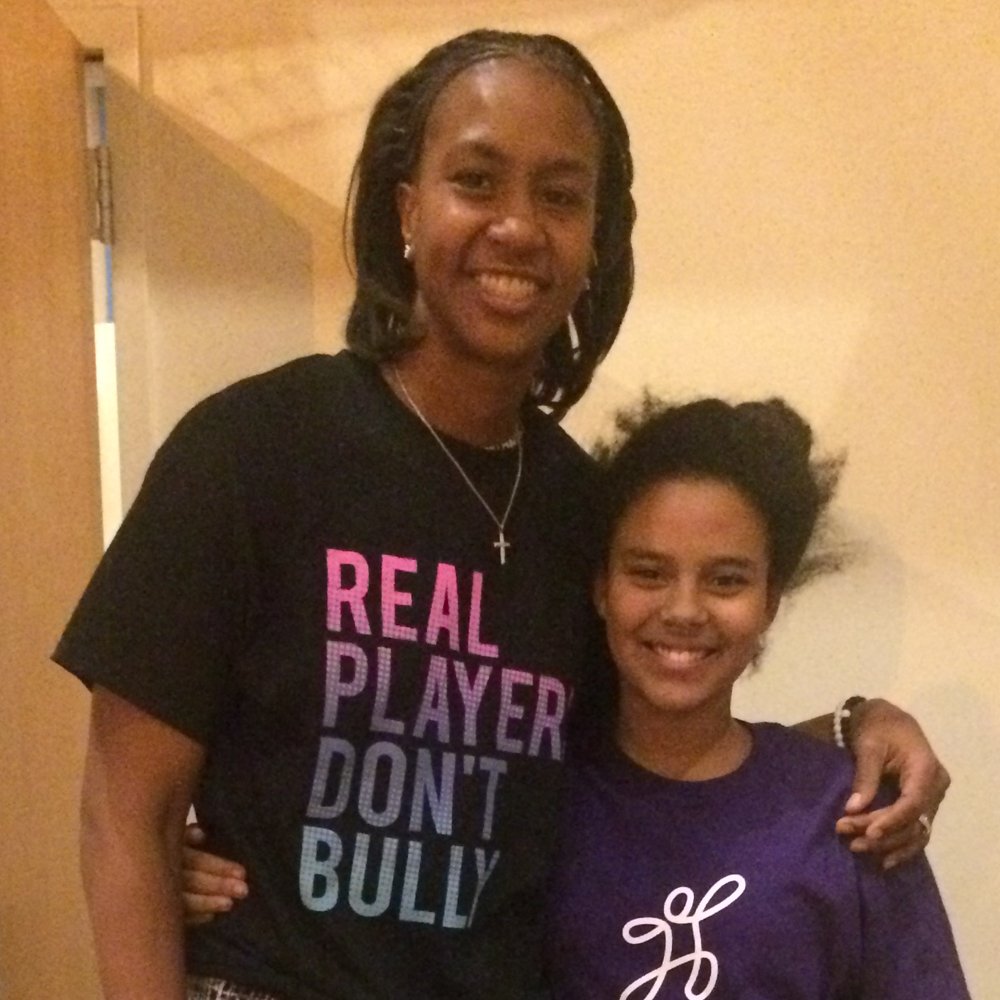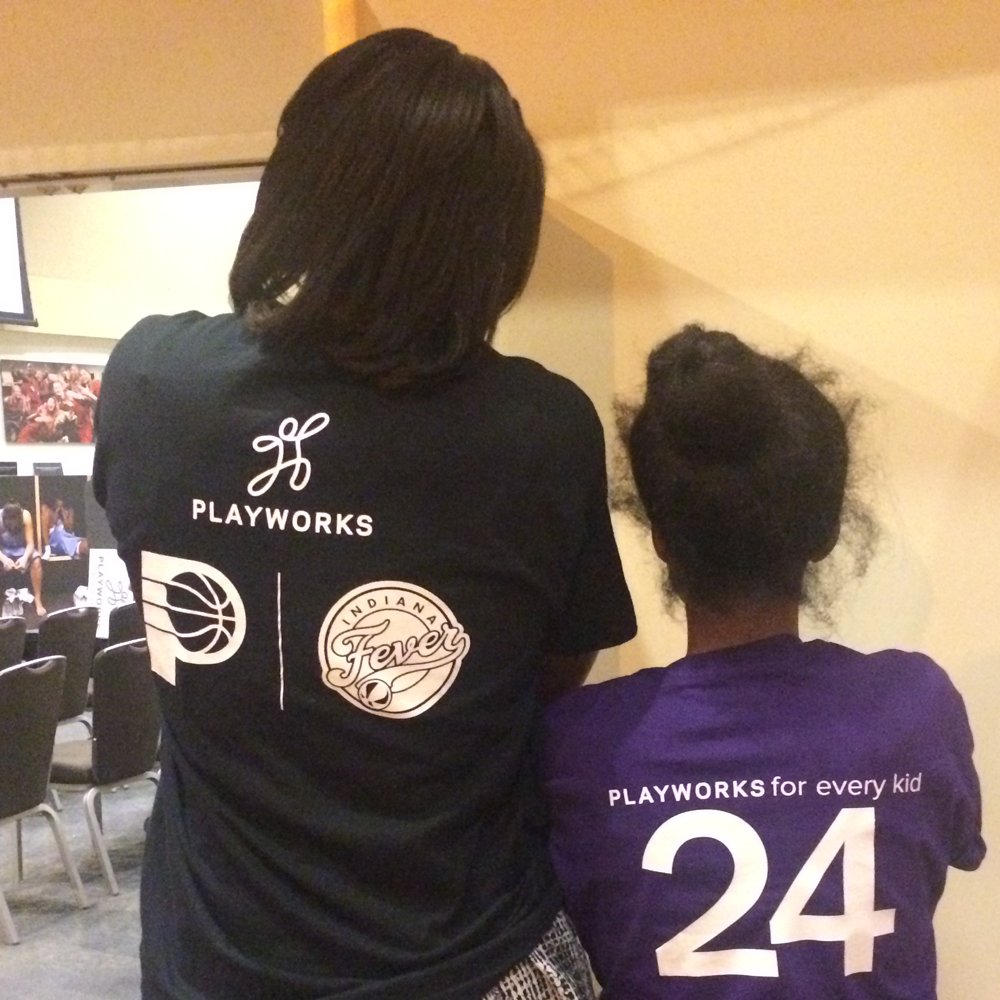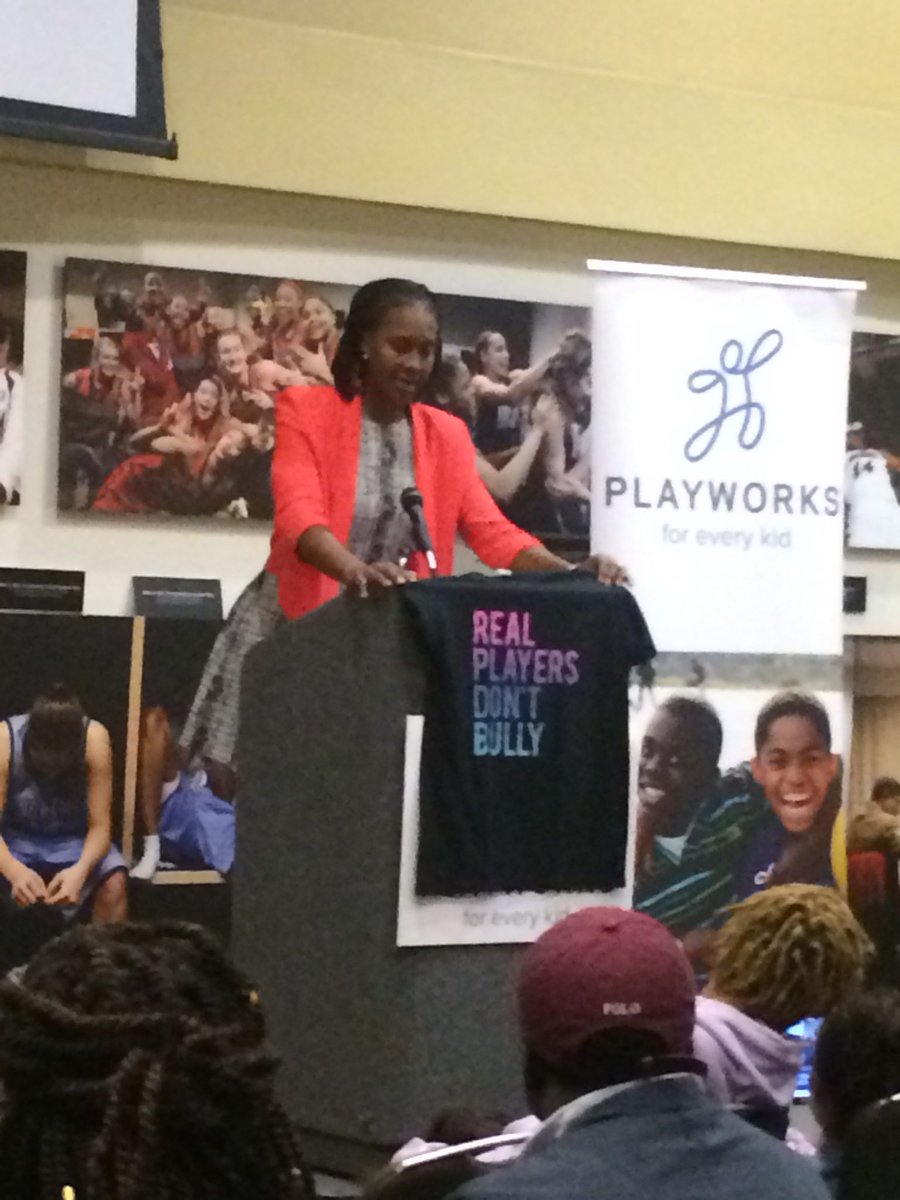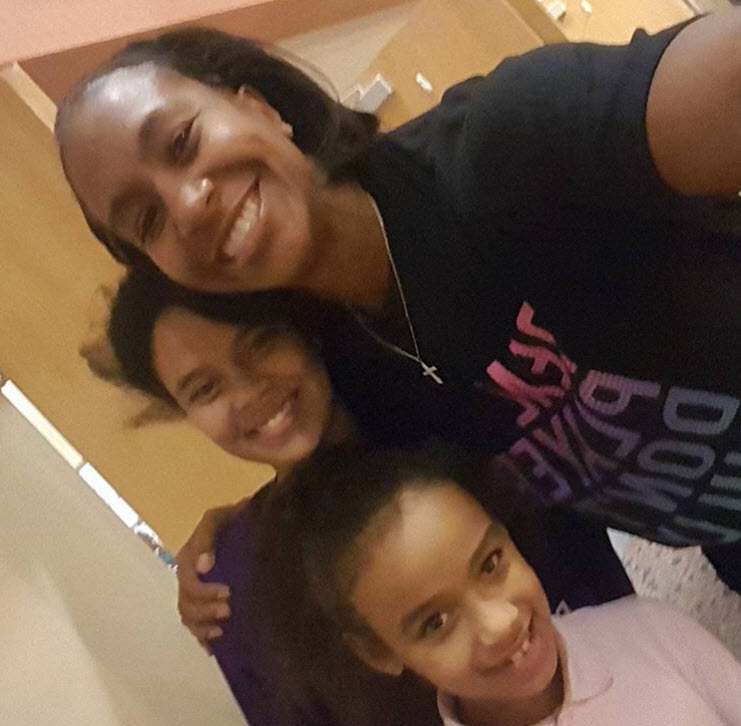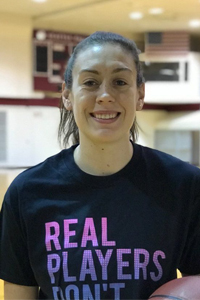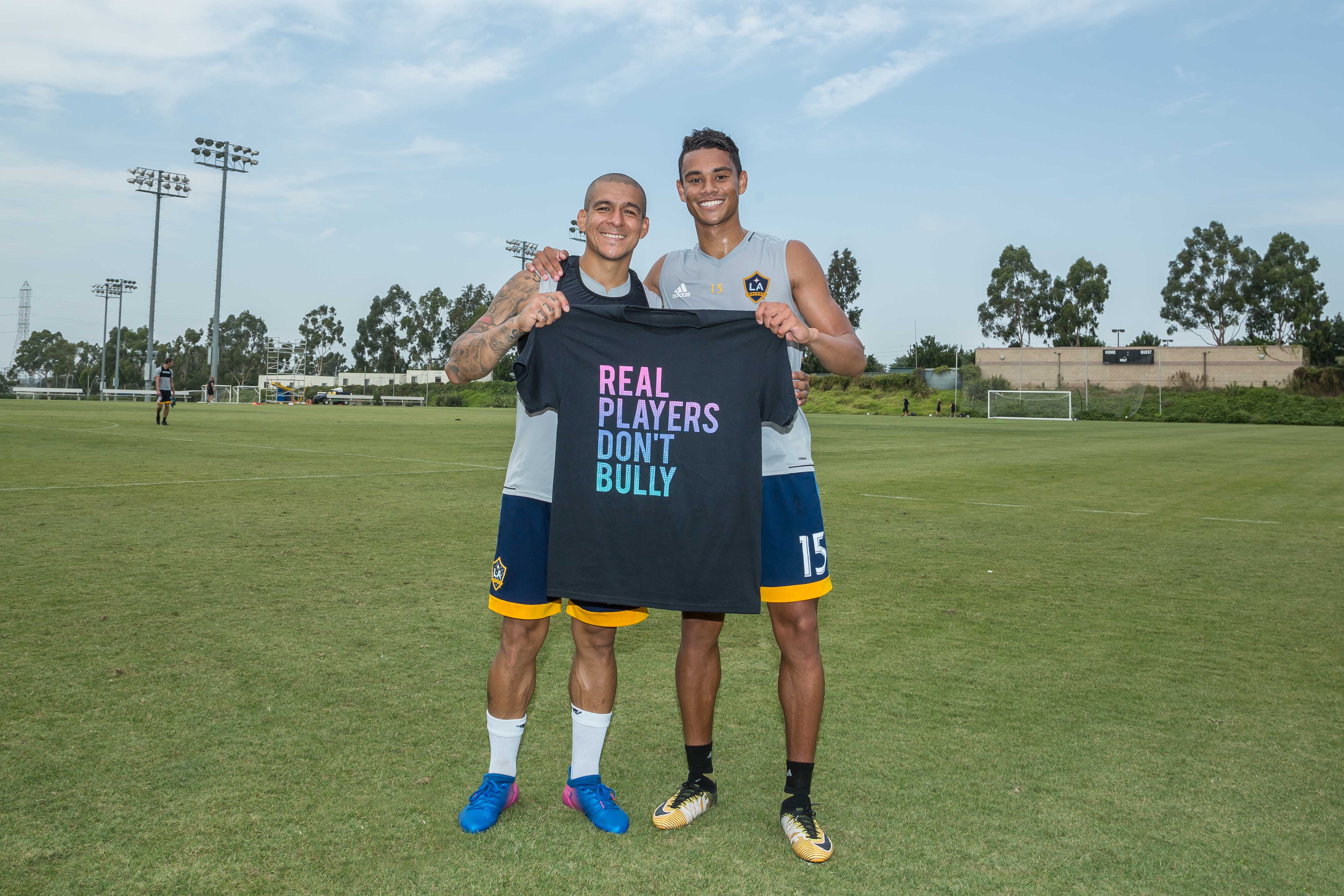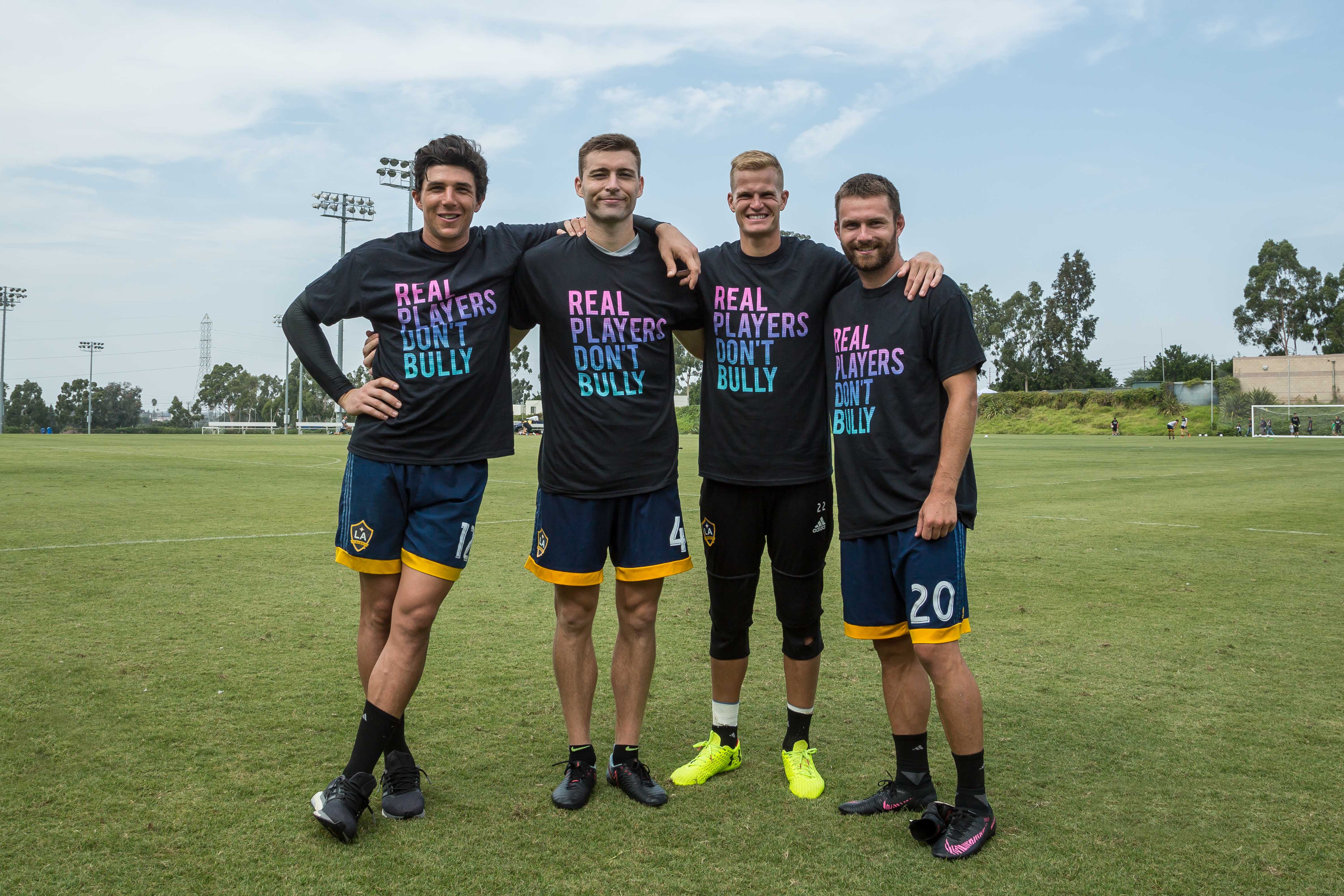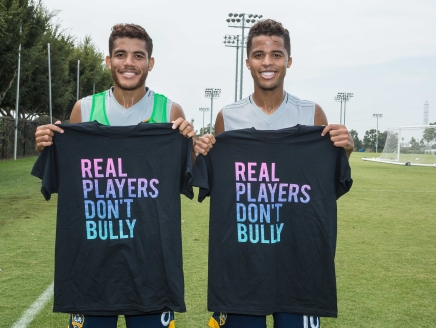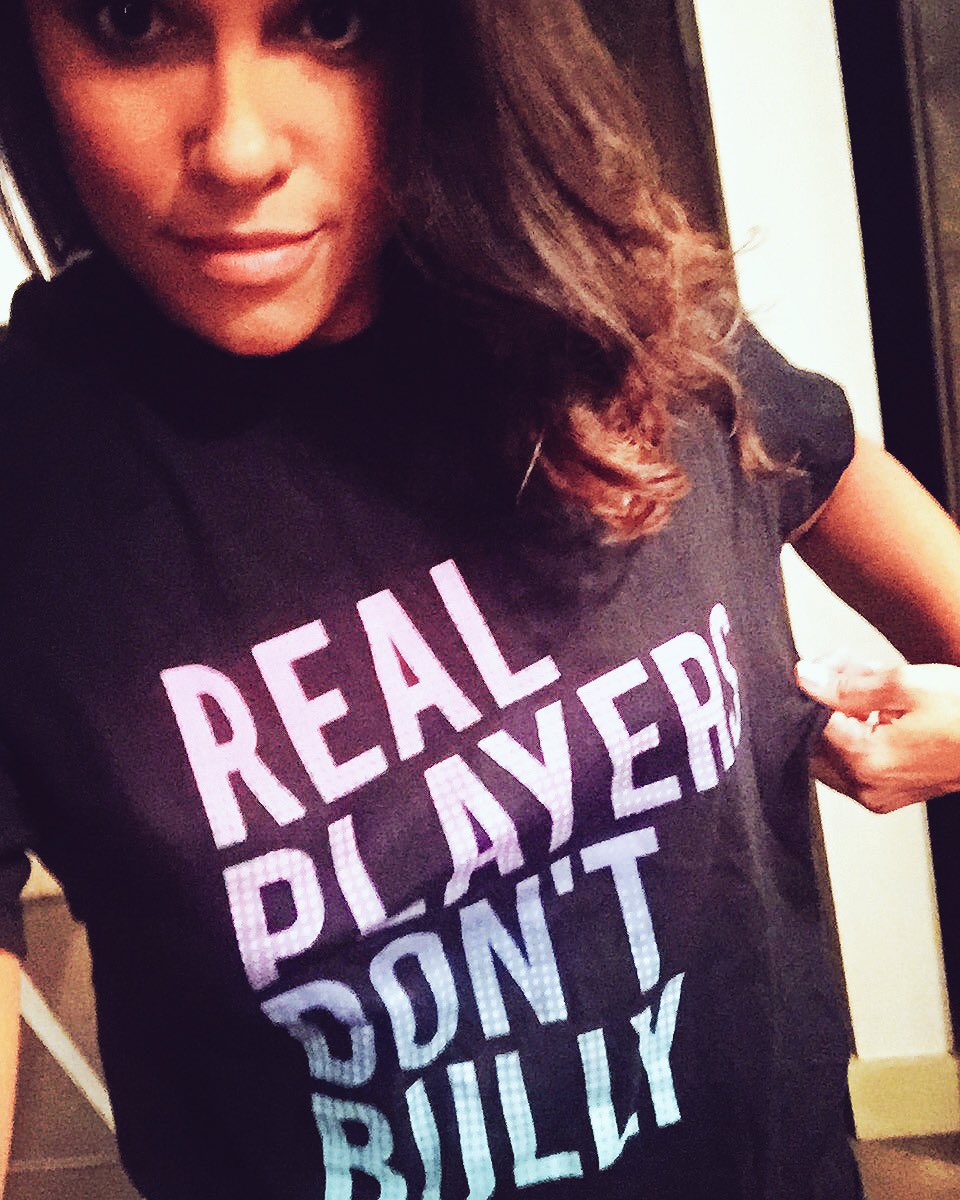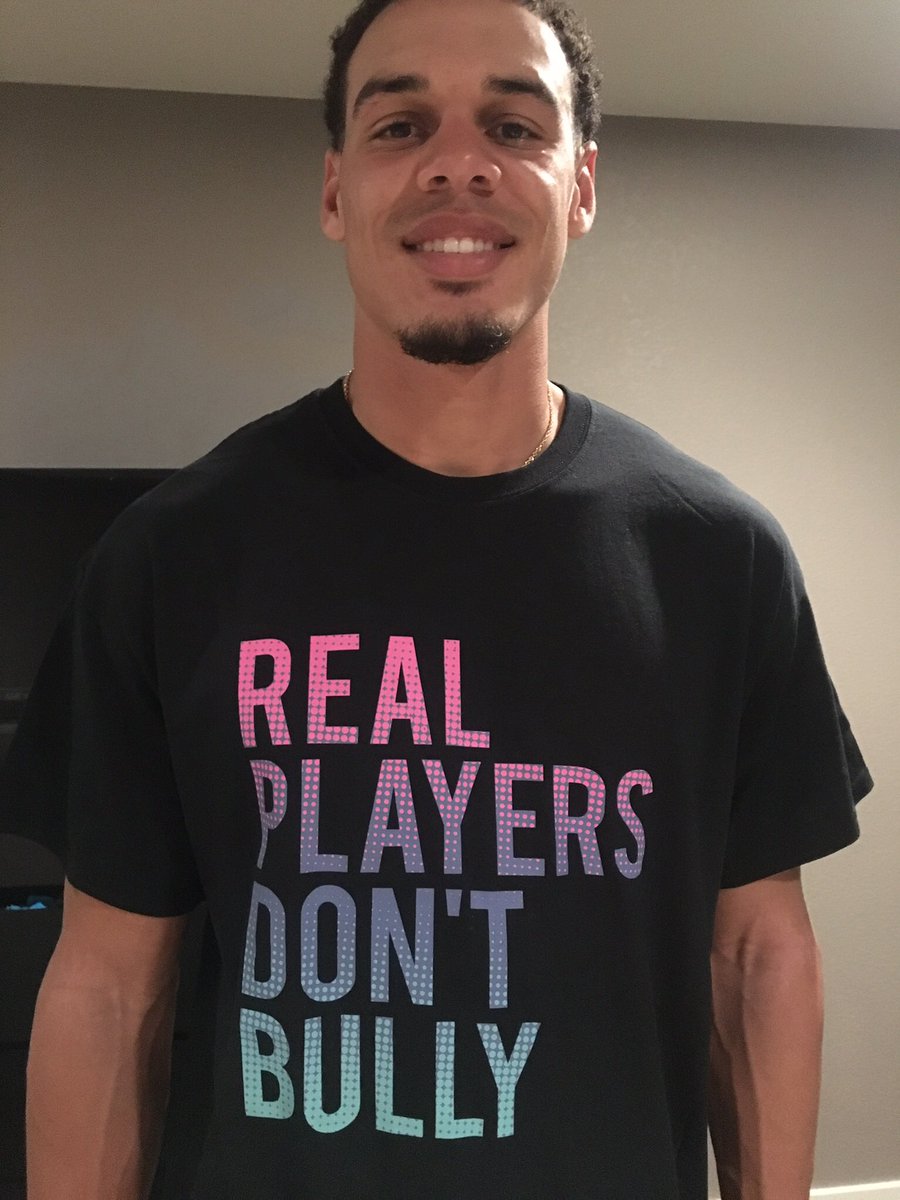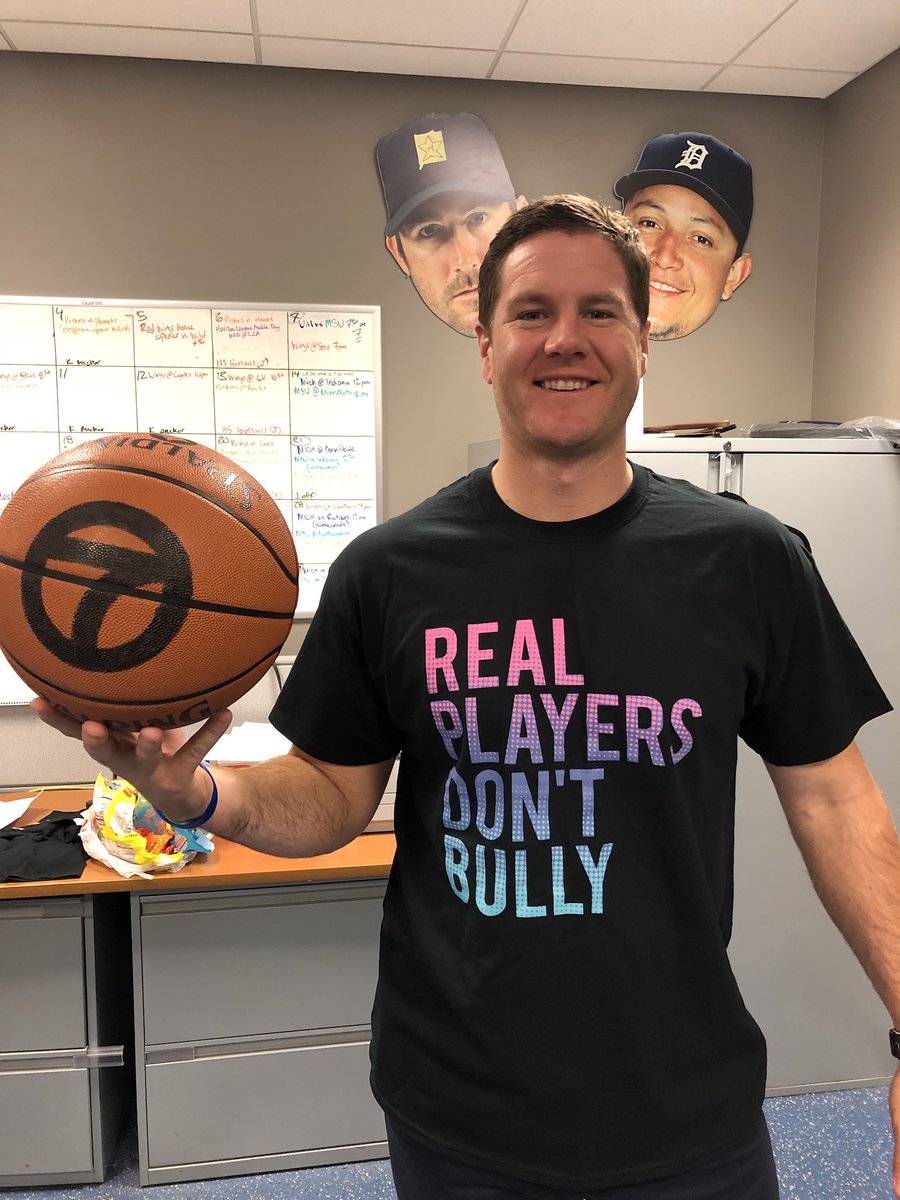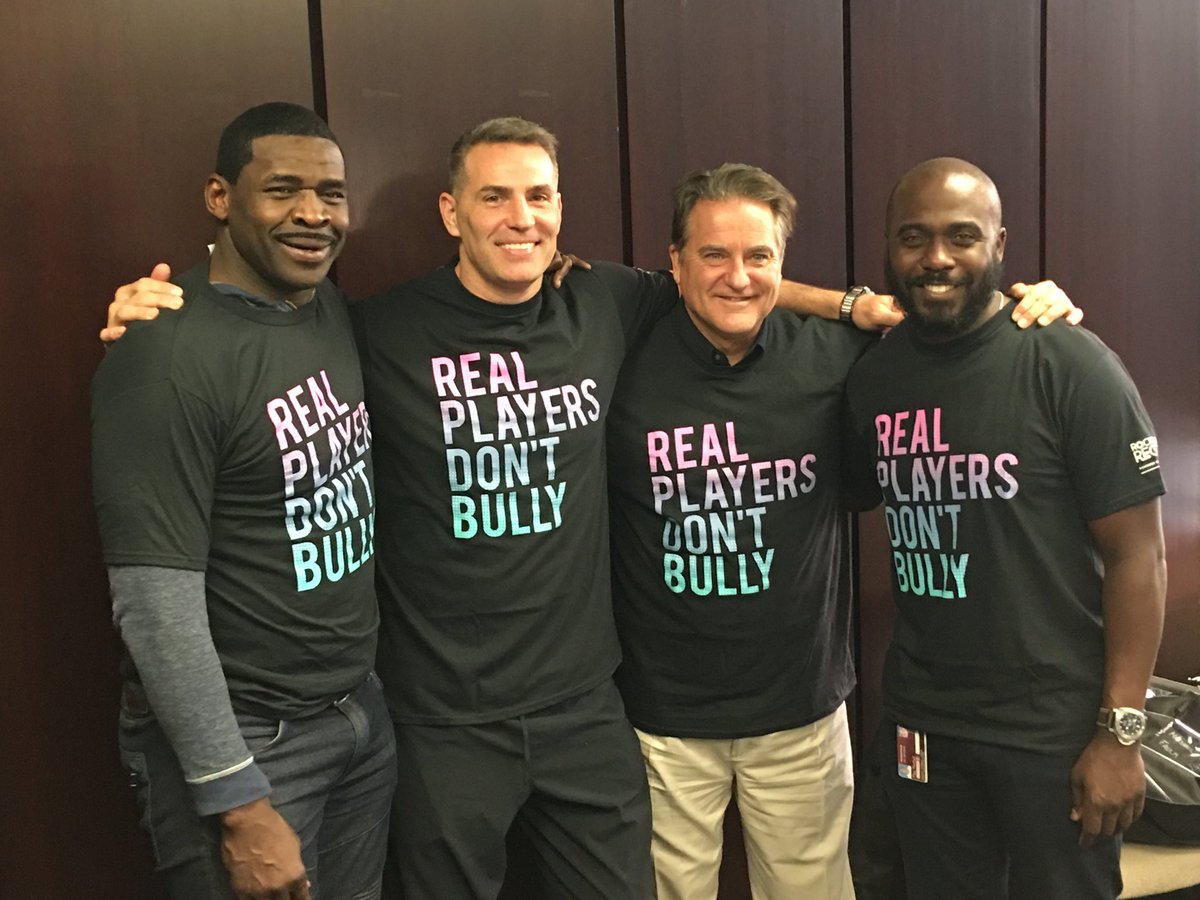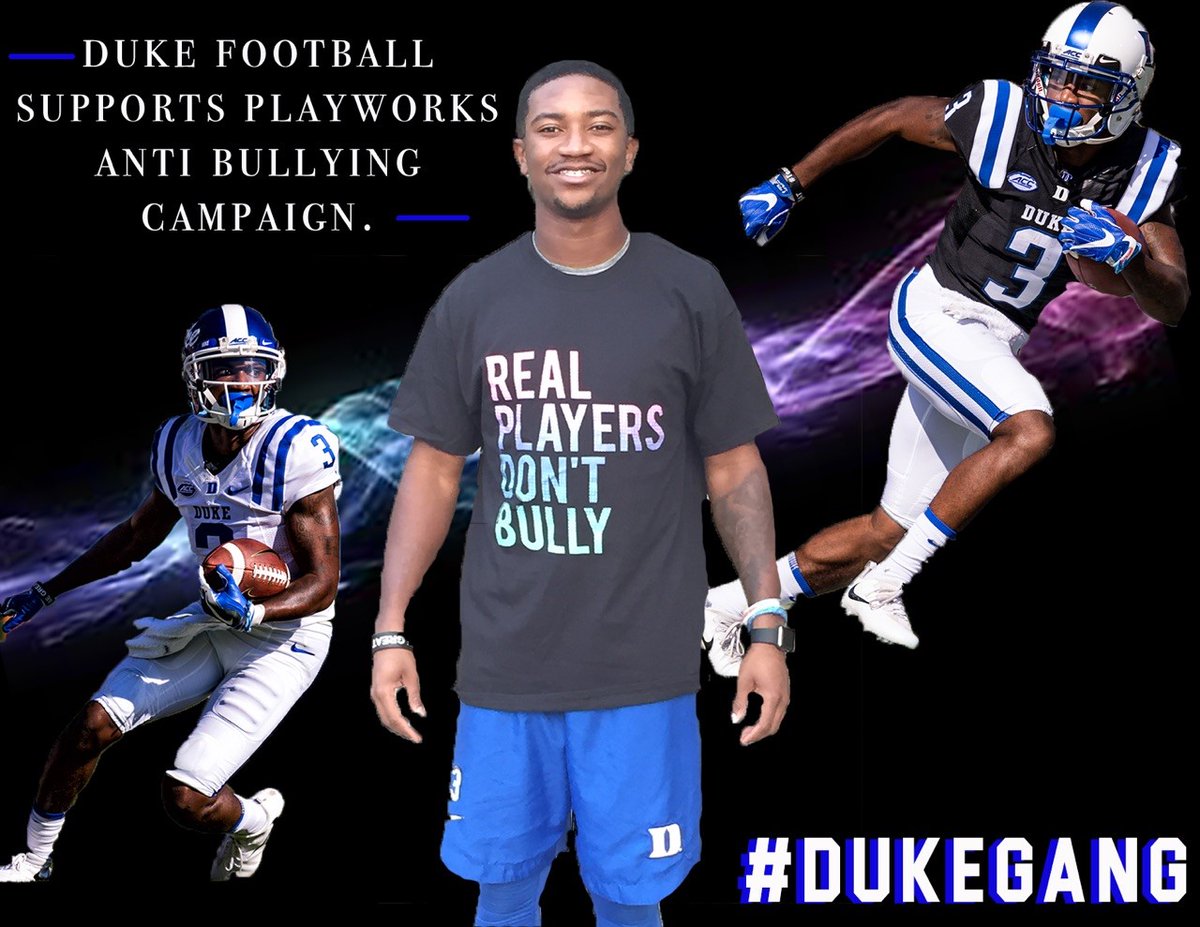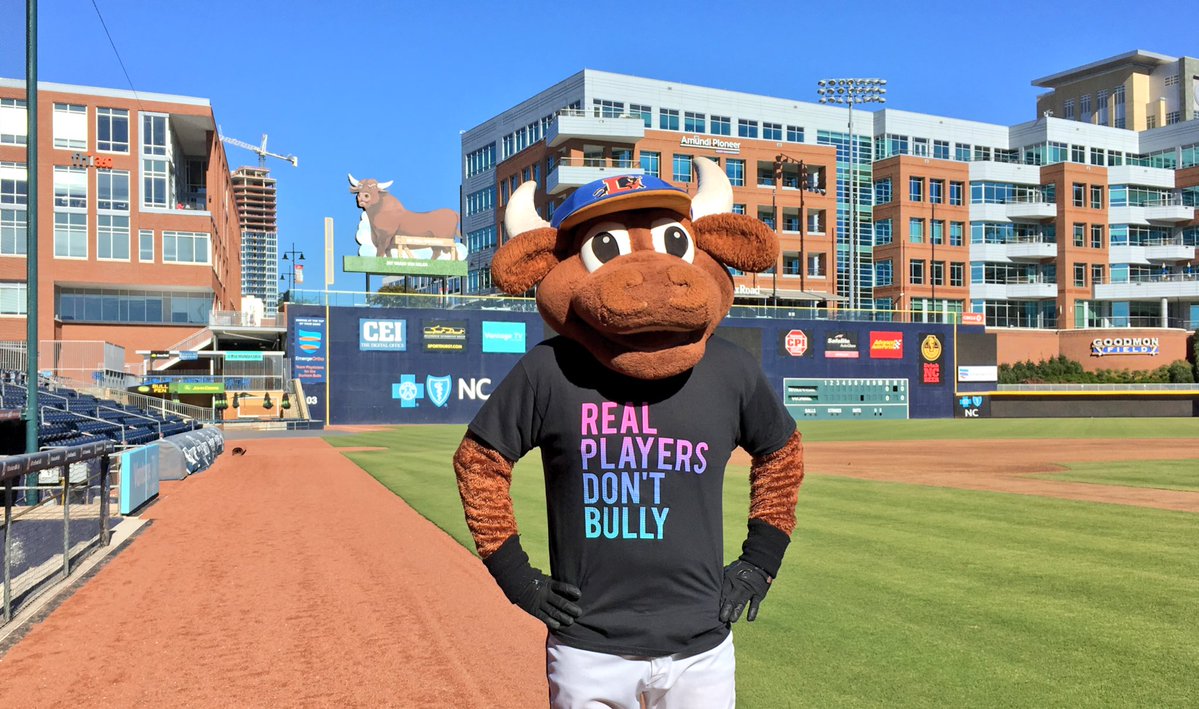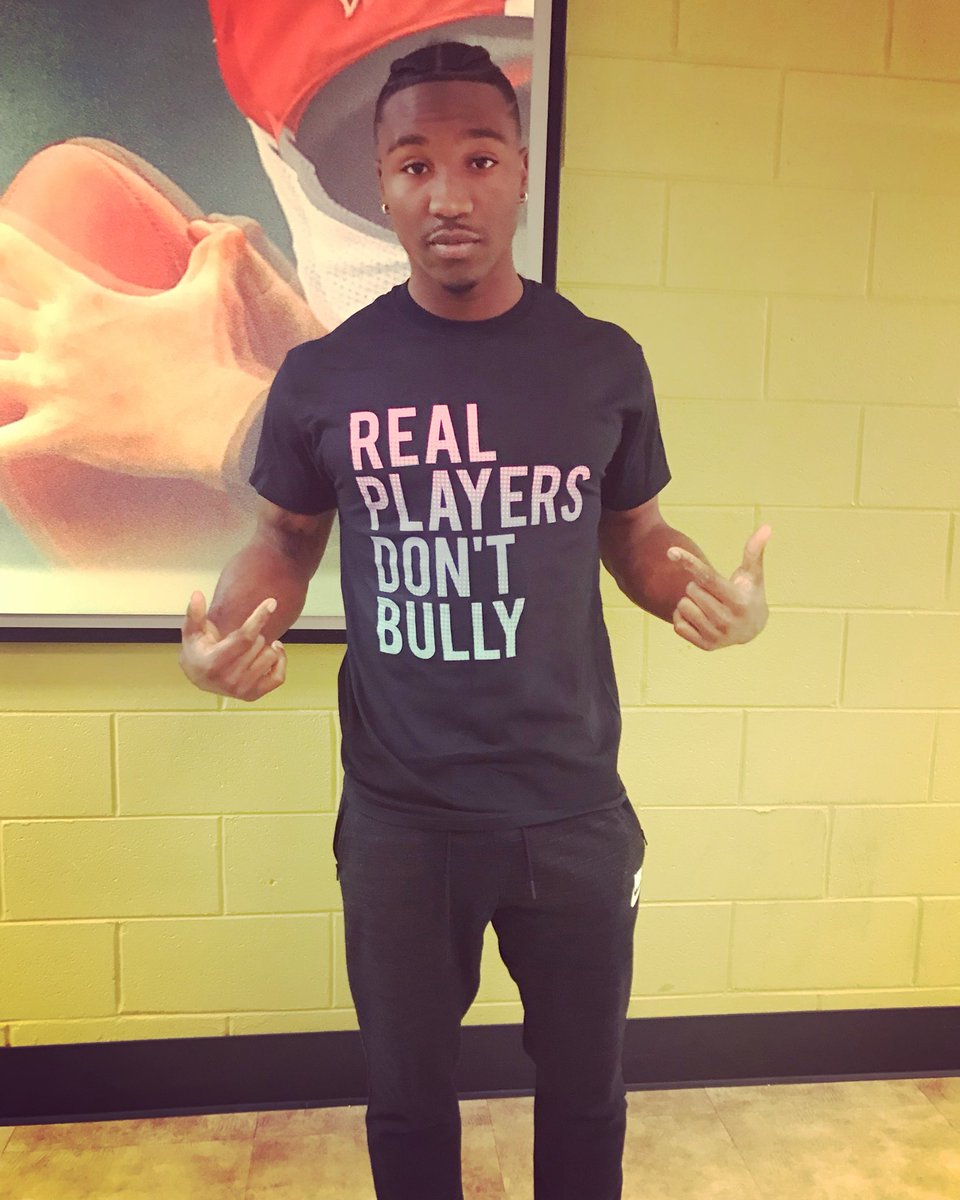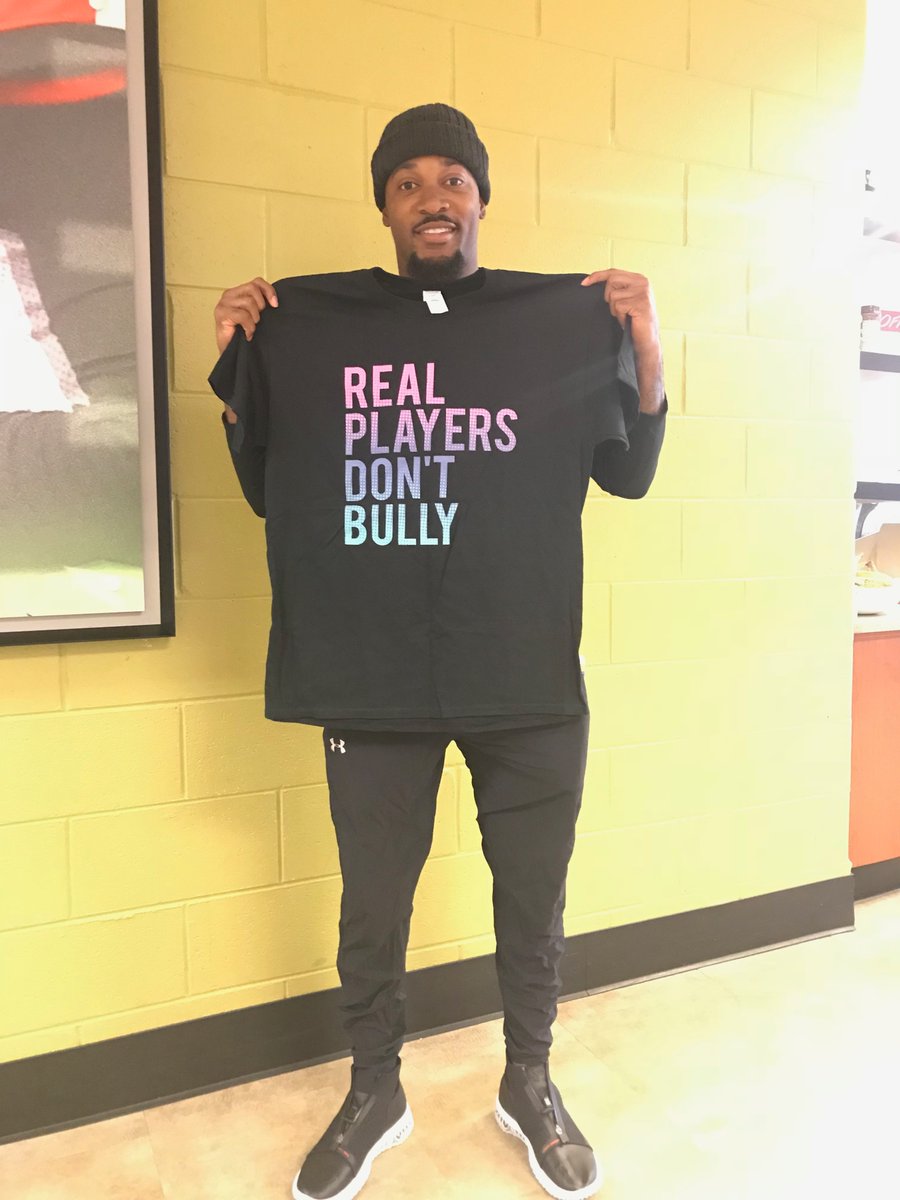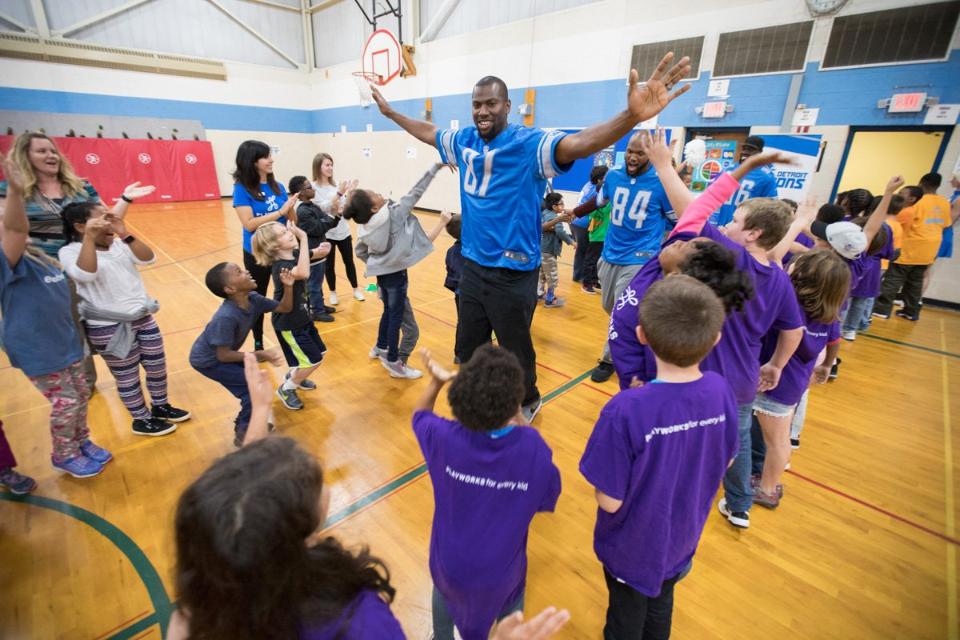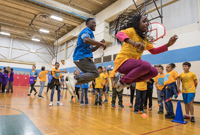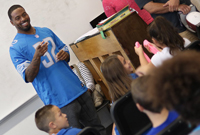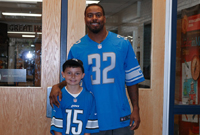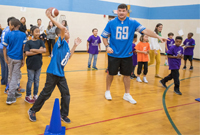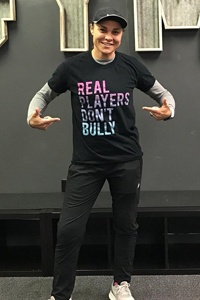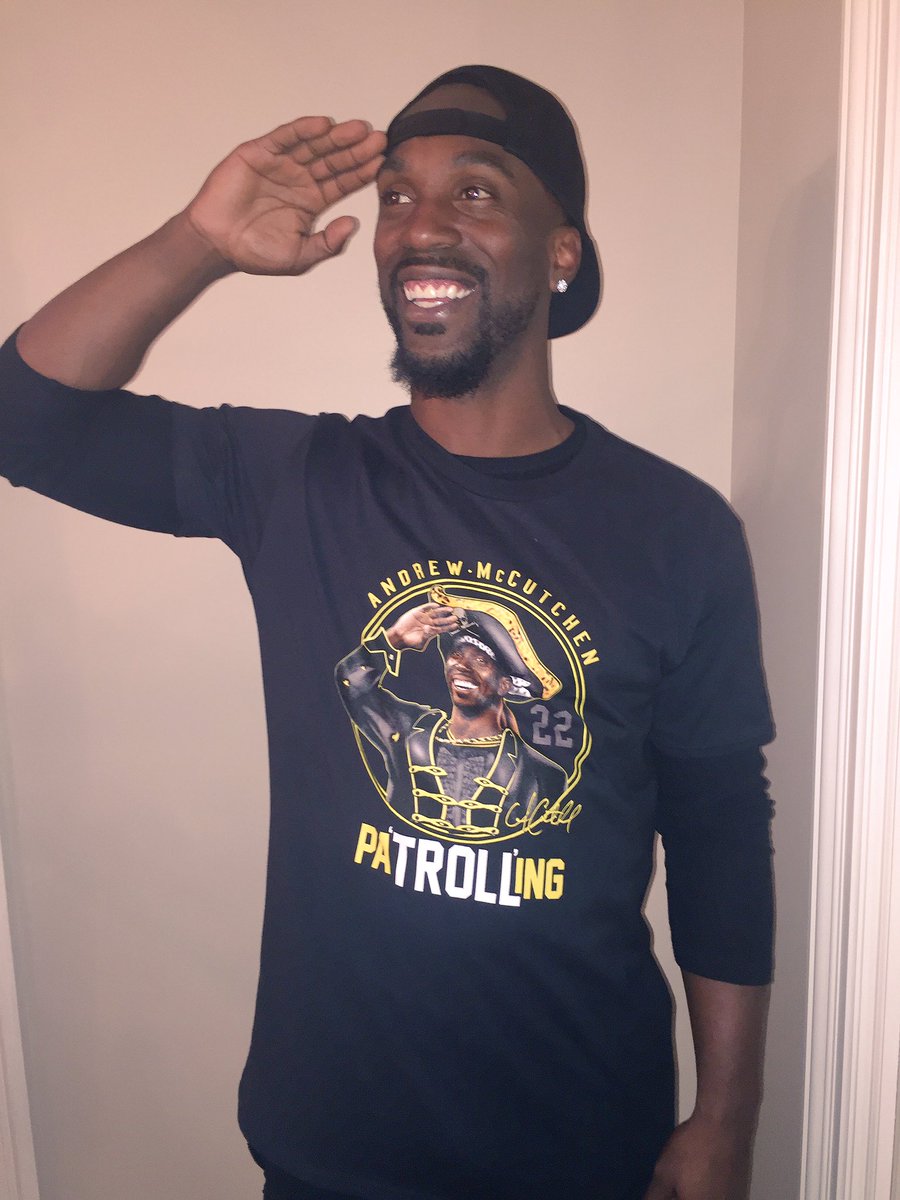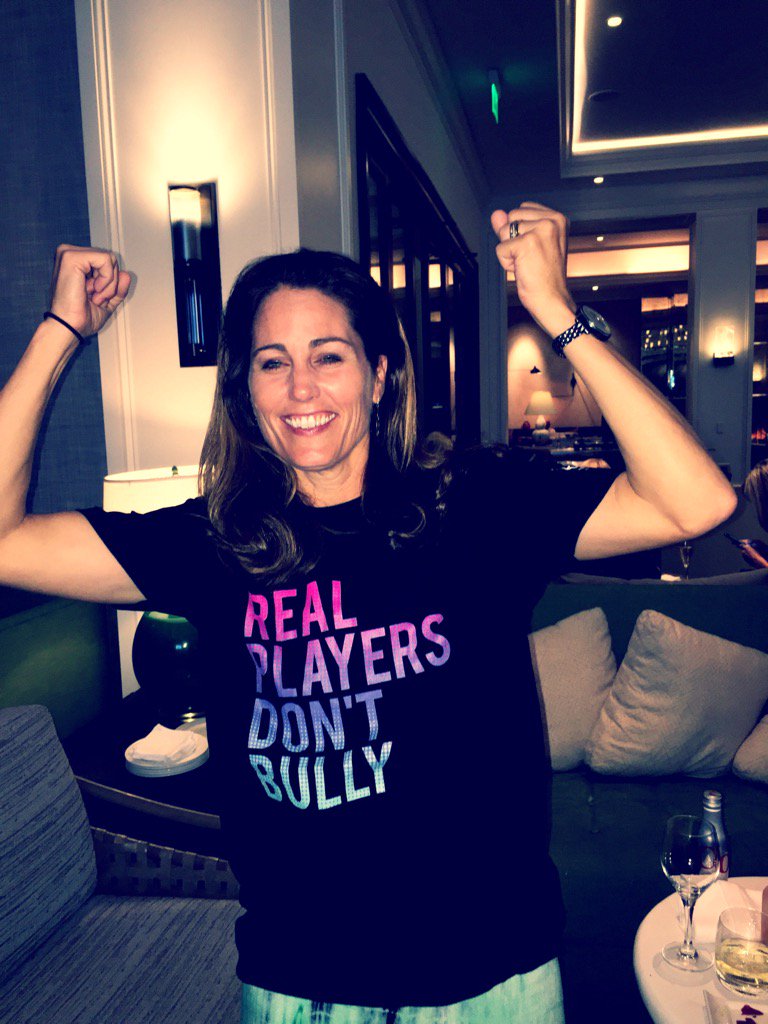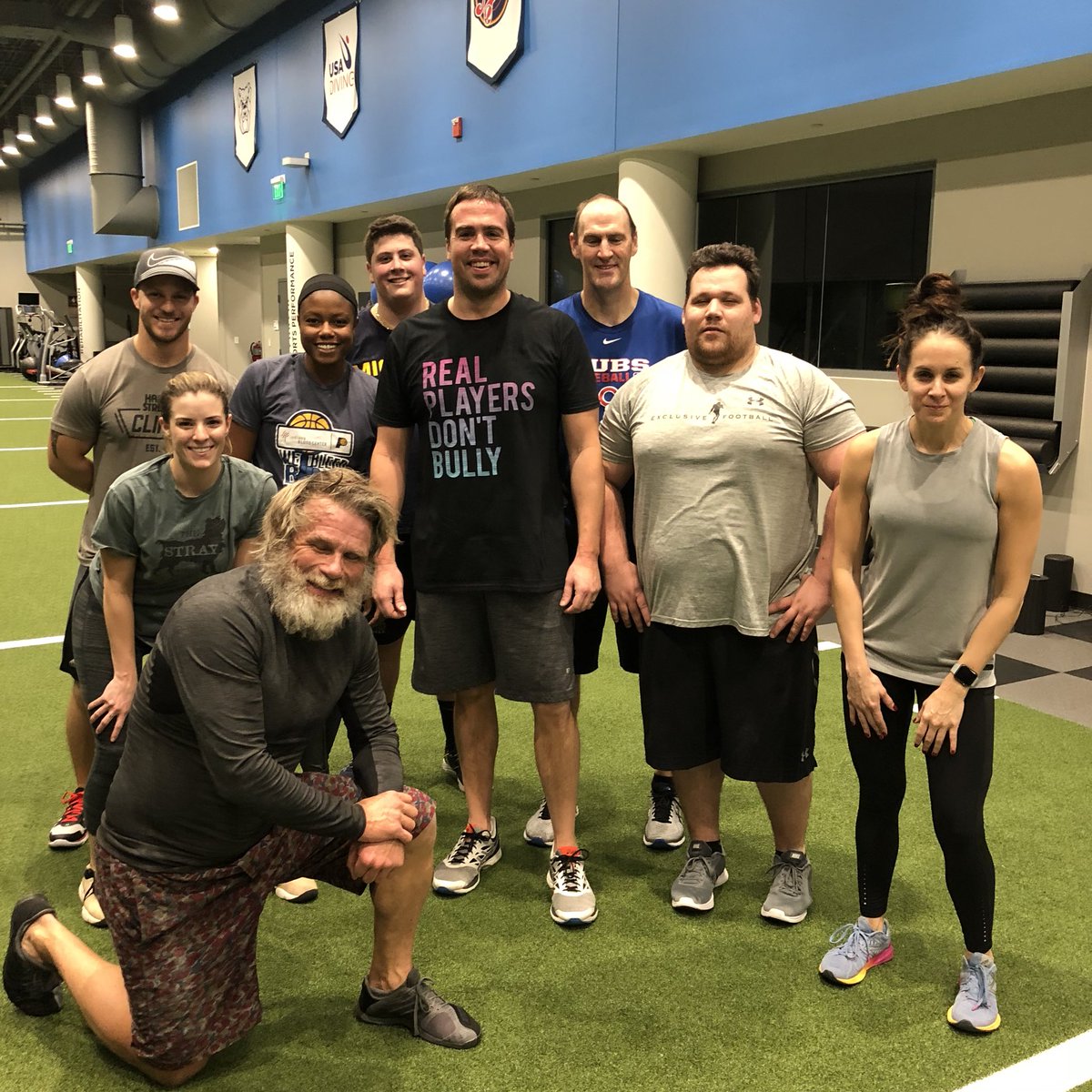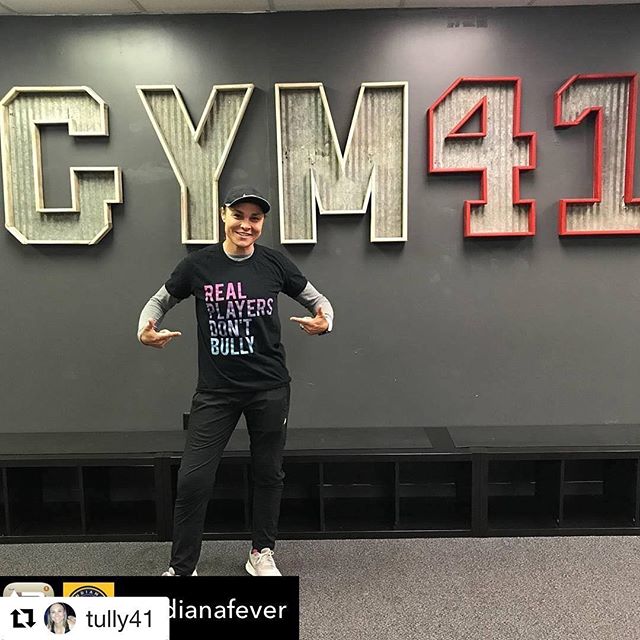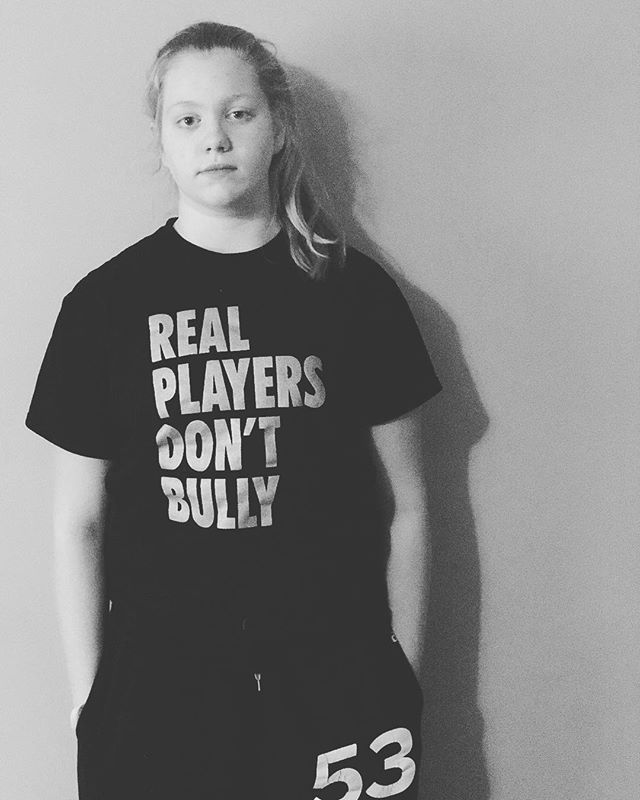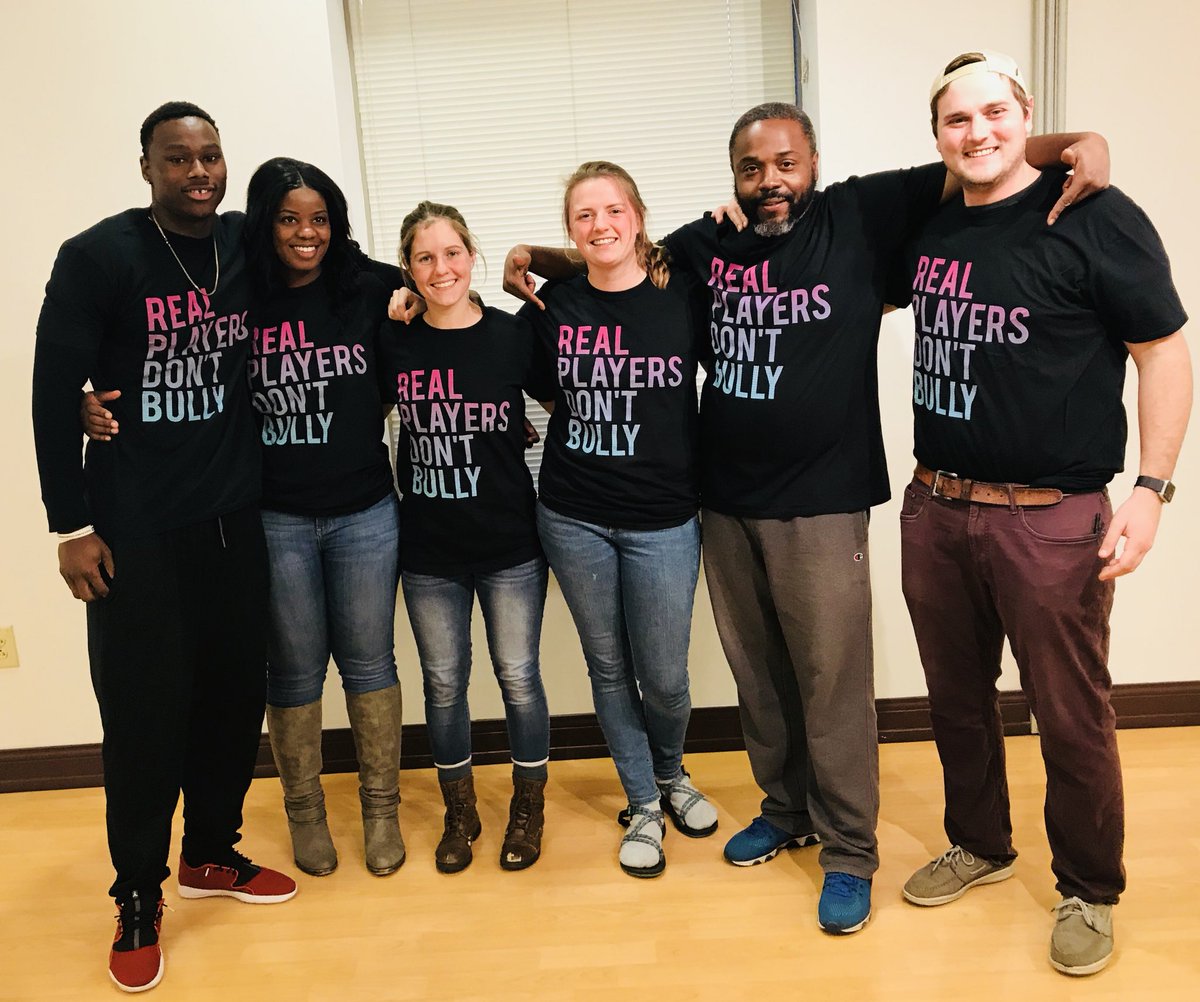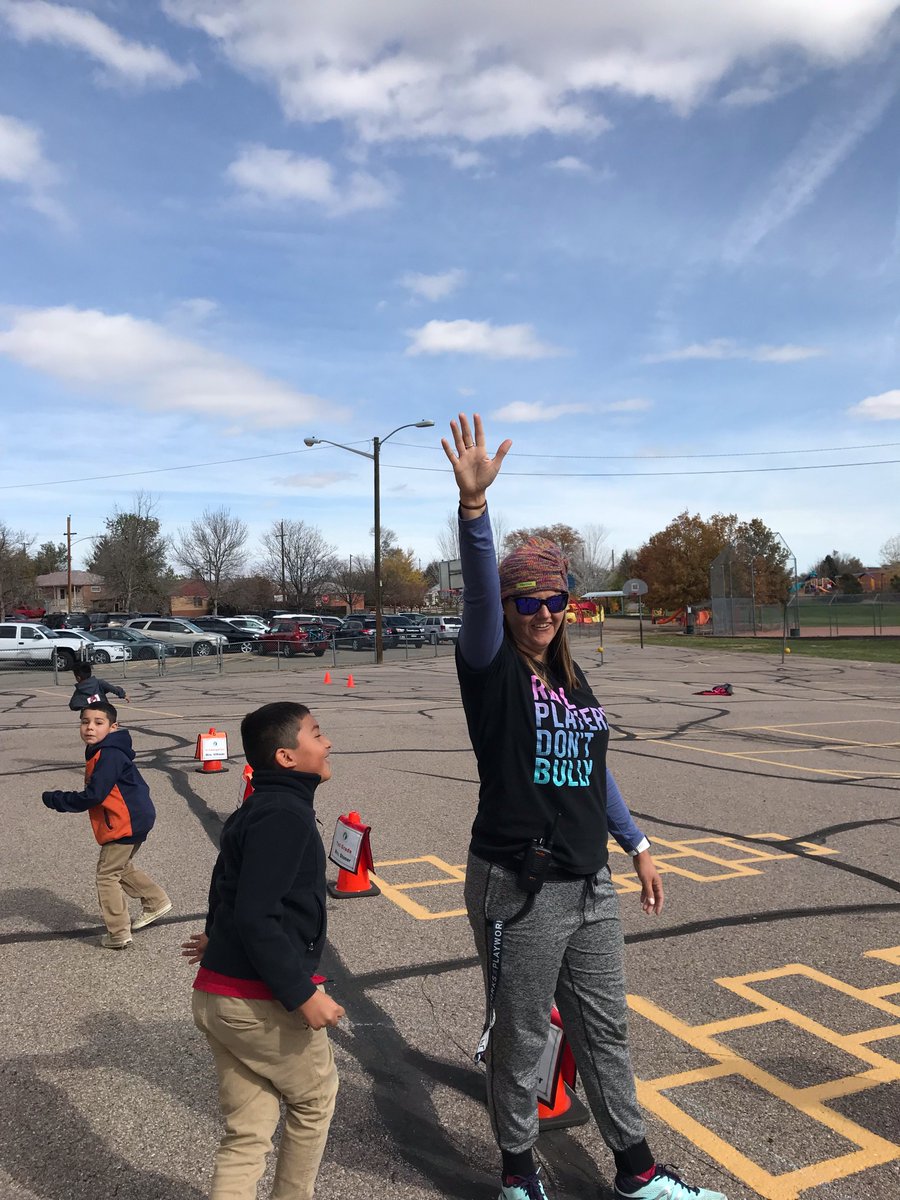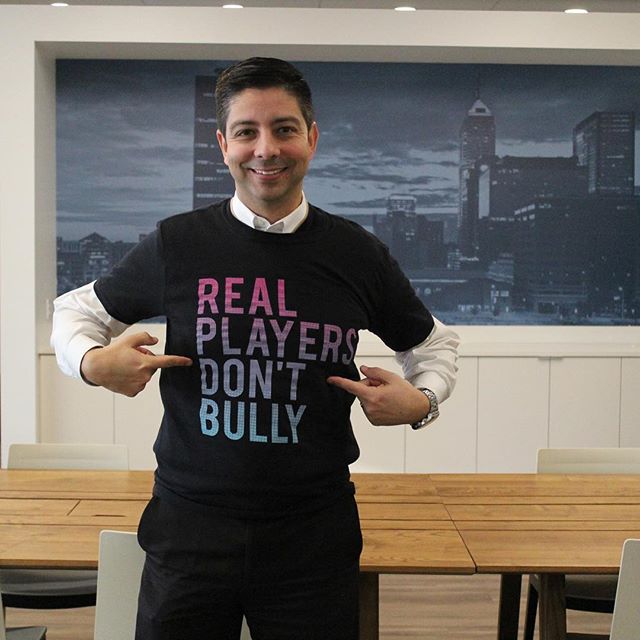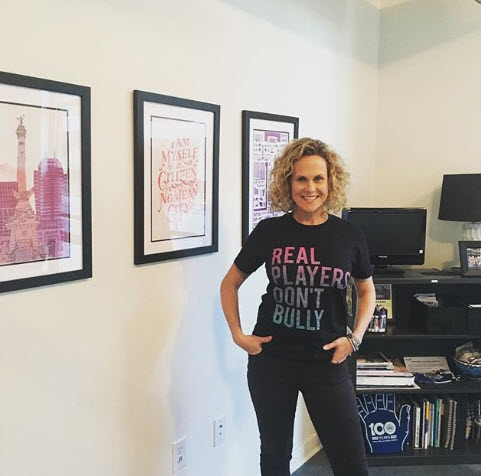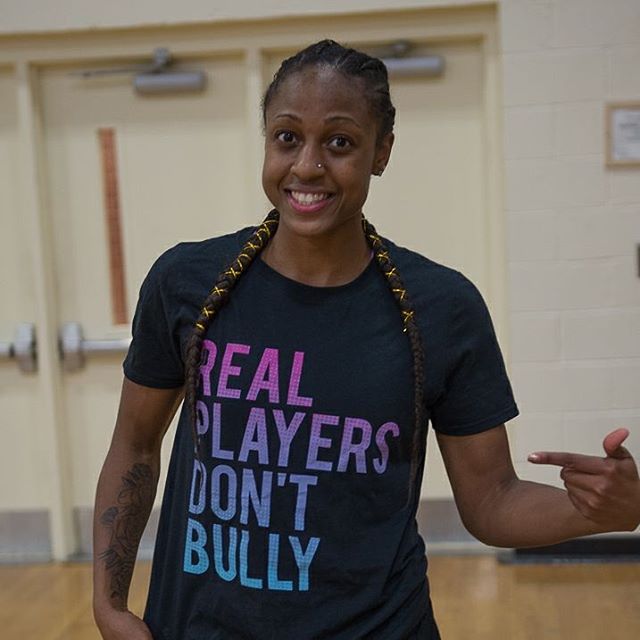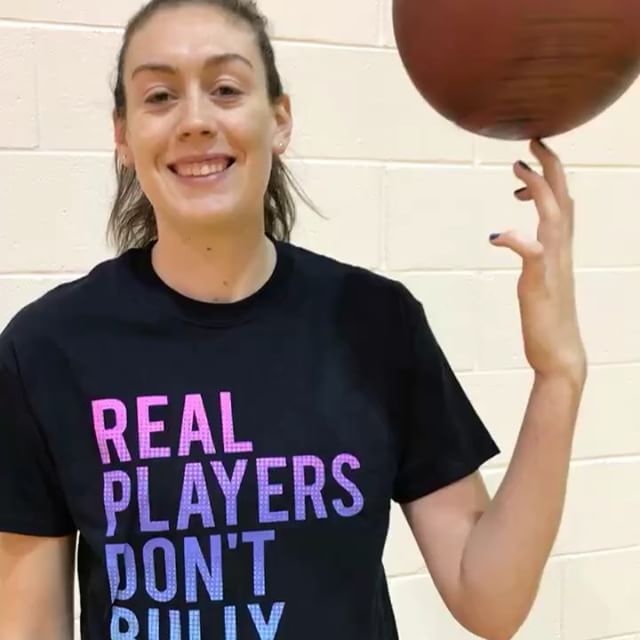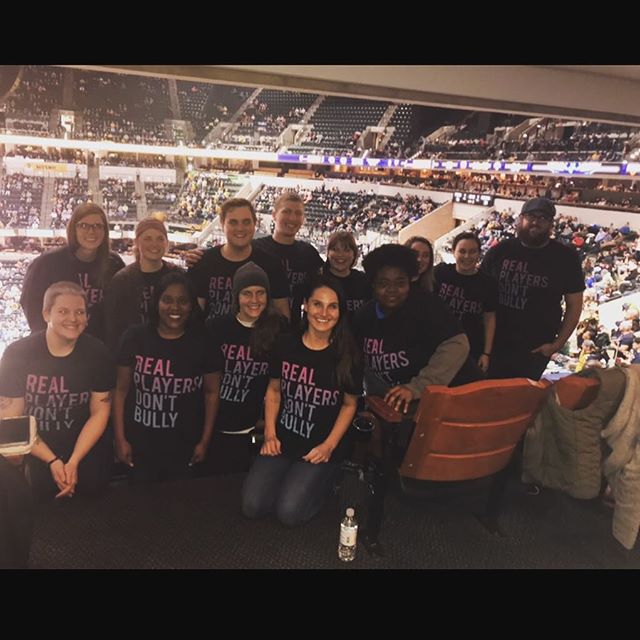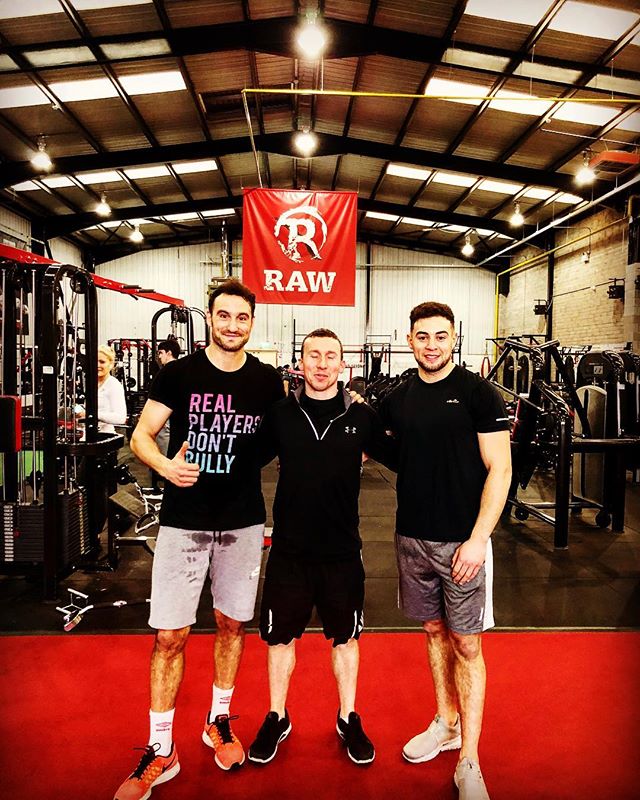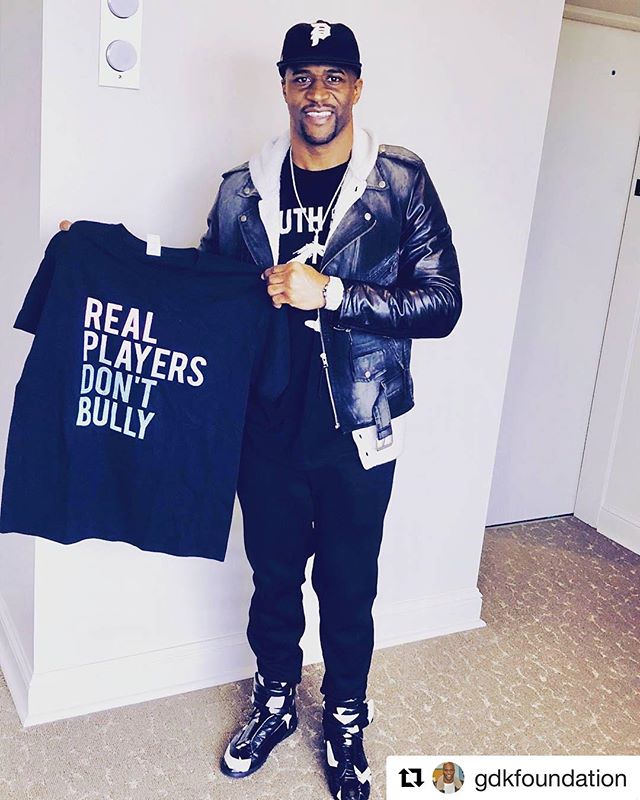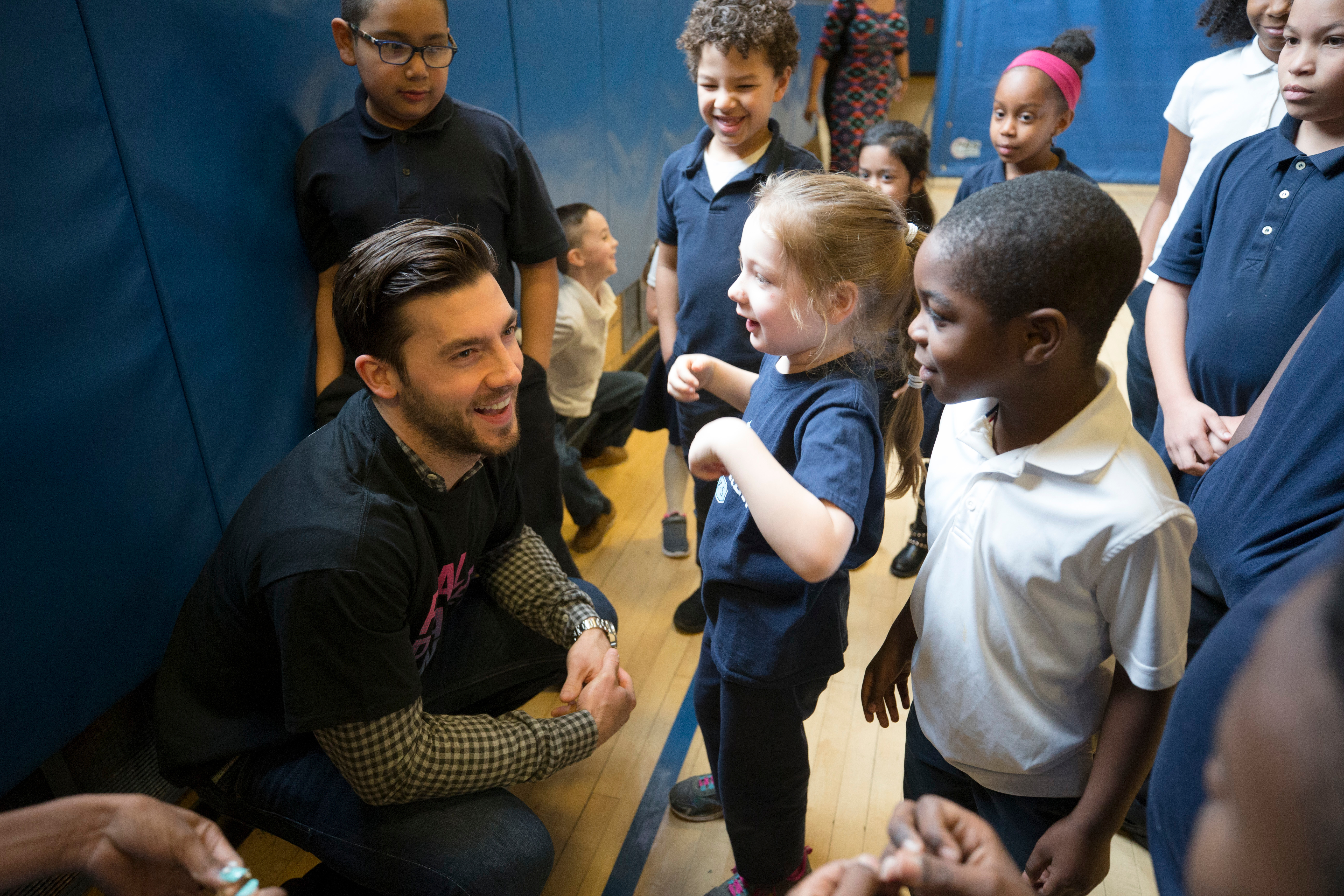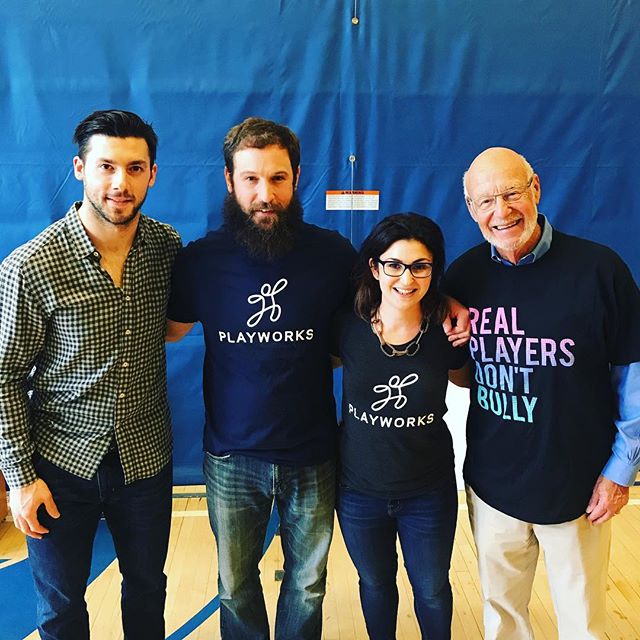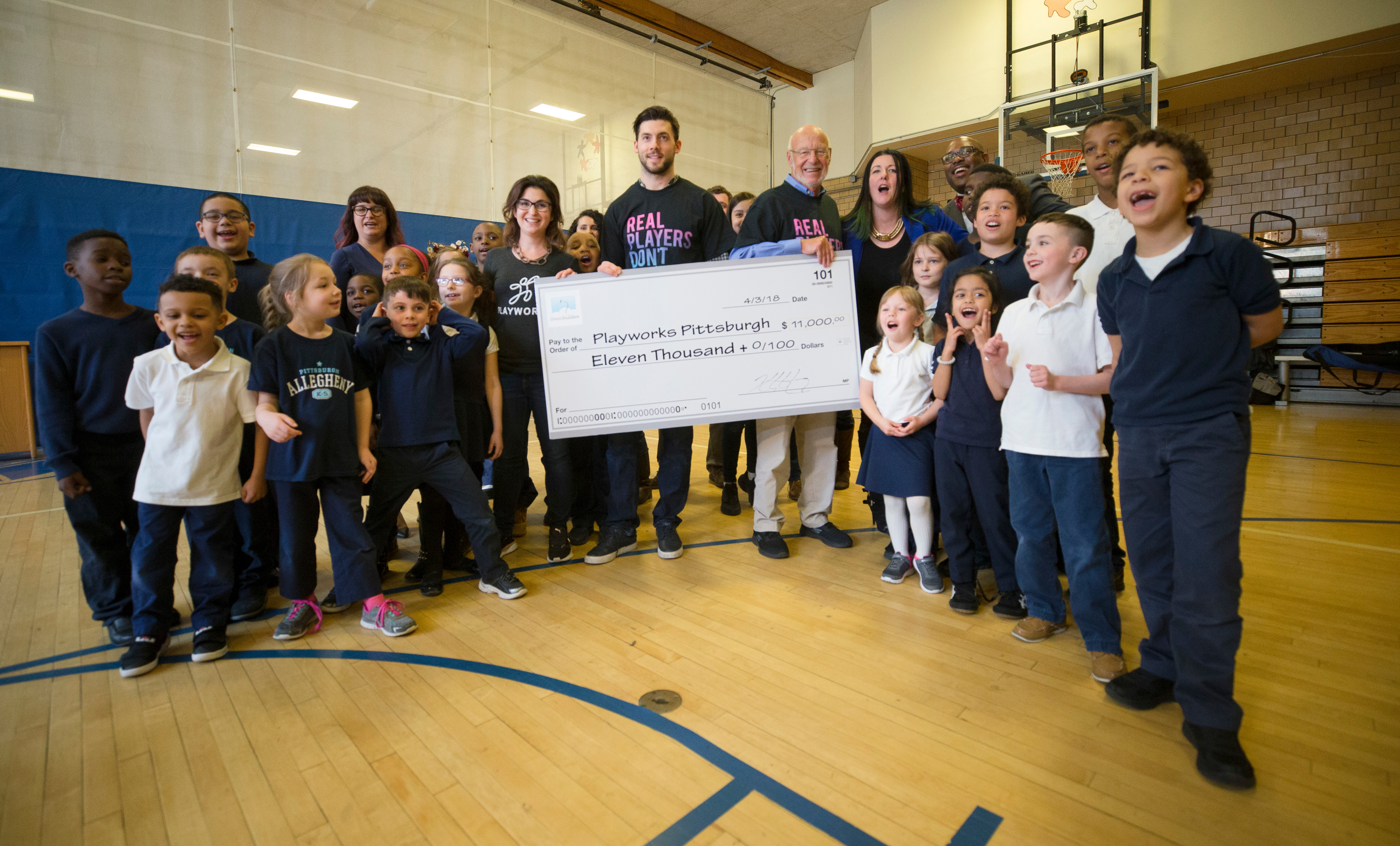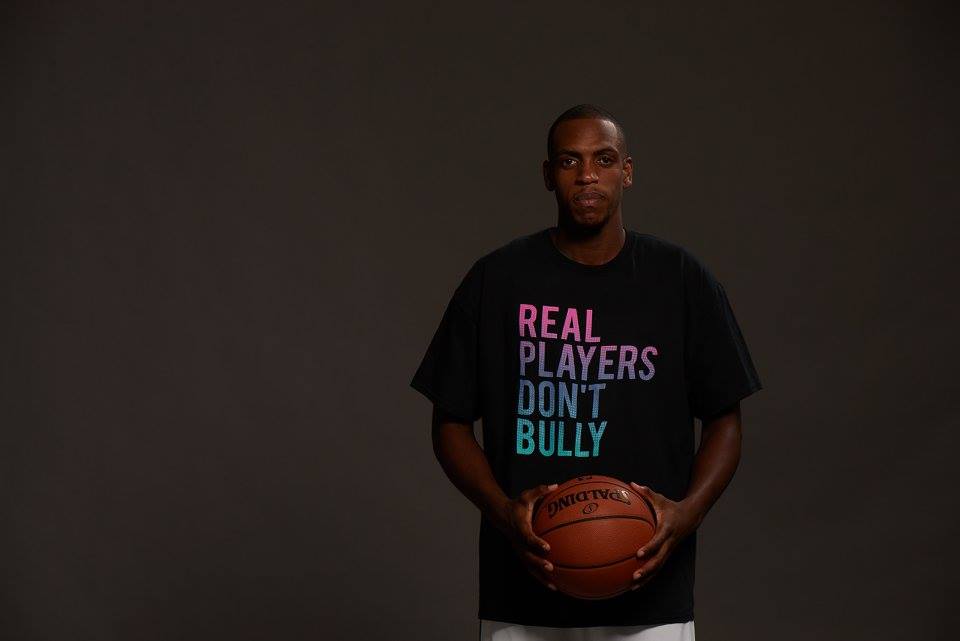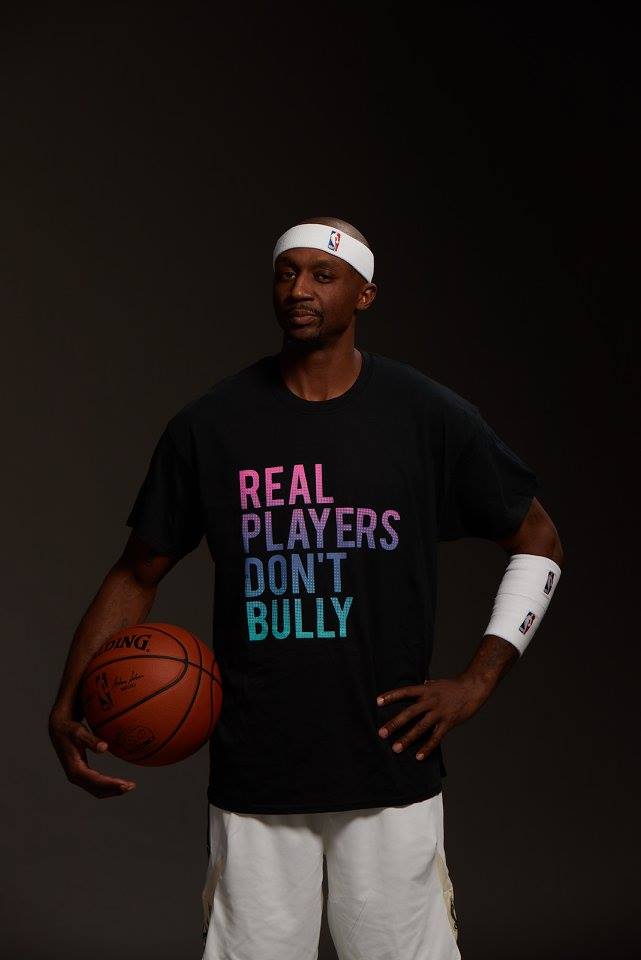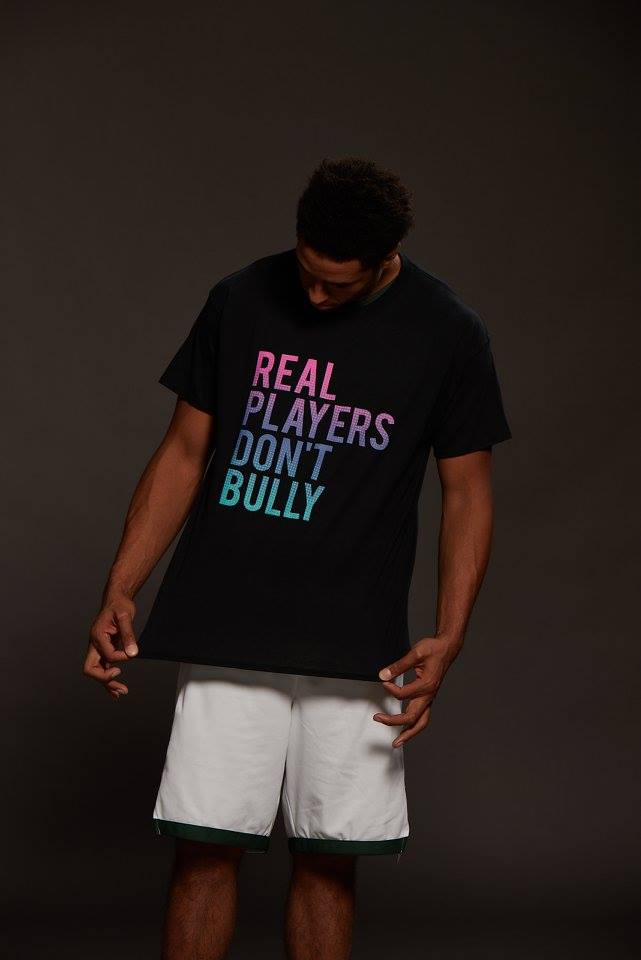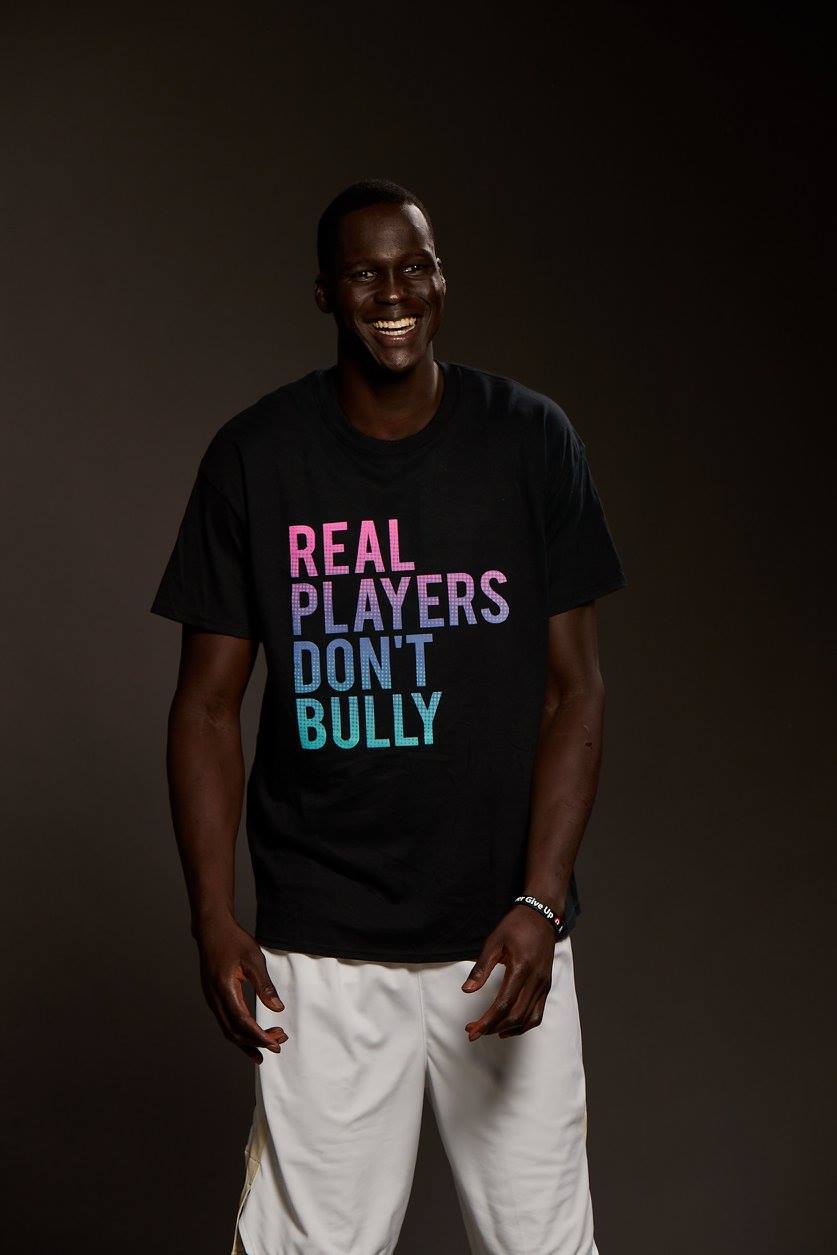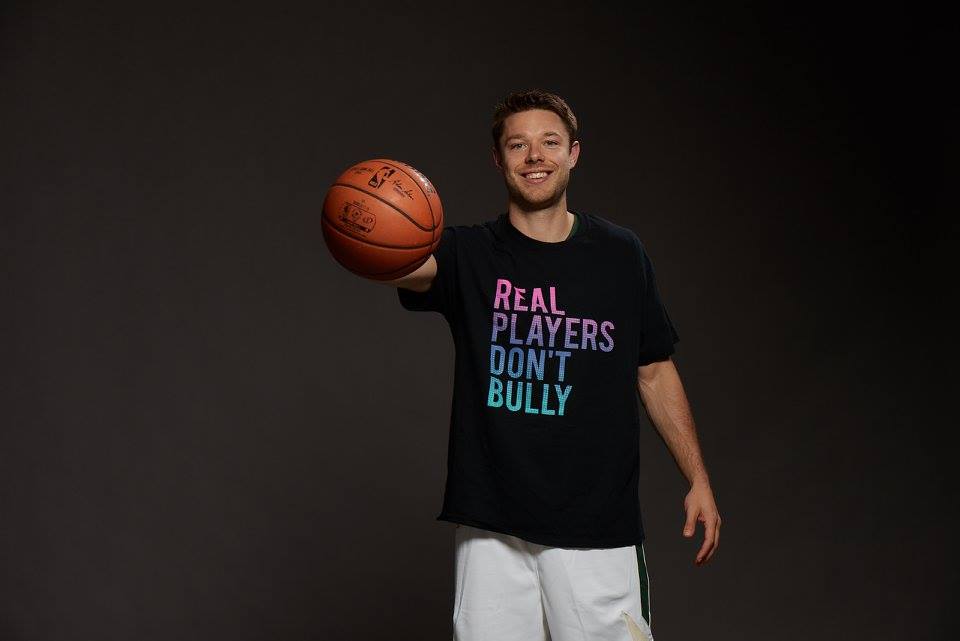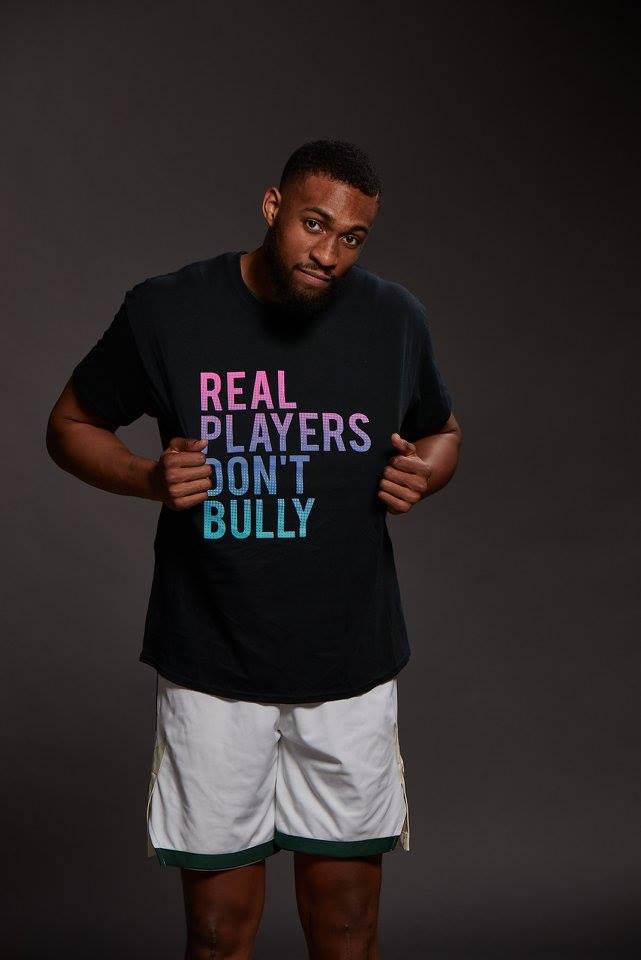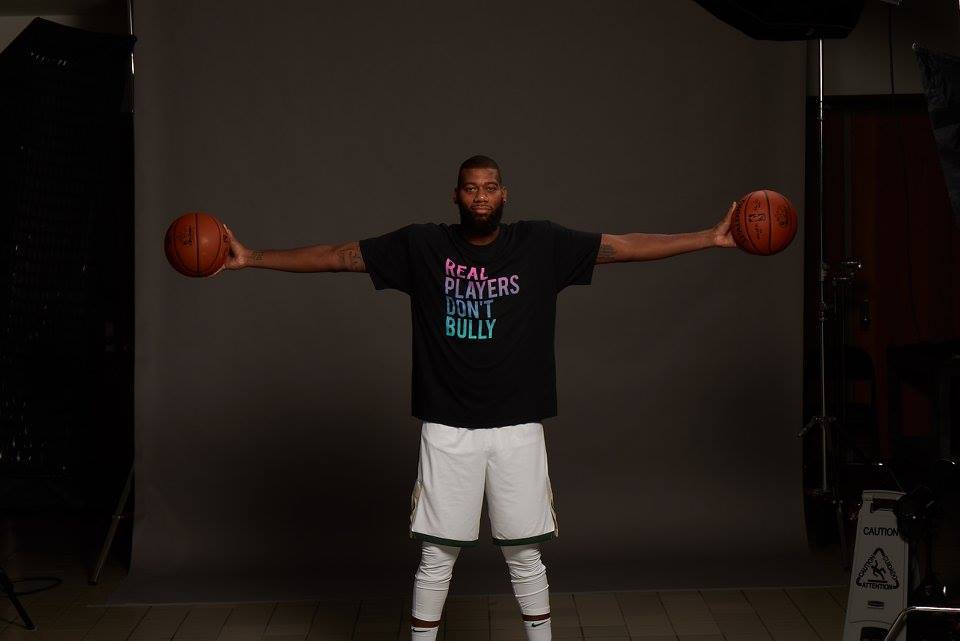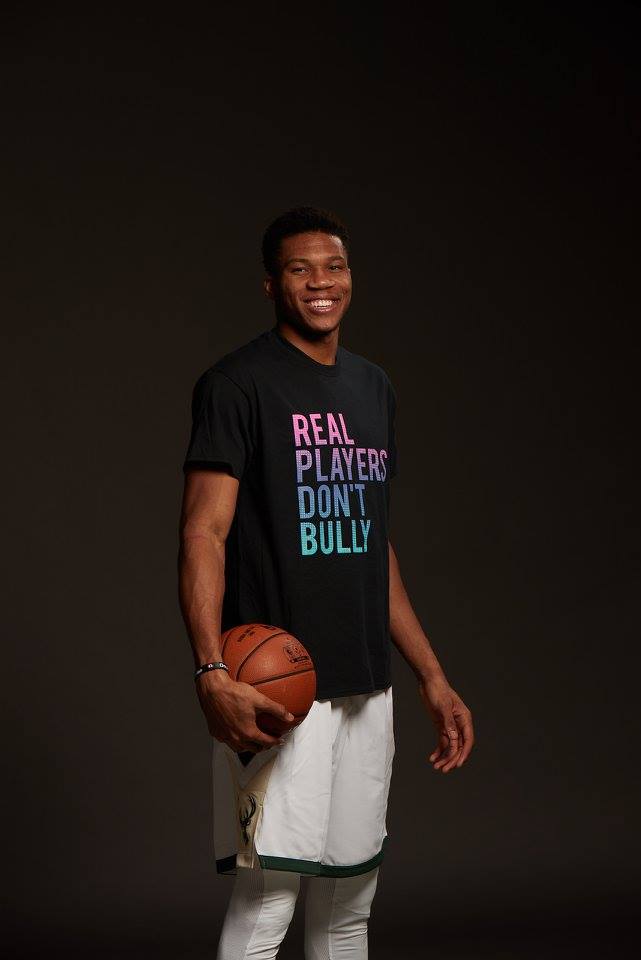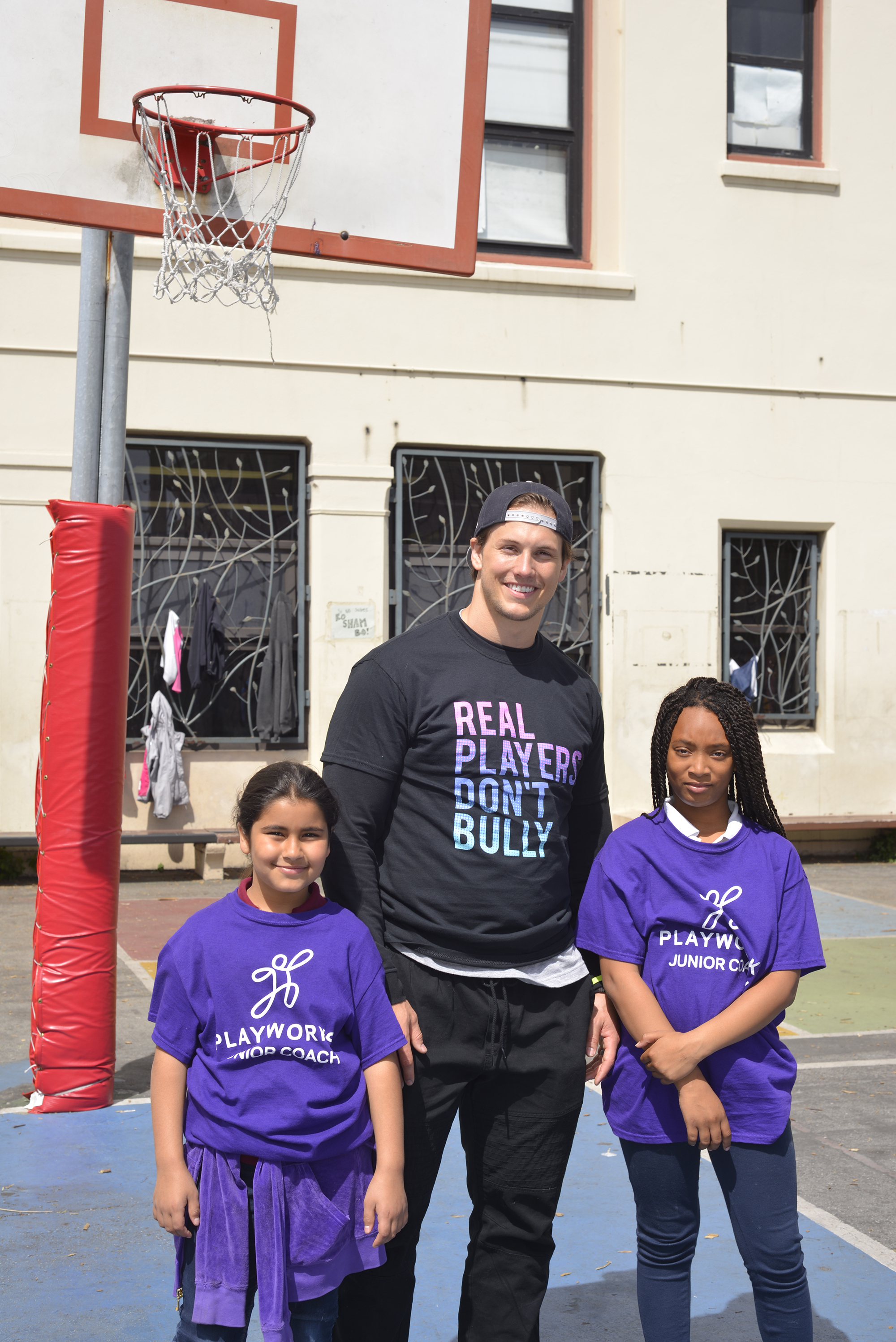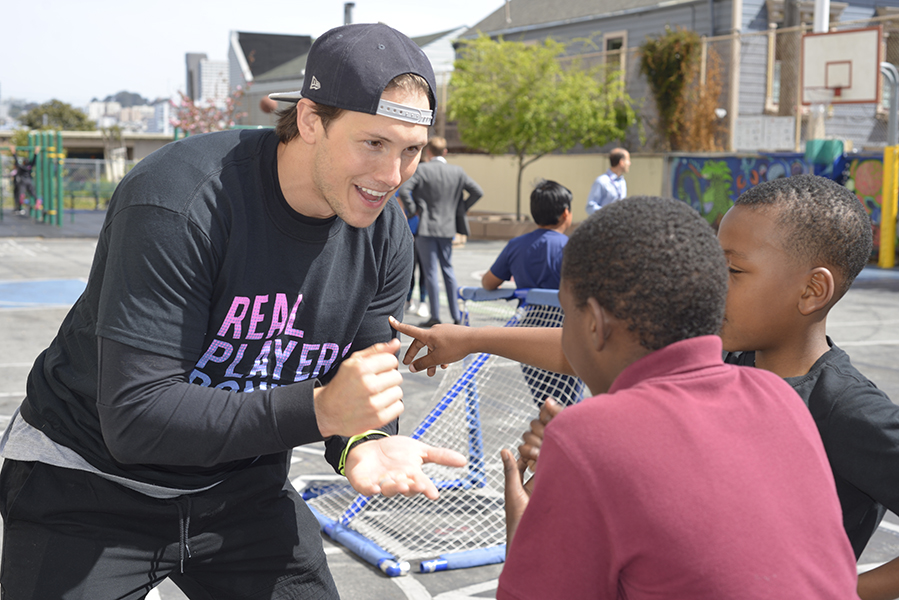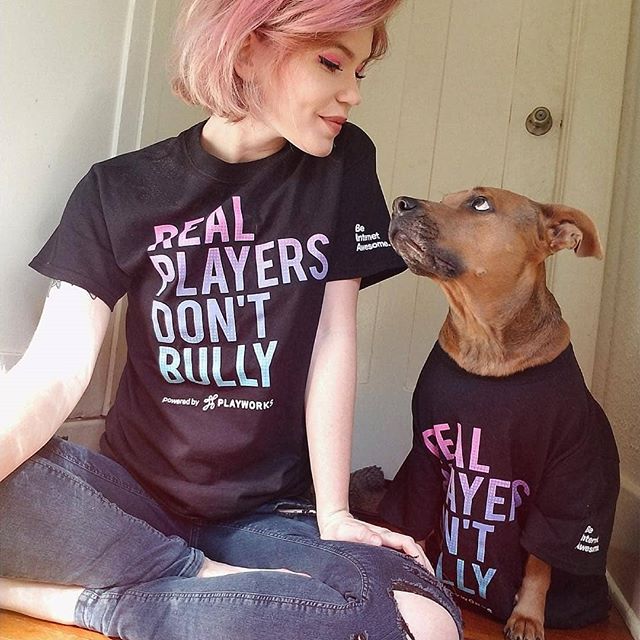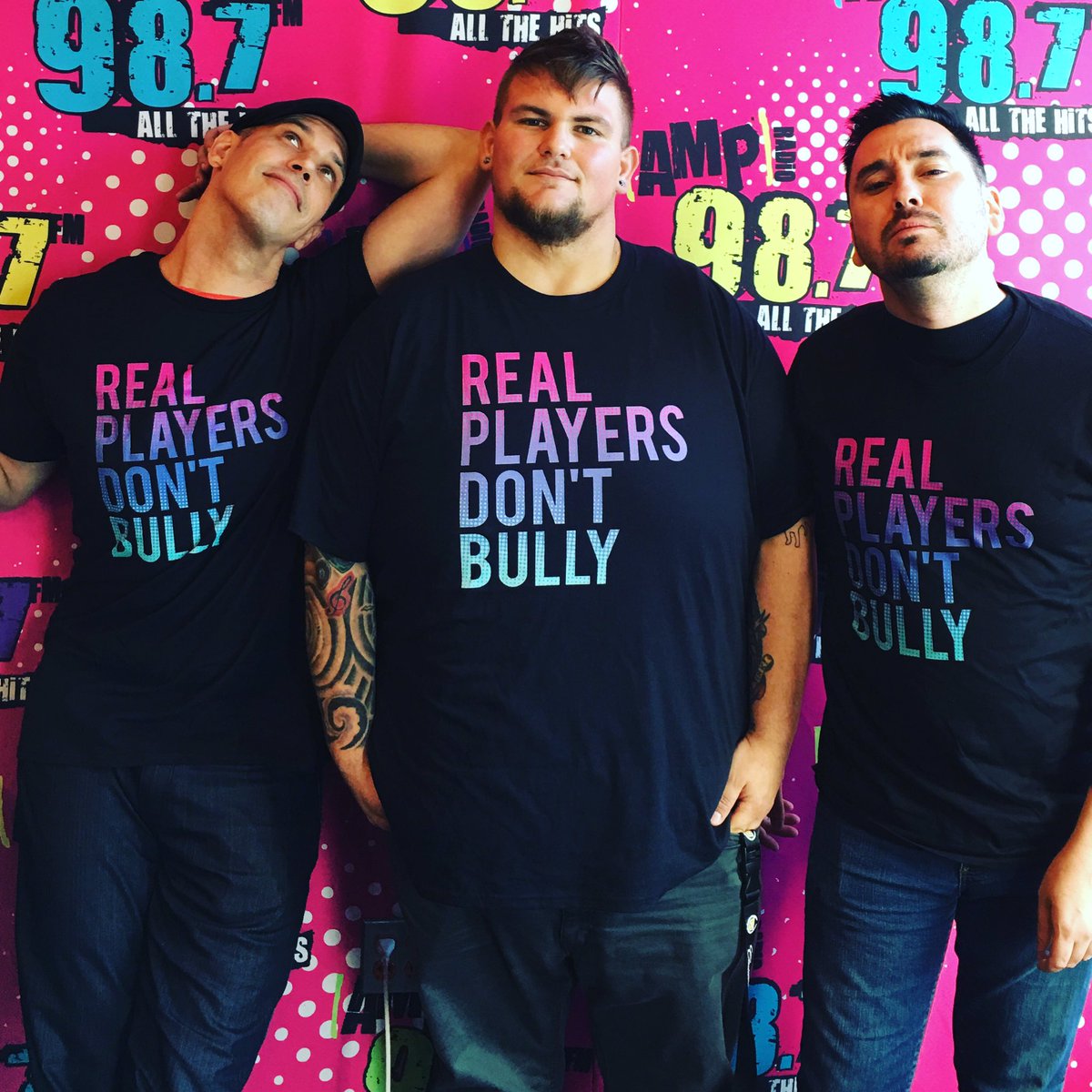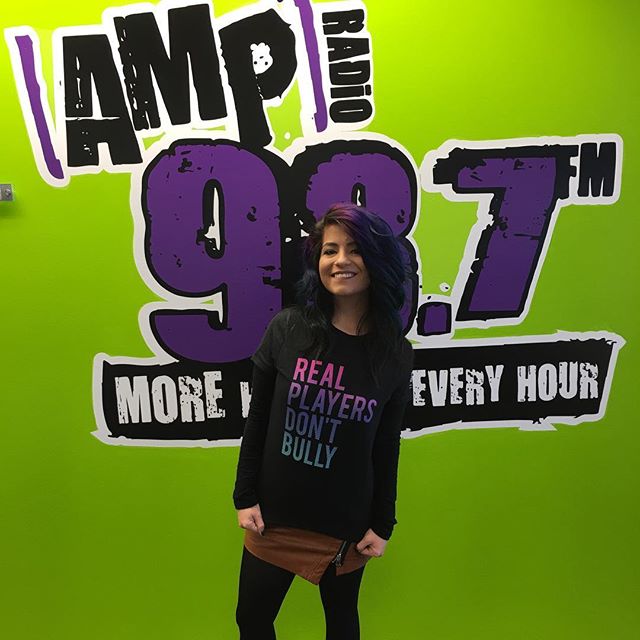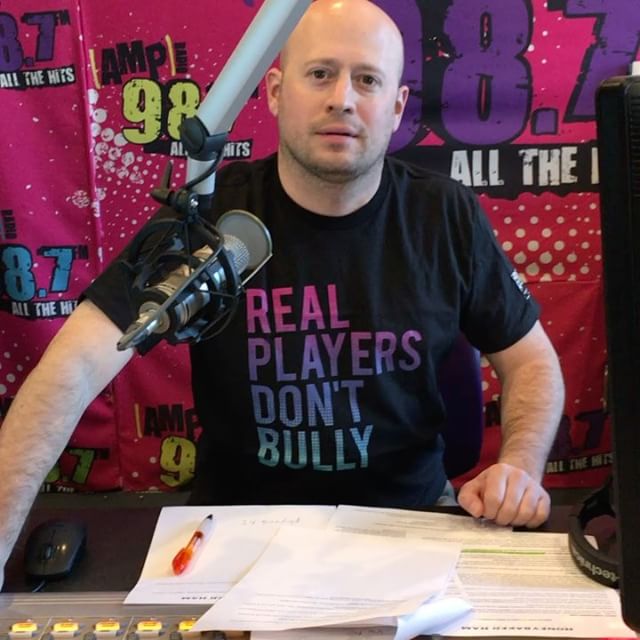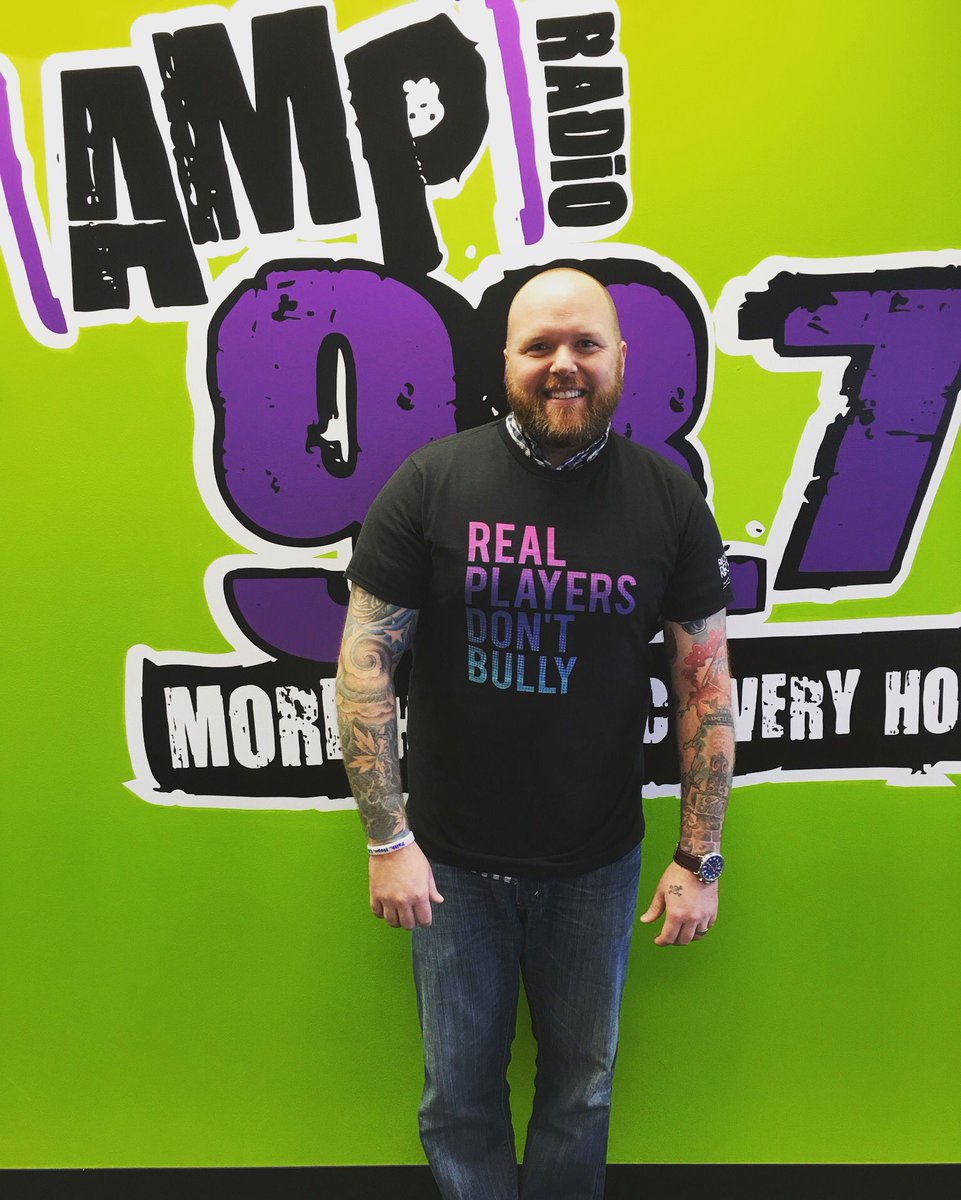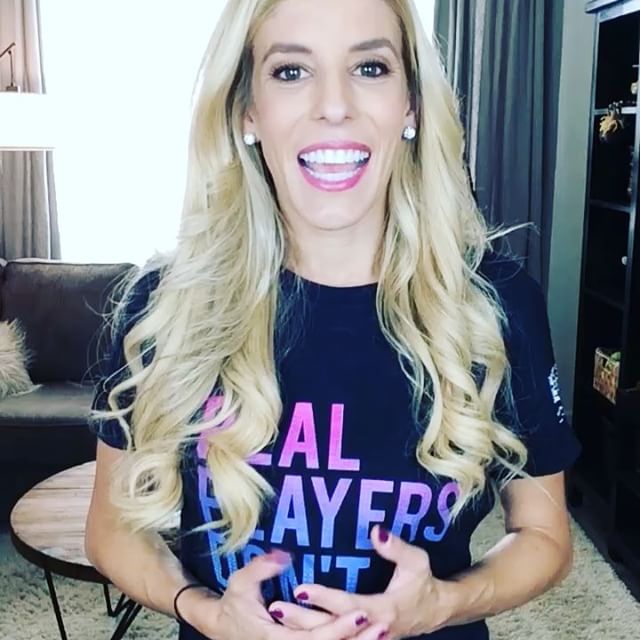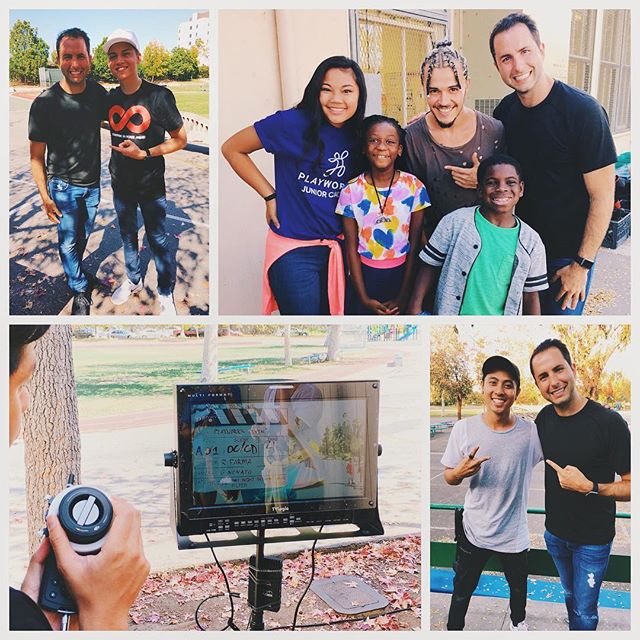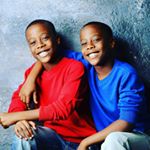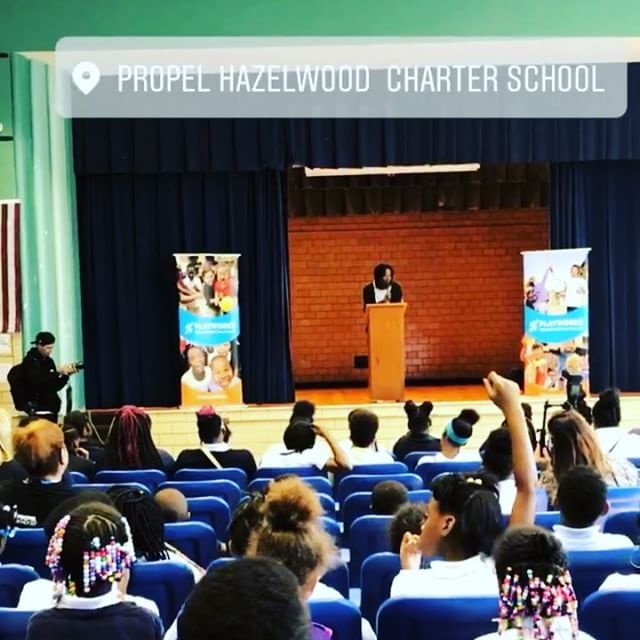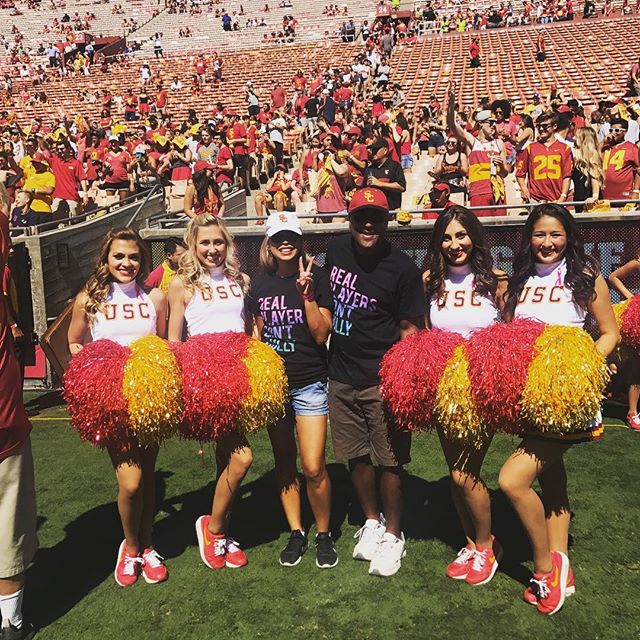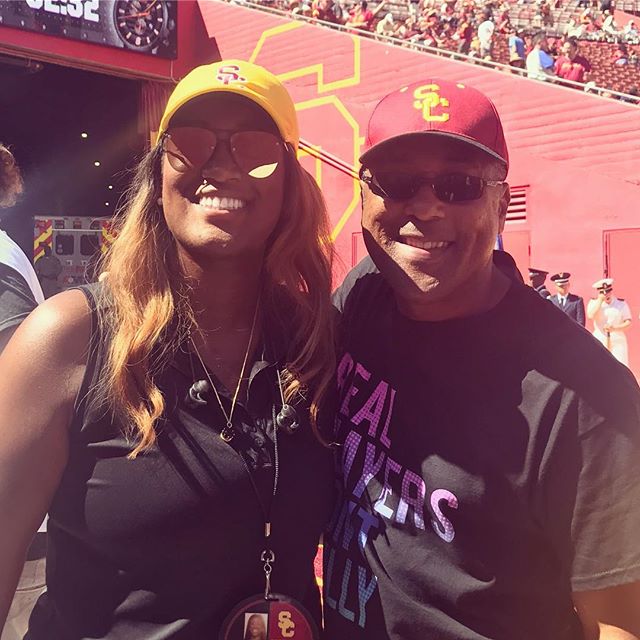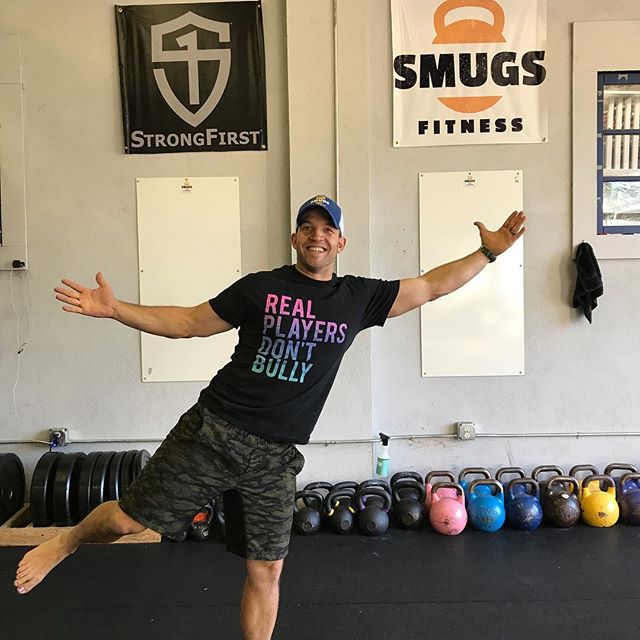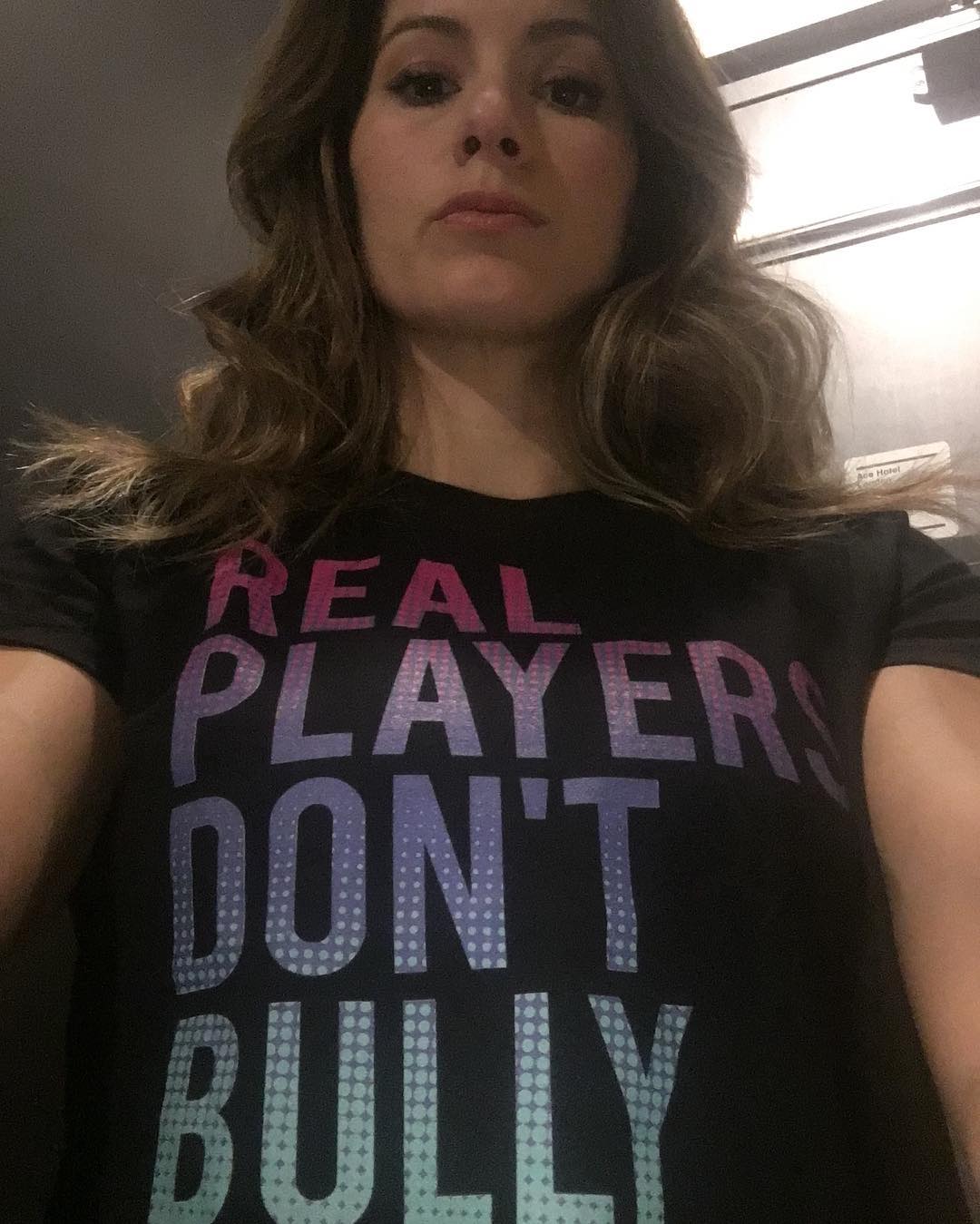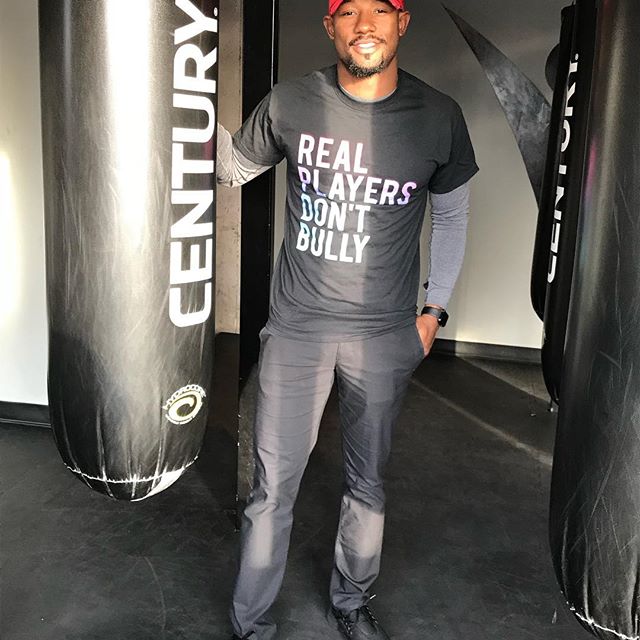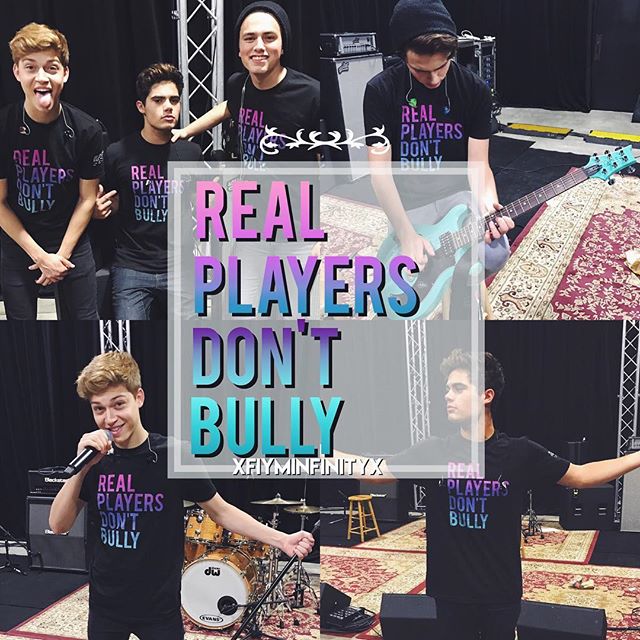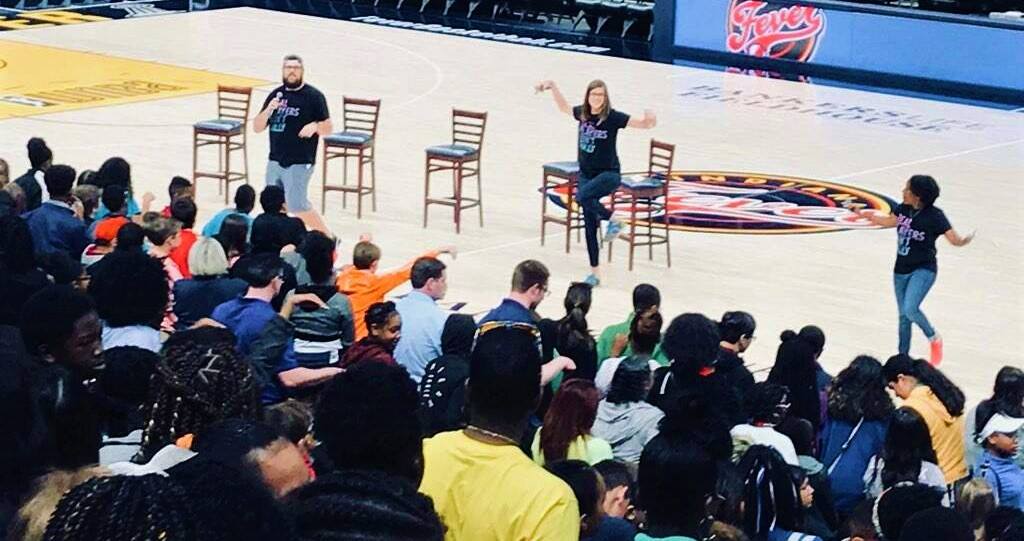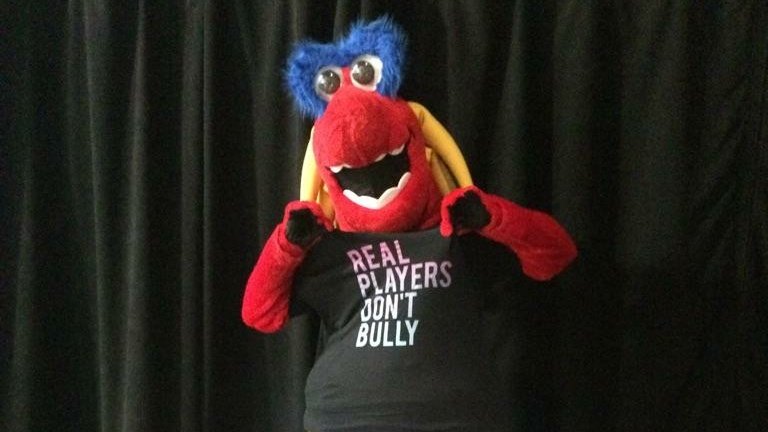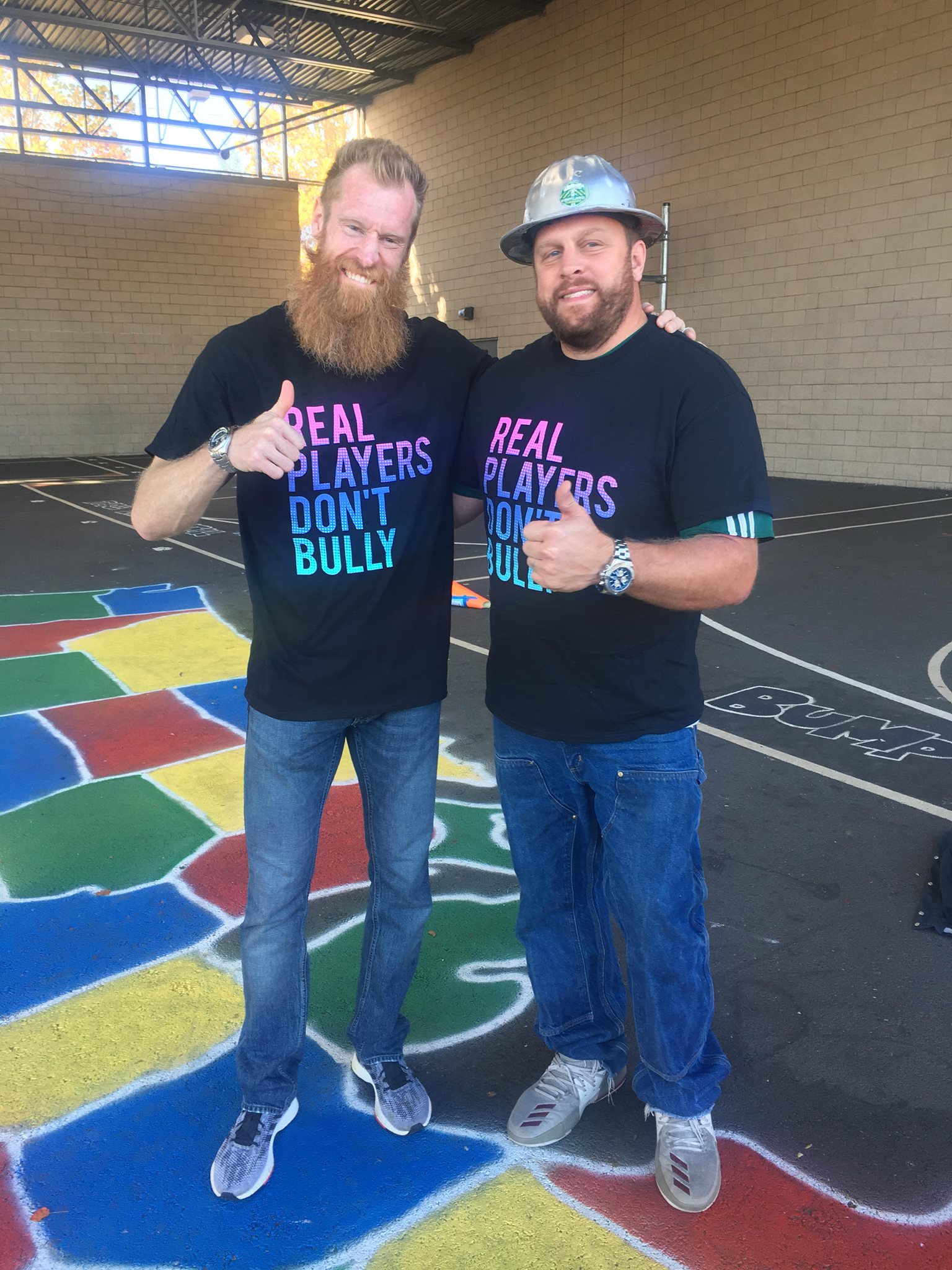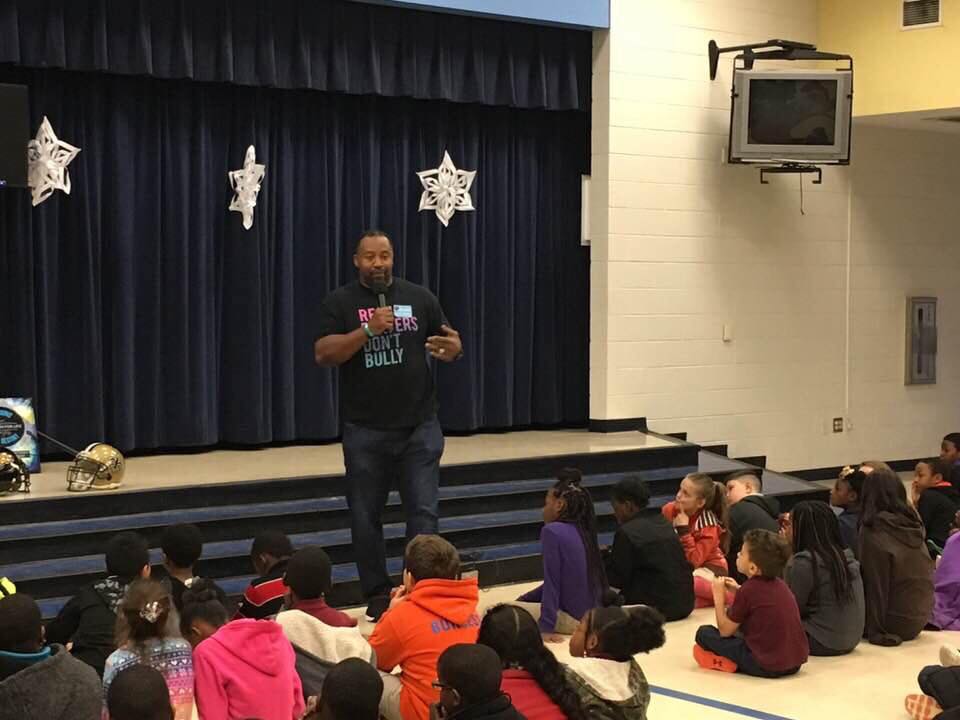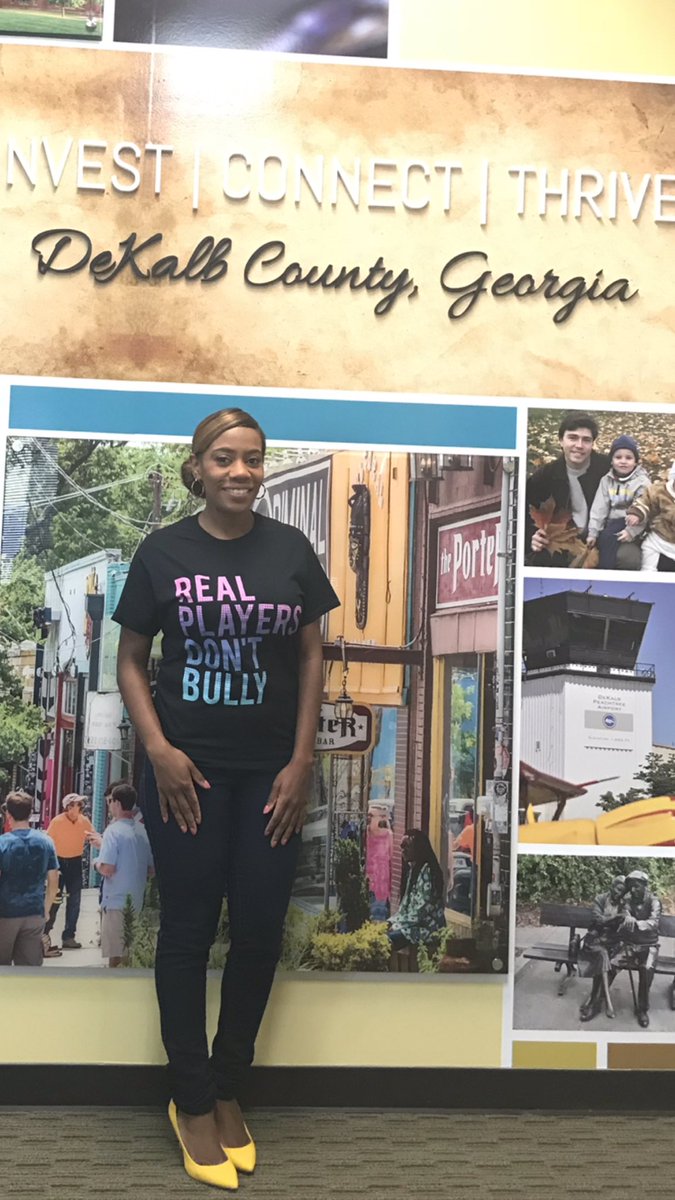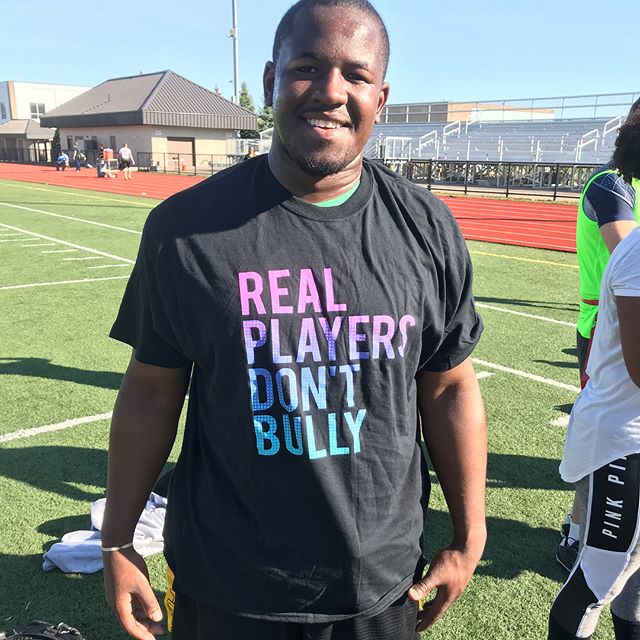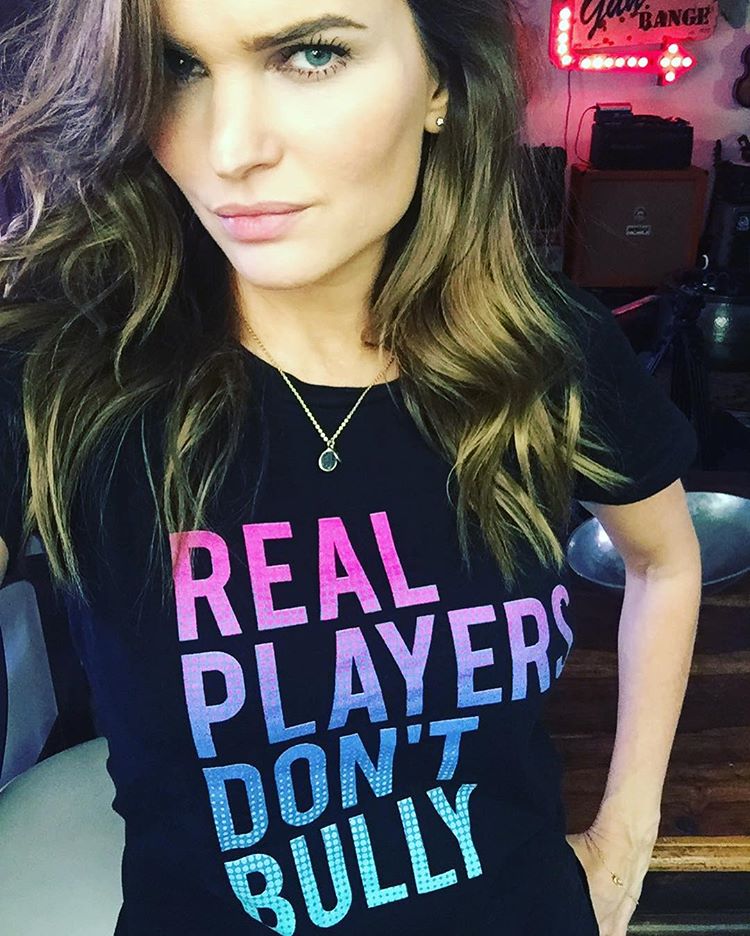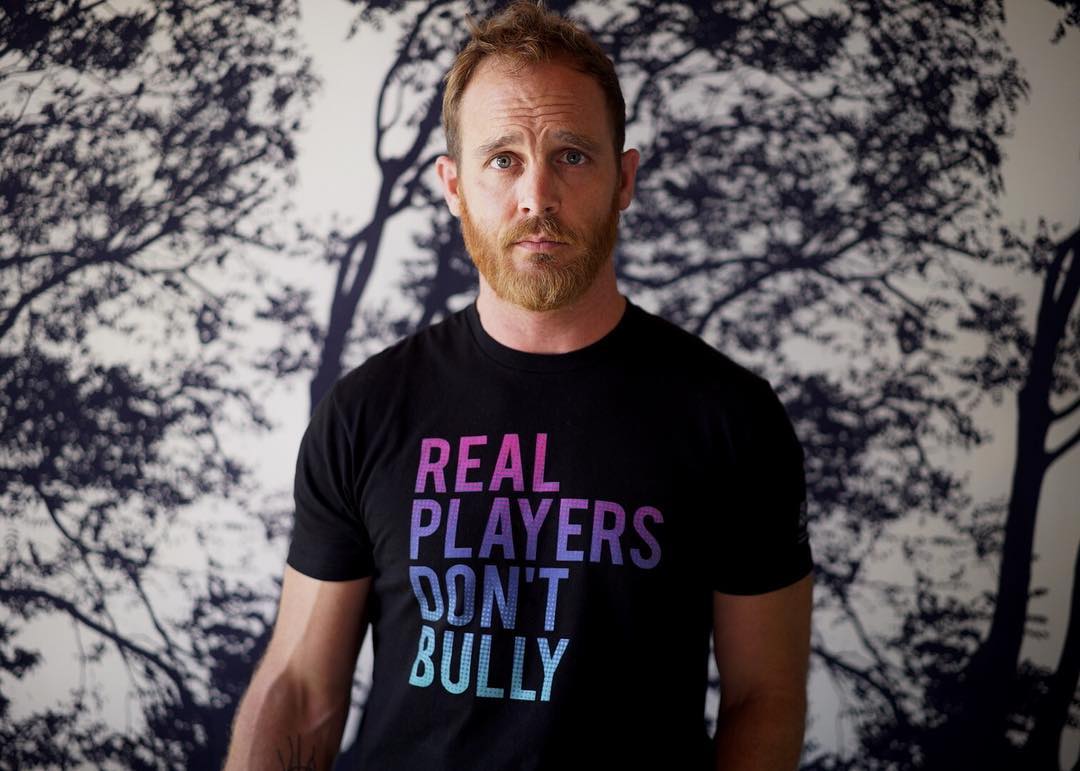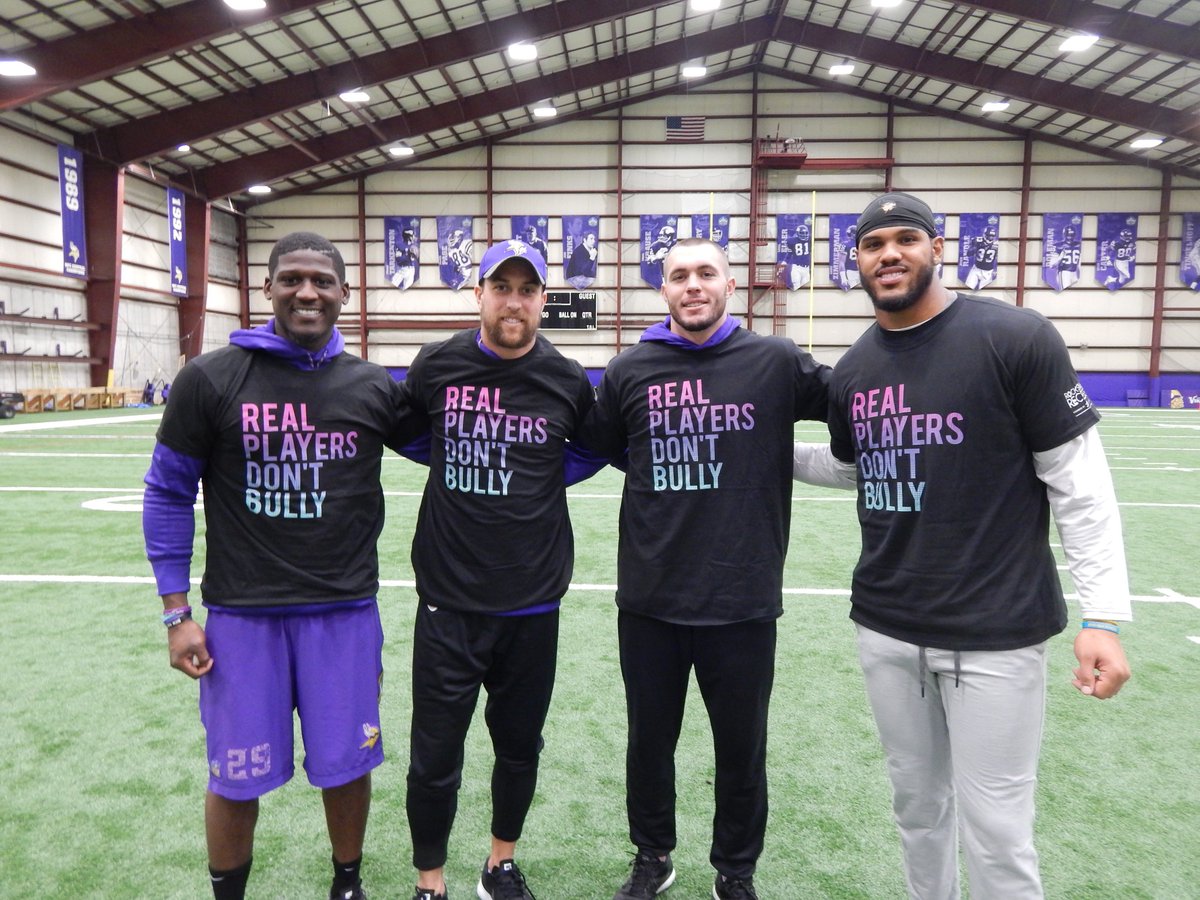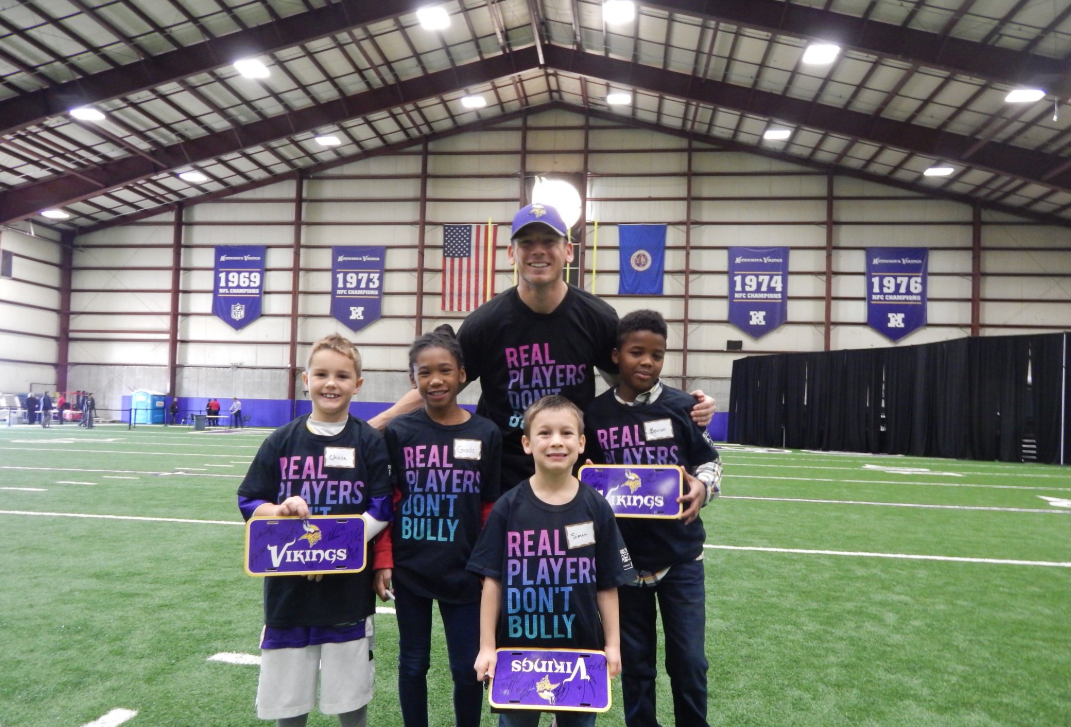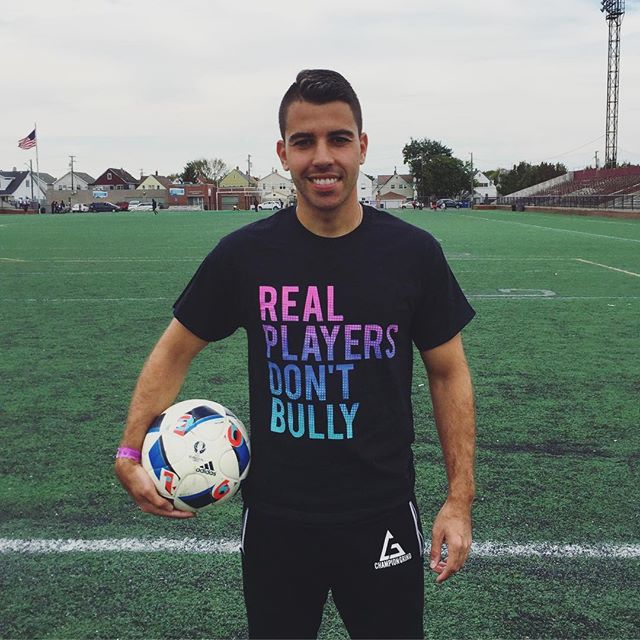 Matthew Stafford, Theo Riddick, Golden Tate, Detroit Lions
Jared Cook, Oakland Raiders
Giorgio Tavecchio, Raiders
Forever In Your Mind, Ricky Garcia, Emery Kelly and Liam Attridge
Matt Judon and Patrick Onwuasor, Ravens
Stanley Johnson, Detroit Pistons
Anthony Tolliver, Detroit Pistons
Reggie Jackson, Detroit Pistons
John Leuer, Detroit Pistons
Henry Ellison, Detroit Pistons
Ish Smith, Detroit Pistons
Andre Drummond, Detroit Pistons
Jared Cook, Oakland Raiders
Pokey Chatman, Head coach, Indiana Fever
Joey Timber andNat Borchers
Timber Joey and Nat Borchers
LA Galaxy players Rafael Garcia and Ariel Lassiter
LA Galaxy players Brian Rowe, Dave Romney, Jon Kempin and Jack McInerney
LA Galaxy players Giovani dos Santos and Jonathan dos Santos
Justin Simmons, Denver Broncos
Steve Mariucci, Kurt Warner
Taylor Gabriel Atlanta Falcons
Robert Alford, Atlanta Falcon
Andrew McCutchen, Outfielder for Yankees
Kris Letang, Playworks Coach Ben, Ivy Olesh, Edgar Snyder
Kris Letang and Playworks PA
Khris Middleton, Milwaukee Bucks
Jason Terry, Milwaukee Bucks
Malcolm Brogdon, Milwaukee Bucks
Thon Maker, Milwaukee Bucks
Greg Monroe, Milwaukee Bucks
Rat and Puff Show, Detroit, MI
Ryan Parma, Director with Amari and Amir O'Neil
McCall Hall and Laval Brewer
Sam Mugavero, Smug Fitness, Atlanta
Jen Widerstrom, Fitness Trainer
Fitness Guru Armond Rashad, MI
Nat Borchers Timber Joes Portland Timbers
Minnesota Vikings - Xavier Rhodes, Anthony Barr, Adam Theilen, Harrison Smith
Jeff Locke, Minnesota Vikings