In the last 25 years…
Playworks has impacted a generation of children by bringing the power of play to kids across the country. What began with Founder Jill Vialet's visit to one principal's office has grown to serve 2,174,400 kids through 3,259 school partnerships, out-of-school providers, and community organizations through on-site services, professional development, and digital support. Hundreds of AmeriCorps Members and staff have improved the well-being of children through play. Read more about our history
Help us impact kids for the next 25 years. We're aiming to raise $12.5 million in honor of our 25th anniversary. Donate now
Our impact would not be possible without the kids, coaches, school staff, donors, partners, alumni, and communities we've worked alongside for 25 years. Each of them have their own inspiring story some of which are featured below. Follow along on social media for more stories all year long.
Here's a snapshot of our impact.
Chris Porter
Former Playworks Coach
"I've seen the impact. Kids ask about Playworks. I still run into students from Namaste and they tell me how much they loved the program and the different activities they were doing. It really sticks with them. Taking play seriously is really important."
– Andrew Brasher
High School Social Worker, Former Coach
Read his story
Miles Killebrew
NFL Player
Playworks Regional Board Member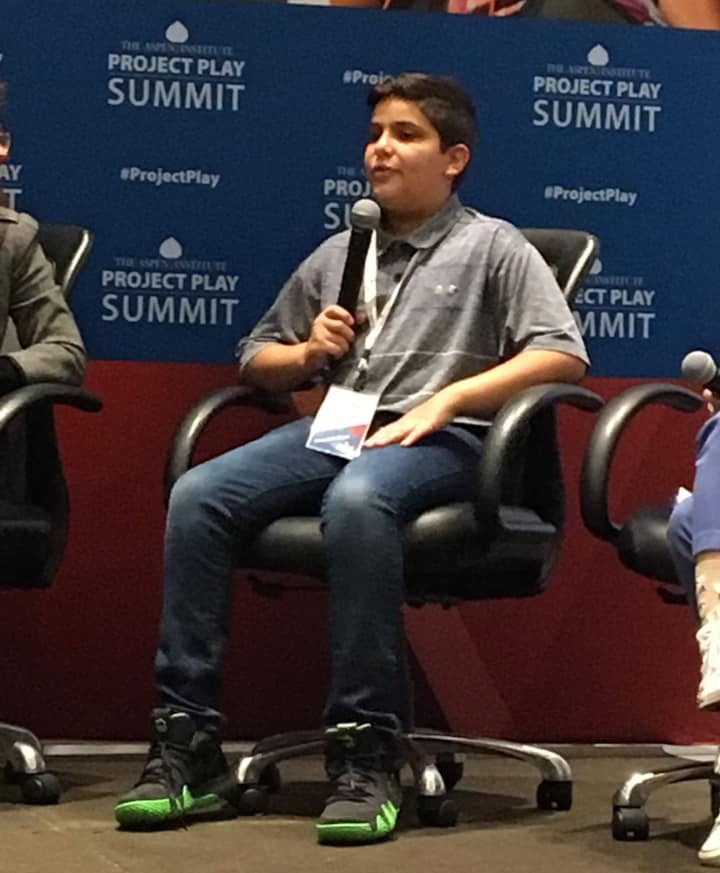 "I use the games to not only be fun but to help my students feel connected and empowered."
– Gustavo
Former Playworks Junior Coach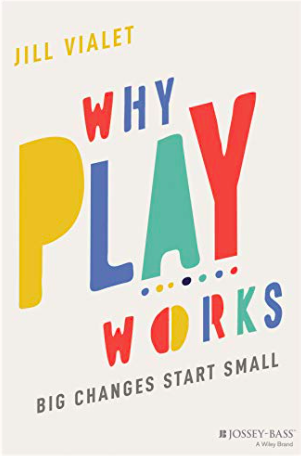 Play brings out the best in every kid.
Over the course of 25 years since Jill Vialet founded Playworks, she and her colleagues, as well as researchers and play experts, have demonstrated precisely how and why play works to help kids learn and grow in the most positive and healthy ways. Jill gathered stories from people who have worked with Playworks to identify the 20 small steps that lead to big change.
In this new book Why Play Works, you'll hear their stories, understand the changes made through play, and learn what you need to know to create a similar impact. The book also covers the intersectionality between play and racial equity, gender equity, science and play theory, and more.
Brittany Brown
School Counselor
Former Playworks Coach
"Play is critical to achieving [a] seismic shift, and that big changes start small."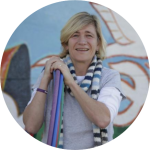 – Jill Vialet
Playworks Founder
Kahlef Webb
Climate Manager
Richard R. Wright Elementary School
"Playworks is the best job I've ever had. Period."
– Coach Donte
Former Playworks Coach
Founder of Game On Fitness
Adam Glasser
Kindergarten Teacher
Former Playworks Coach
"What we see in the hallways is the way they're interacting with one another is changing. The way they're interacting with us is changing…It has just brought out a greater joy because they have that opportunity to try new things in a safe way."
– Rachel Sellers
Assistant Principal, Virginia Court Elementary School
Andy Anderson
Salesforce Volunteer Partner
Former Playworks Coach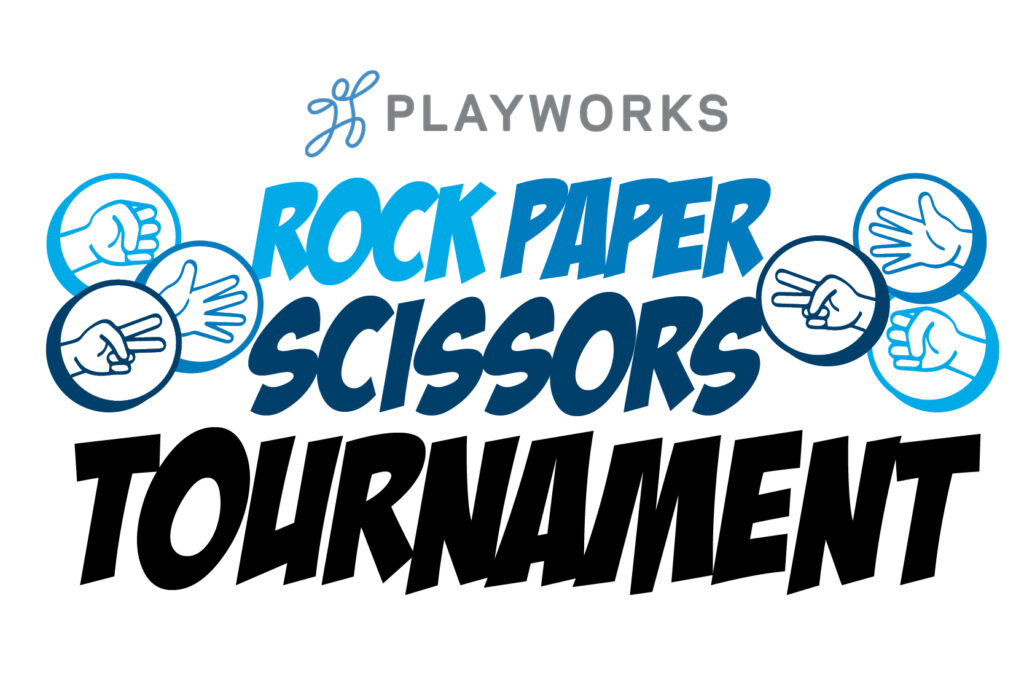 June 29, 2022
Janelle Averill
Director of Field Operations, North Carolina
& Former Coach
"[Playworks] feels like a real piece of the community coming into the school to be a part of the culture of the school."
– Erin
Playworks Parent, Pacific Northwest
Caroline Barclay & Dick Johnstin
Former Playworks Coach
& Former Recess Aid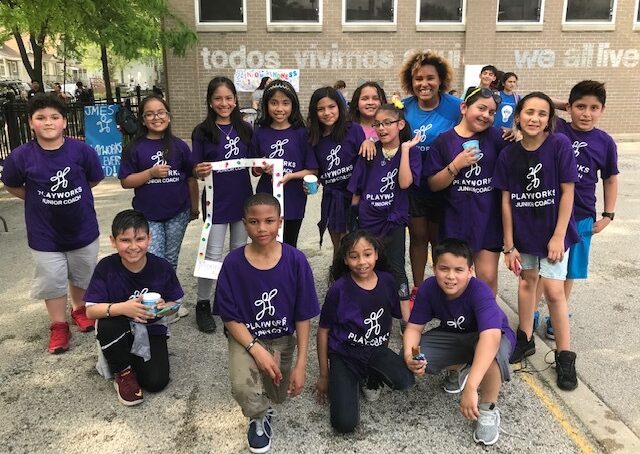 "I'm so thankful that I could create that space for students to talk about what they are struggling with. A bunch of ten year olds were able to come in and say here's what I'm struggling with and trust each other. It was really important to teach them empathy and how they could support each other."
– Coach Patrice
Former Playworks Coach
Playworks Illinois Playmarkers Board Member
Colleen Harvey
Executive Director, Playworks Illinois
Former Playworks Coach
"Helping students with intentional play helps them with intentional learning."
-David Ascher
Principal, Novi Woods Elementary School
Ben Neveras
Former Coach &
Regional Director, Playworks Northern California